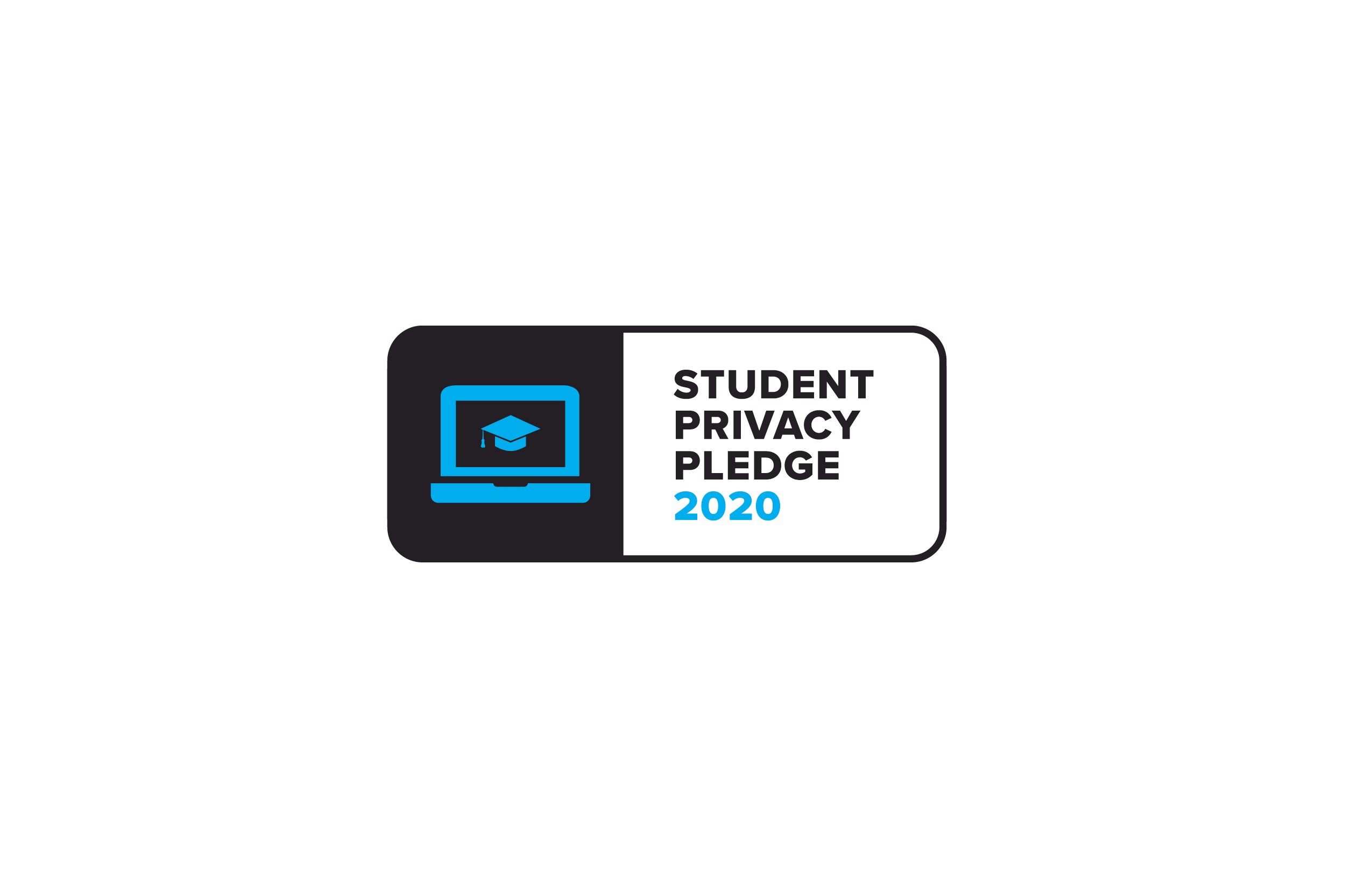 Preparing students for more than just typing
Today's students need keyboarding skills more than ever before. Get your K–5 students motivated to learn this crucial skill through fun, game-based activities.
This digital curriculum encourages proper keyboarding technique through multimodal lessons, leading to effective typing skills.
Building Foundations for Digital Success
Keyboarding Without Tears uses a patented, row-based approach to teaching the keyboard. Color-coded keys make it easy for students to learn finger-key associations, ensuring that keyboarding becomes a comfortable, automatic skill.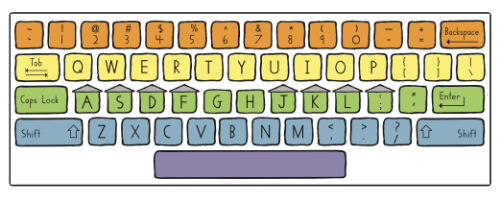 Promotes typing fluency and speed with game-based lessons

Allows students to work independently with embedded support

Prepares students with digital citizenship disciplines

Builds letter recognition, sight words, phonemic awareness

Supports English Language Learners with rich ELA connections
See For Yourself
Click-And-Try any of our samples below.
Puzzle Pieces (Kindergarten)
What Educators Say about KWT:
"Our students have used Keyboarding Without Tears for years. This program goes beyond nurturing students' typing skills. It gives them the confidence with technology they need to truly succeed today."
Mary Toomey
Assistant Superintendent

"Our children need this more than a simple typing program for their development. I am a child development specialist and instructional technology specialists, and this program is the best on the market. I just wish I could have used it for my own child!"
Lynn Millard
Instructional Technology Specialist