Engage young minds, Build essential readiness skills
Young students learn best through play-based instruction that keeps them actively involved. Learning Without Tears offers several ways for students ages 4–6 to develop the foundational skills they need to succeed!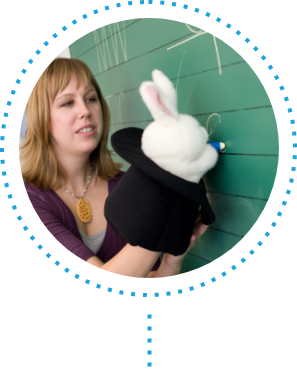 Easy to Implement, Simple to Teach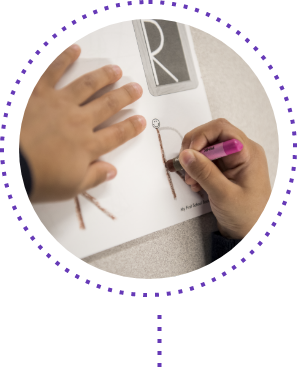 Developmentally Appropriate Sequence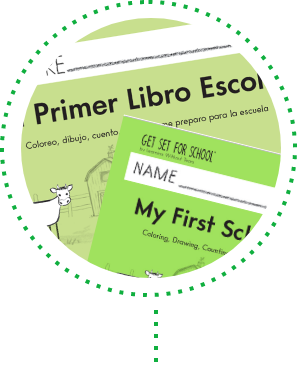 Supports Dual-Language Instruction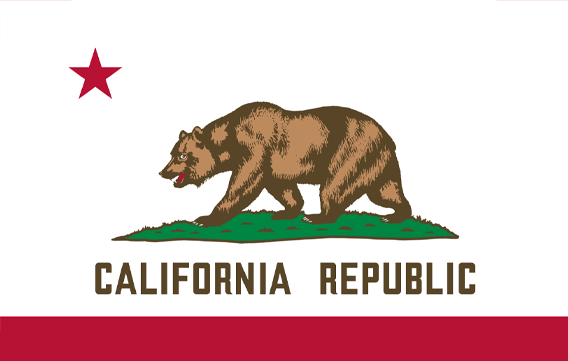 Our California Sales team is ready to help you get started!
Explore
Programs & Courses
DISCOVER
RESOURCES FOR YOU
Introducing an integrated classroom solution for building early literacy skills. Our purpose-built bundles include the essential items from our popular early literacy programs. It's everything you need to seamlessly combine alphabet knowledge with emergent writing readiness. And you'll get guided instruction that's just right for young students.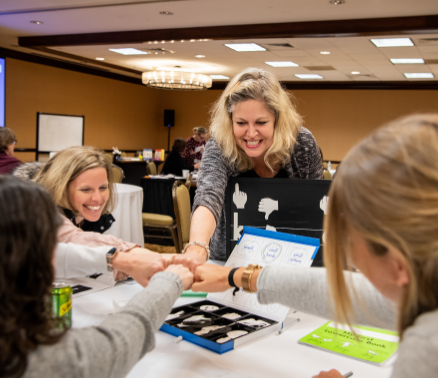 Learning Without Tears partners with educators around the country to support their academic outcomes. Working together, we meet educators on their professional journeys through in-person, live-virtual, and on-demand learning opportunities.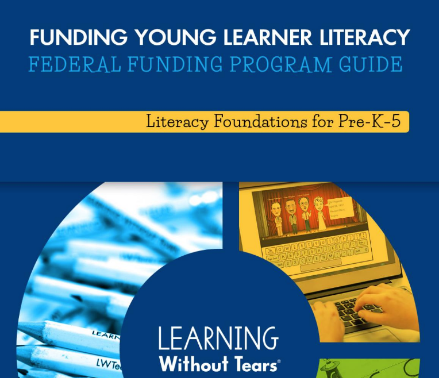 Program Funding Eligibility
Learning Without Tears products are eligible for educational grants and funding. From early learning to handwriting and keyboarding, you can bring proven-effective, developmentally appropriate products from each of our curricula to your classroom.
Popular Products & Courses
TESTIMONIALS
"The intertwined connections to real world, real life and all the learning modalities facilitate learner success."
Vanessa Brown, B.A., M.Ed.
Retired Assistant Principal and ELA Coordinator


"With the implementation of the teacher's guide, activity books and manipulatives, Pre-K teachers have the tools they need to successfully prepare young children for kindergarten."
Schronda McKnight-Burns M. Ed.
Assistant Director of Early Childhood Education


"The active teaching really brings the workbook to life by adding in different interactive learning strategies and activities on each page."
Lanor Payne, Ph.D
Director of Early Childhood


"Our students have used Keyboarding Without Tears for years. This program goes beyond nurturing students' typing skills. It gives them the confidence with technology they need to truly succeed today."
Mary Toomey
Assistant Superintendent