PROFESSIONAL SERVICES
Professional Learning Services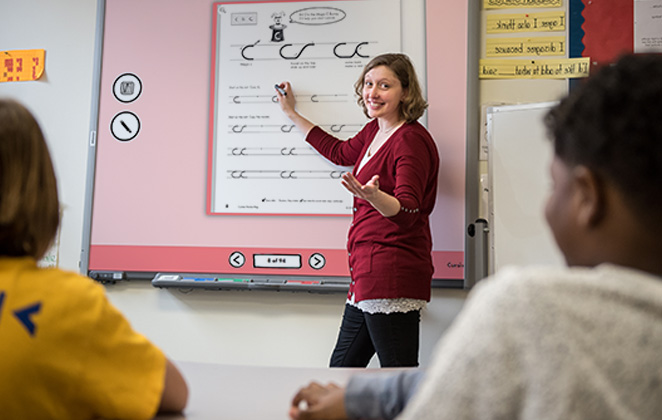 Equip and empower your educators with the tools and competencies they need to help students succeed.
Our customizable Professional Services include a range of learning plans that build upon each offer to meet the needs of your entire staff, helping educators apply their knowledge to achieve full implementation success.
View Brochure
Customized Curriculum Learning Plans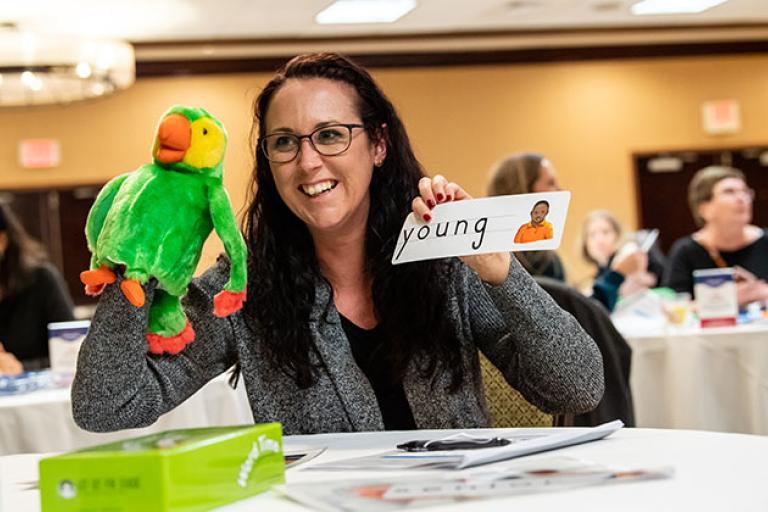 Affordable, flexible and customizable combinations of tiered implementation levels and learning options.
Provides your educators with the yearlong curriculum implementation support needed for student success.
Personalized learning opportunities to address in-class, remote, and hybrid student instruction.
Available virtually and/or on-site. Virtual learning experiences recorded for future on-demand viewing.
Certificates of attendance provided.
Interactive, hands-on learning experiences.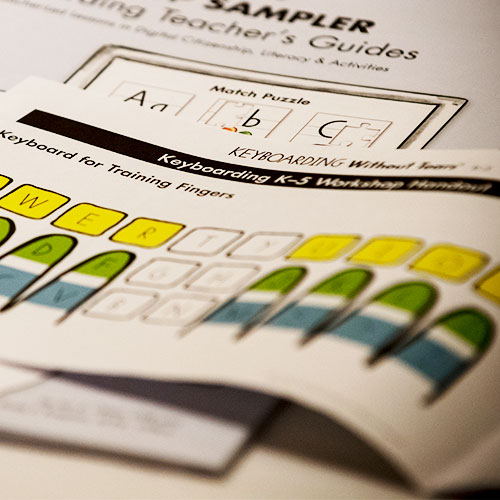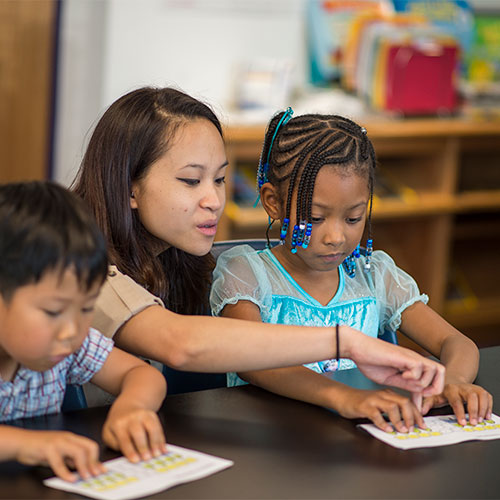 Available Learning Without Tears' Learning plans:
Your customized Professional Services learning plan results in educators who can easily integrate our curriculum and other resources in their daily instruction for student success. Learning plans available for the following Learning Without Tears' curricula:
Get Set for School Handwriting Emergent Writers
Handwriting Emergent Print
Handwriting Cursive
Keyboarding
Build Your Learning Plan
HOW TO BUILD YOUR LEARNING PLAN
Customizing your Professional Services plan is simple and flexible. First, select an implementation tier. For example, if your educators are new to Learning Without Tears (LWT) Professional Services, we recommend the Getting Started tier.
Once you've selected your tier, select the blended learning path. Plans may include more than one tier and learning path per academic year.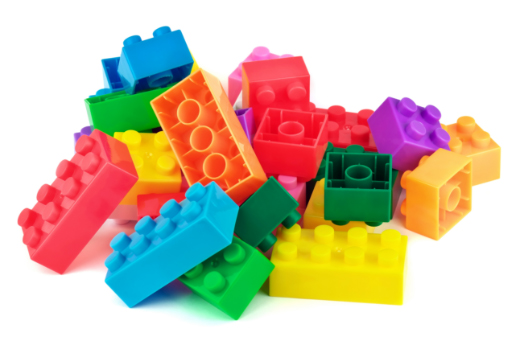 Our mission is to make learning and teaching easy and fun by providing superior educational products, training, and materials to educators and parents.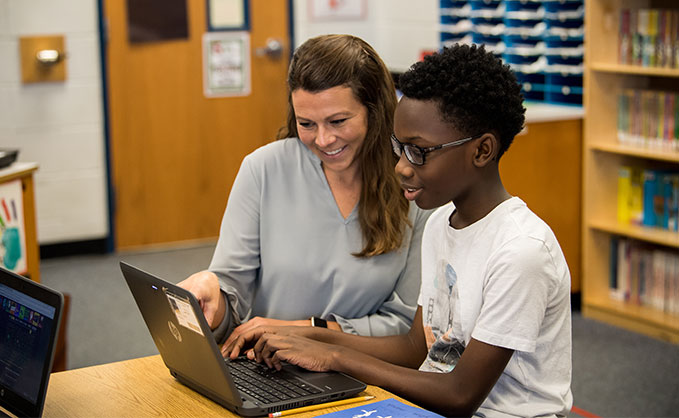 Build Your Plan