WORKSHOPS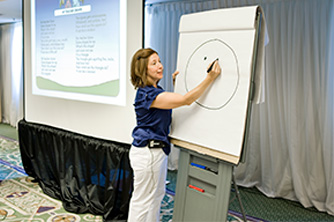 Our professional learning workshops are open for all educators, practitioners, and families to join. Our online courses allow you to learn anytime from anywhere and earn credit hours.
Learn More
PROFESSIONAL SERVICES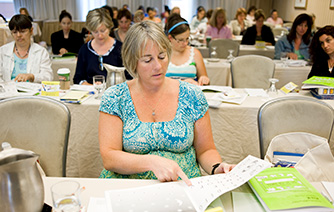 Equip and empower your educators with the knowledge, instructional skills, and competencies they need to help students succeed. Our customizable Professional Services include a range of learning plans
Learn More
OUR FACILITATORS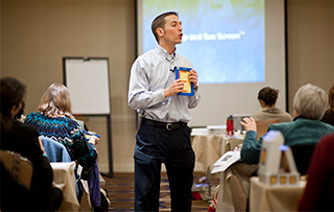 Our experienced facilitators are experts in the field of early childhood education, occupational therapy and elementary school education. They are not only topic experts, but have real-word experience in the classroom.
Learn More
FREE WEBINARS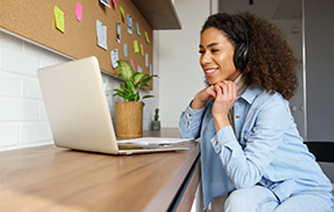 Our free webinars bring together educators from across the globe, providing support and strategies to help educators teach the critical skills of readiness, handwriting, and keyboarding.
Learn More
TESTIMONIALS
"The intertwined connections to real world, real life and all the learning modalities facilitate learner success."
"With the implementation of the teacher's guide, activity books and manipulatives, Pre-K teachers have the tools they need to successfully prepare young children for kindergarten."
"The active teaching really brings the workbook to life by adding in different interactive learning strategies and activities on each page."
"Our students have used Keyboarding Without Tears for years. This program goes beyond nurturing students' typing skills. It gives them the confidence with technology they need to truly succeed today."