Learning Without Tears
Welcome to the only company that offers all the foundation skills your students need to be confident communicators in the classroom. Find out what's new for 2018!
Professional Development
Join us at a workshop for inspiration, free materials, and a closer look at our new digital tools to save you time in the classroom!
Handwriting Reimagined
Handwriting Without Tears has reimagined handwriting instruction to include new, innovative materials. Discover the future of handwriting!
New Year! New Products!
Happy Mid-Year! Get some new, cool tools for your classroom or stock up on old favorites.
Professional Development and Workshops
Attend a workshop and get top tips, simple strategies, and new digital tools to immediately implement in your classroom for teaching Pre-K, handwriting, and keyboarding! Now with even more free materials!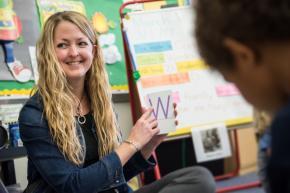 Pre-K
Explore Pre-K methods for teaching readiness, writing, literacy, and math.
Register Now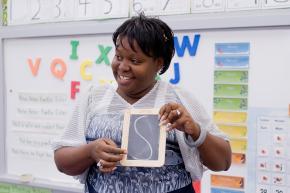 K–5 Handwriting
Get developmentally appropriate, hands-on techniques for teaching handwriting.
Register Now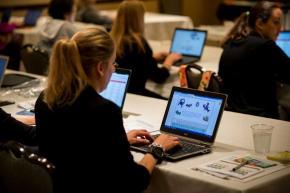 K–5 Keyboarding
Discover award-winning strategies for teaching keyboarding and digital citizenship.
Register Now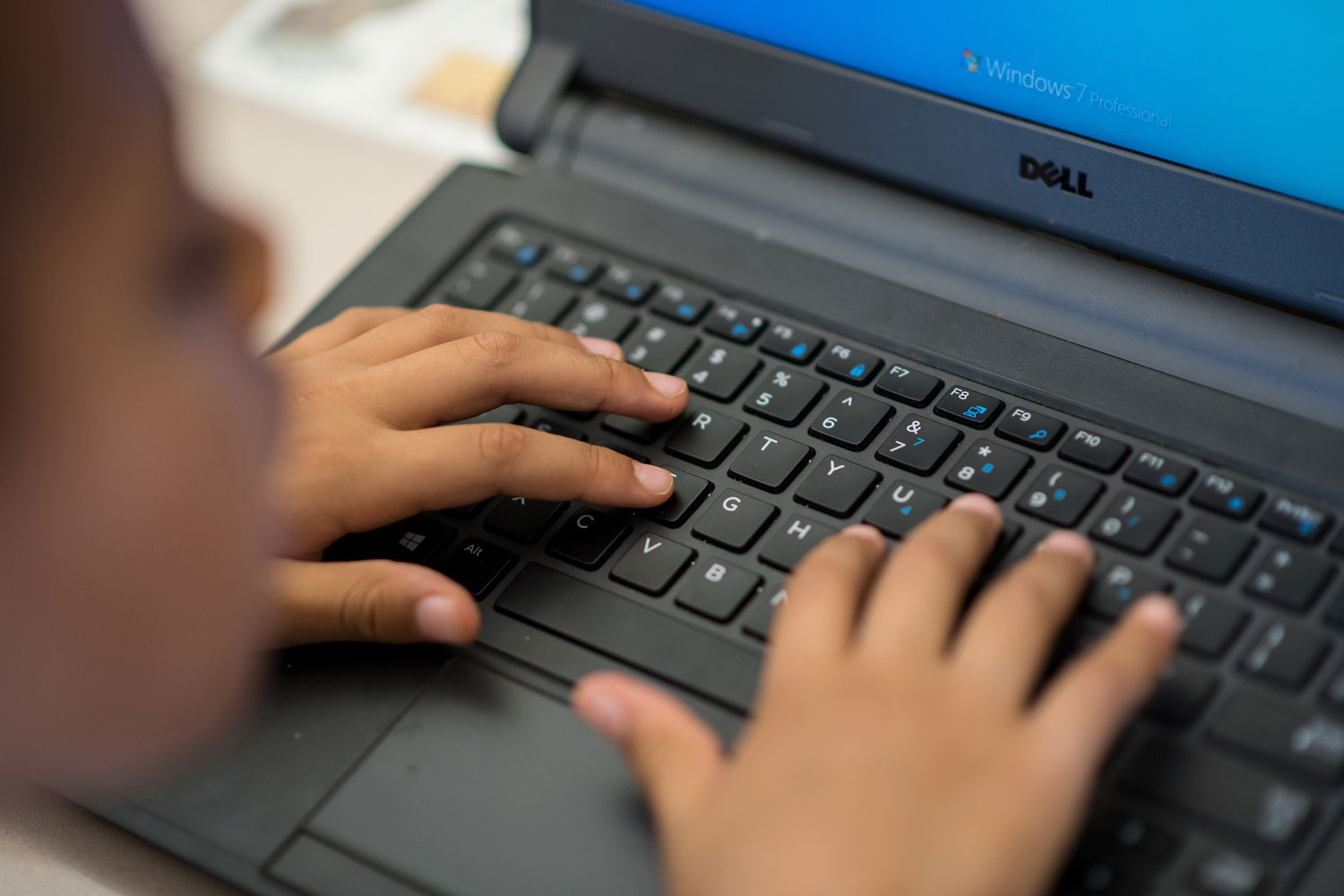 Access Your Digital Products
Log into HITT (Handwriting Interactive Teaching Tool), Keyboarding Without Tears, and all of your digital products.
Educator Resources
Reduce prep time and supplement your teaching with our free downloads, easy-to-administer assessments, and helpful webinars that are perfect for administrators, teachers, occupational therapists, and families!
Explore Resources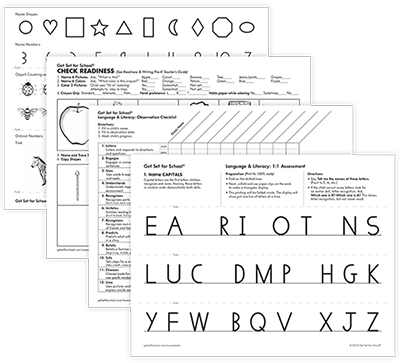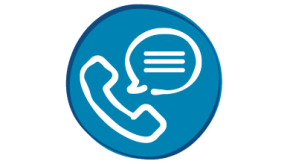 Easy Implementation
Contact Sales
Our team of curriculum specialists and regional representatives make implementation a breeze. 
Add to Your District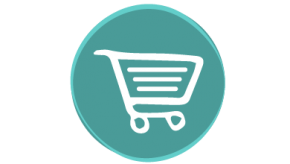 Award-Winning Products
Shop Now
From Pre-K to fifth grade we have hands-on products and developmentally appropriate materials to get success in your classroom. 
Browse Products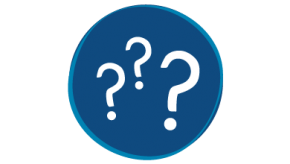 Have questions?
Support
Our Customer Care team is here to help you with all your implementation and product-related questions. 
Get Answers