We Start With a Line—
guiding students to build the foundational skills that lead to literacy success.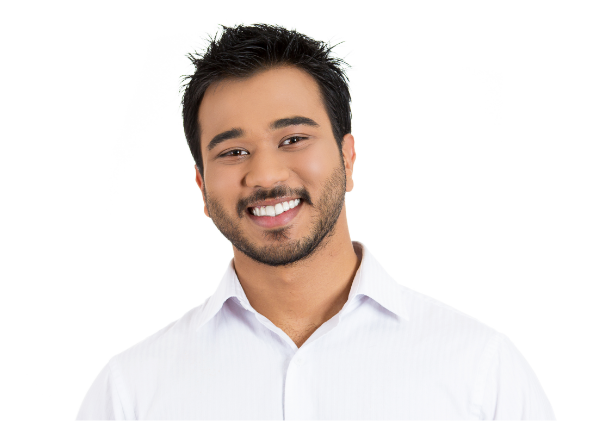 Teachers
Teachers' time is already stretched thin. You need time-tested solutions that impart foundational skills to Pre-K–5 students.
Learn More
teachers, students, and parents have used Learning Without Tears to reach success.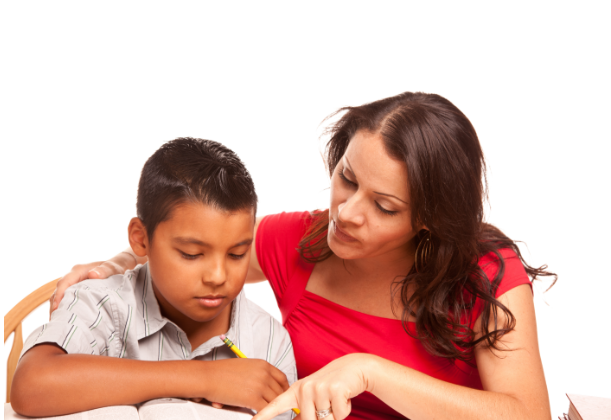 Families
Family focused materials designed to help accelerate your students toward success.
Learn More
of LWT families use the workbooks and hands on tools for handwriting success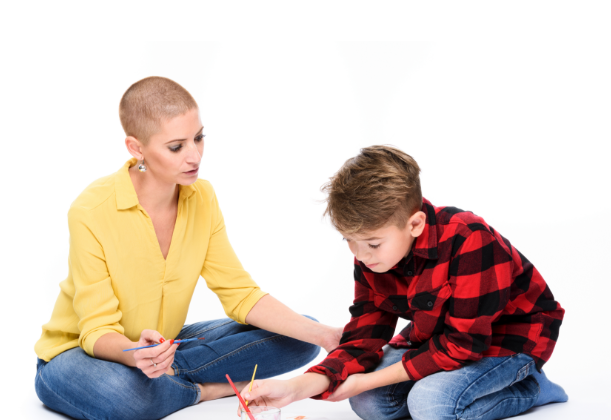 OTs
Learning Without Tears began from the kitchen table of an occupational therapist—Jan Olsen. Get established curricula loved by OTs for decades.
Learn More
of OTs who work with Pre-K-5 students use LWT materials for success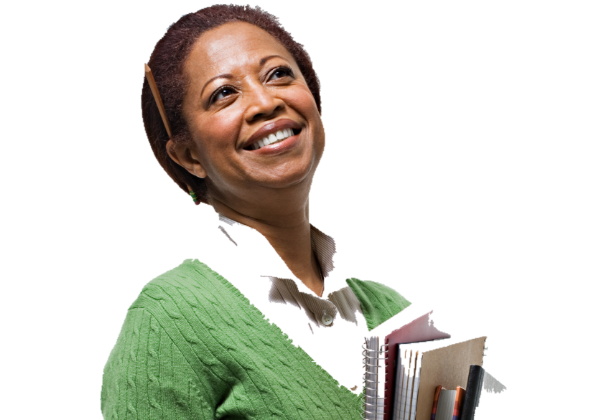 Administrators
We give school and district administrators the power to stay a click away from student success.
Learn More
of K–5 students, on average, saw higher end-of-year testing scores after using Handwriting Without Tears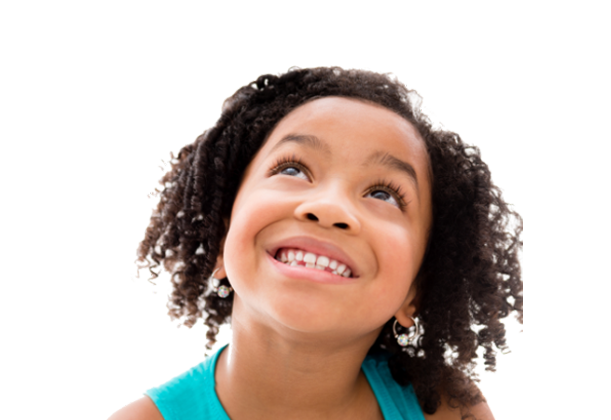 Special Ed
Get practical strategies to meet your students' individual needs and help them embrace all the possibilities of learning.
Learn More
of educators are likely to recommend LWT school-based training workshops

of Pre-K students scored above average or higher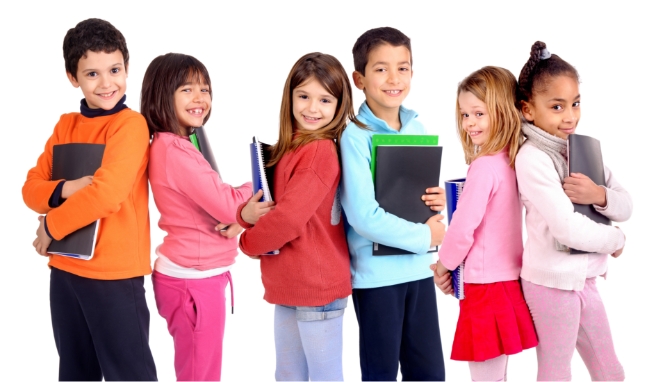 TESTIMONIALS
"The intertwined connections to real world, real life and all the learning modalities facilitate learner success."

"With the implementation of the teacher's guide, activity books and manipulatives, Pre-K teachers have the tools they need to successfully prepare young children for kindergarten."

"The active teaching really brings the workbook to life by adding in different interactive learning strategies and activities on each page."

"Our students have used Keyboarding Without Tears for years. This program goes beyond nurturing students' typing skills. It gives them the confidence with technology they need to truly succeed today."