Discover
READINESS & WRITING
In Readiness & Writing, students develop crucial academic readiness skills that set them up for success in kindergarten and beyond. The curriculum provides active, joyful ways to learn grip, pre-writing, and social-emotional skills as they progress from scribbling, coloring, and drawing shapes to tracing and copying capital and lowercase letters and numbers.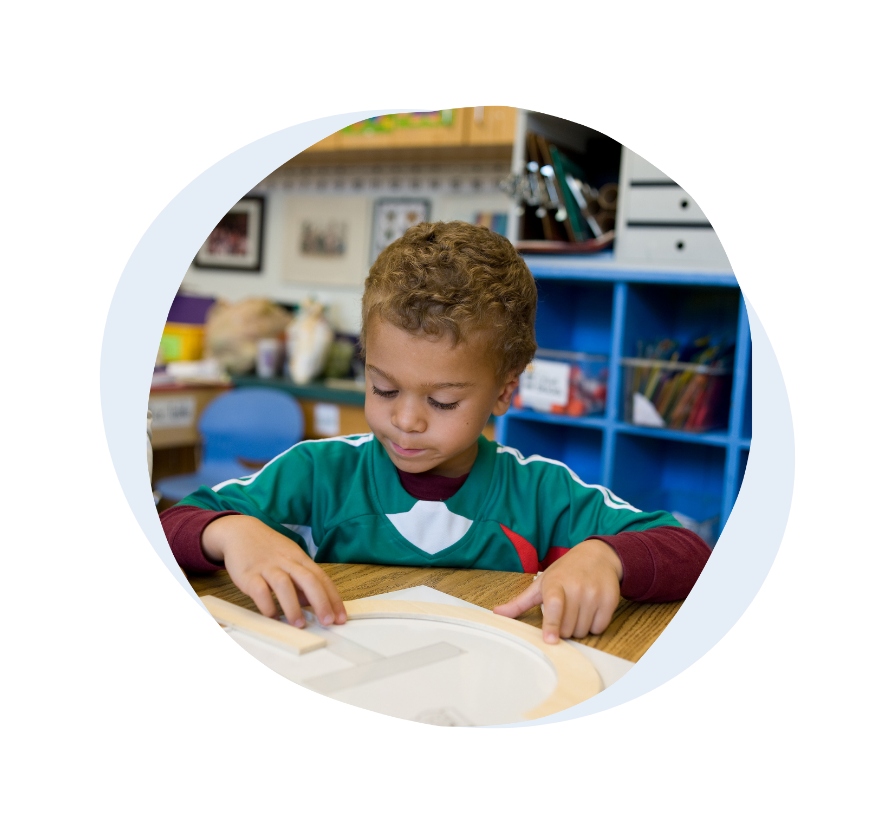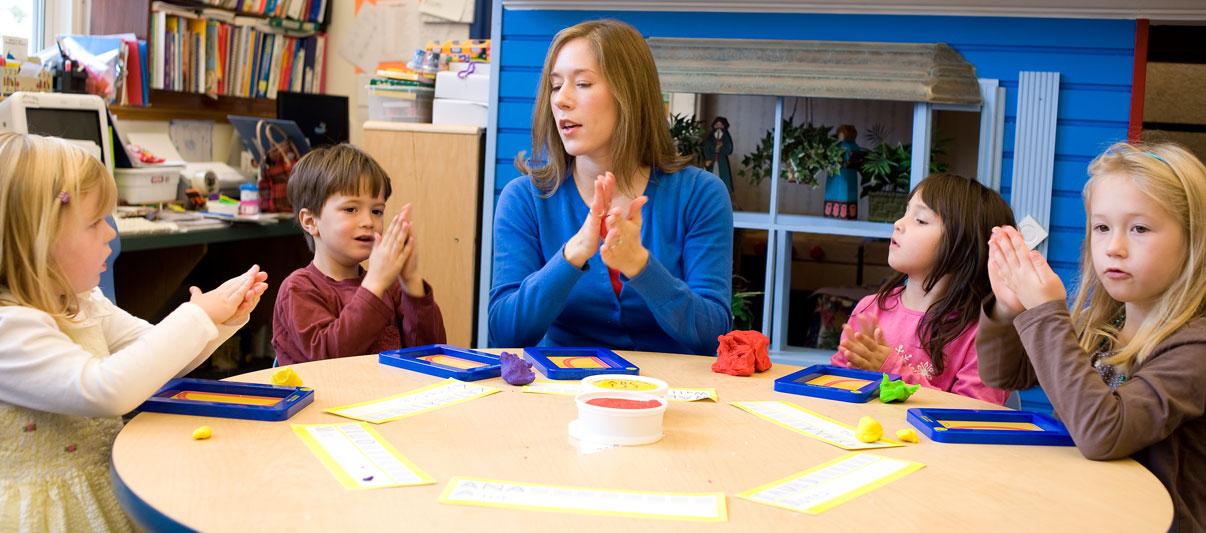 Using manipulatives for emerging writing skills makes children excited to learn and helps them develop a love of letter building. Teachers love the diversity of skills that can be taught with each one and how they incorporate a hands-on experience.
Purposeful manipulatives help children progress from tracing letters to writing their names

Uses play-based techniques, like music and dance, to teach skills
Digital components enhance learning remotely

Equitable materials in English and Spanish
Bring your Pre-K instruction to life with this one-stop digital teaching platform. Extend your instruction digitally with lessons and activities. From interactive letter and number formations to engaging student apps, PreKITT helps reinforce pre-academic readiness and strengthen learning experiences at home.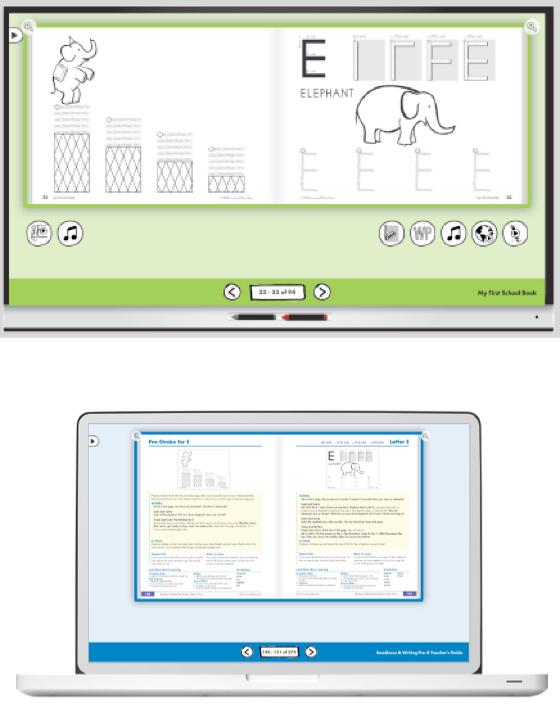 See For Yourself Click a cover below to see a sample or download one
My First Lowercase Book (Spanish)
Aligned to ESSER and ESSA
Get Set for School is eligible for educational grants and funding. The program meets ESSA's Demonstrates a Rationale evidence criteria, with materials aligned to ESSER funding's allowable activities.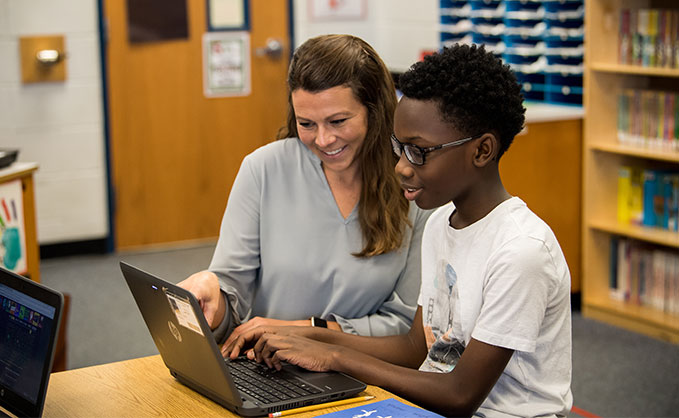 Grants and Funding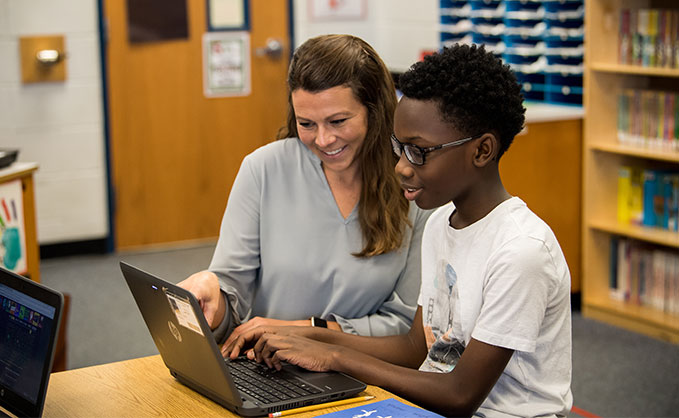 Kits and Bundles
Get everything you need for your class to succeed. Our kits provide comprehensive instructional materials for success.
Shop Now
Popular Products & Courses
TESTIMONIALS
"The intertwined connections to real world, real life and all the learning modalities facilitate learner success."
Vanessa Brown, B.A., M.Ed.
Retired Assistant Principal and ELA Coordinator

"With the implementation of the teacher's guide, activity books and manipulatives, Pre-K teachers have the tools they need to successfully prepare young children for kindergarten."
Schronda McKnight-Burns M. Ed.
Assistant Director of Early Childhood Education

"The active teaching really brings the workbook to life by adding in different interactive learning strategies and activities on each page."
Lanor Payne, Ph.D
Director of Early Childhood

"Our students have used Keyboarding Without Tears for years. This program goes beyond nurturing students' typing skills. It gives them the confidence with technology they need to truly succeed today."
Mary Toomey
Assistant Superintendent