Discover
GET SET FOR SCHOOL
Ensure Student Success with Digital Progress Monitoring
With Get Set for School, monitoring your students' performance has never been easier. The Pre-K Interactive Teaching Tool includes a comprehensive solution for deploying assessments across all learning areas, helping you to track results in one ecosystem.
With the NEW Assessments to Guide Instruction, you can:
IDENTIFY skills your students need to improve
ENABLE data-driven enhancements for your instruction
VISUALIZE student reports and share with families and administrators
ORGANIZE your assessments through a digital dashboard
ENSURE student success over time with digital progress monitoring
REMEDIATE student skills with guided suggestions per unit
Watch our introduction to Assessments to Guide Instruction
As a complete Pre-K curriculum, Get Set for School aligns to quality standards and addresses each subject area throughout the course of overall instruction. Read the expert-backed research that supports Get Set for School's success!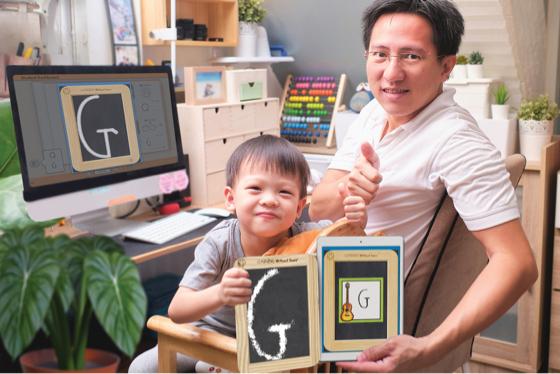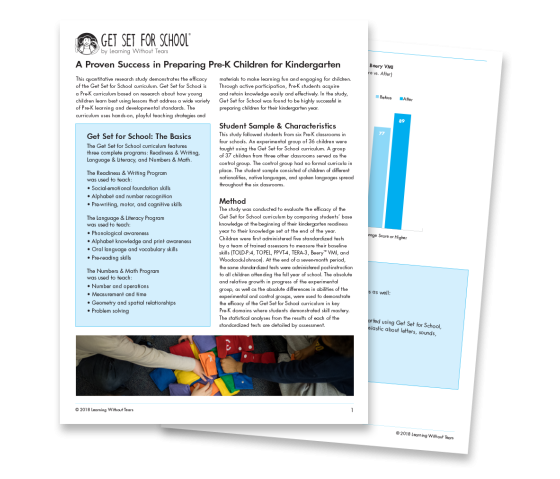 Get Set for School: A Proven Success
Read a quantitative study that demonstrates the efficacy of the Get Set for School curriculum and shows how it is proven to prepare students for kindergarten.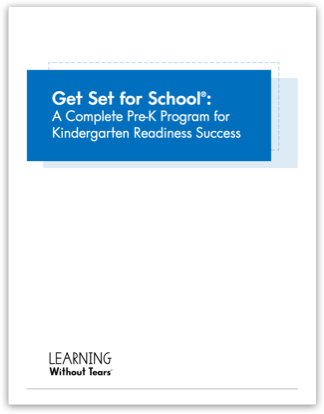 Get Set for School Research Review
This white paper collects academic research that shows how children who develop strong foundation skills in complete Pre-K programs like Get for School are better prepared to meet the rigorous demands of school.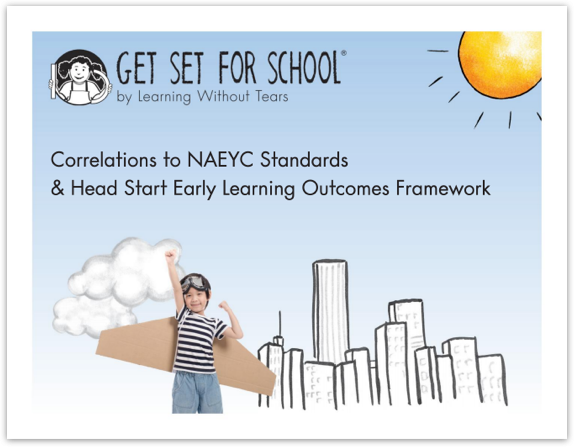 Head Start & NAEYC Standards
Quality Pre-K instruction is based on the standards outlined by exemplary institutions—such as NAEYC and Head Start—and Get Set for School aligns to their standards.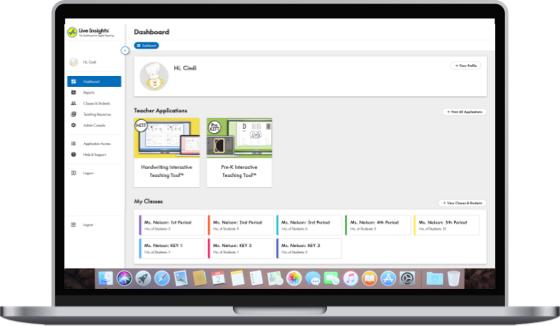 +Live Insights Helps You Deliver Success
This breakthrough dashboard for digital teaching is your portal for administrative features across the full suite of Learning Without Tears' digital products.
+Live Insights is an enterprise-grade solution that provides a satellite view over district usage of our digital products, tools, and features. +Live Insights was built for the needs of school districts. Users have real-time access to usage information that allows administrators to make data-driven decisions. +Live Insights makes it simple to administer products, increase teacher effectiveness, and improve student learning.
Users can generate reports that reviews a district's engagement with our learning products, including a district, school, or classroom's overall curriculum progress, the number of active students, and the amount of time spent on each program.
Seamlessly set up classrooms
Integrate with other platforms
Generate reports from digital products
Manage classroom rosters
View all products and licenses
Access help and online support
Kits and Bundles
Get everything you need for your class to succeed. Our kits provide comprehensive instructional materials for success.
Shop Now
Aligned to ESSER and ESSA
Get Set for School is eligible for educational grants and funding. The program meets ESSA's Demonstrates a Rationale evidence criteria, with materials aligned to ESSER funding's allowable activities.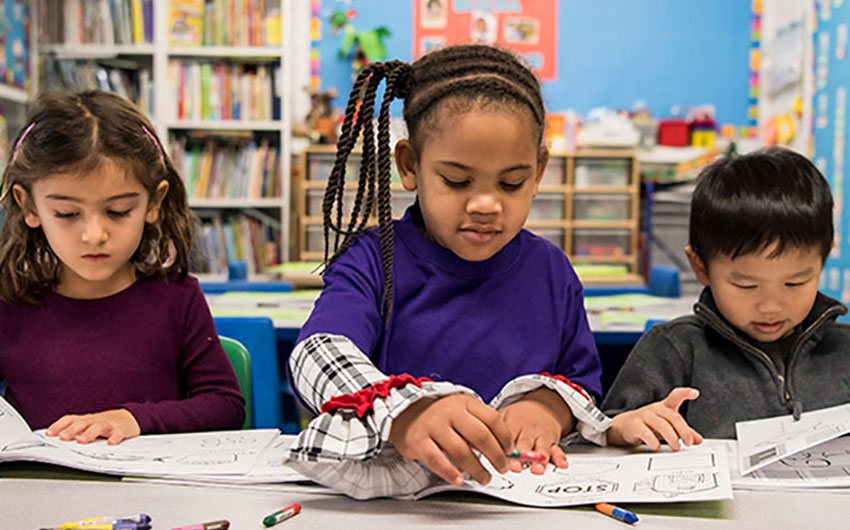 Build Your Plan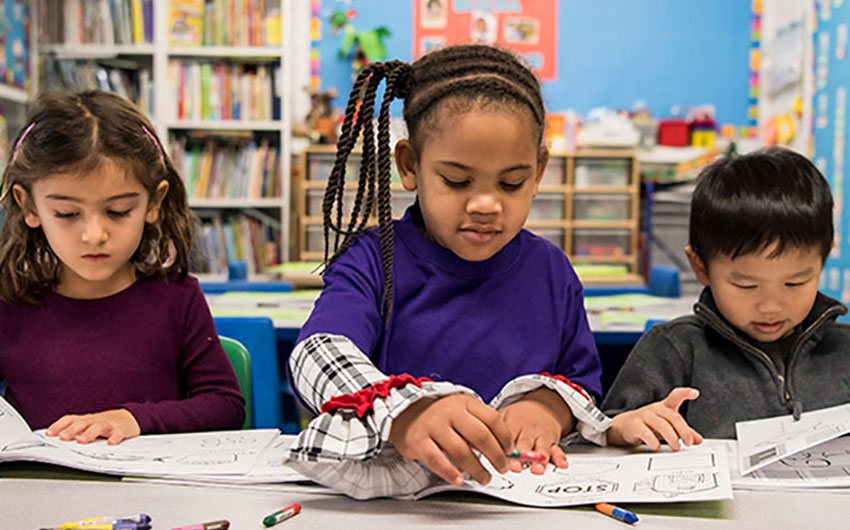 Popular Products & Courses
TESTIMONIALS
"The intertwined connections to real world, real life and all the learning modalities facilitate learner success."
Vanessa Brown, B.A., M.Ed.
Retired Assistant Principal and ELA Coordinator

"With the implementation of the teacher's guide, activity books and manipulatives, Pre-K teachers have the tools they need to successfully prepare young children for kindergarten."
Schronda McKnight-Burns M. Ed.
Assistant Director of Early Childhood Education

"The active teaching really brings the workbook to life by adding in different interactive learning strategies and activities on each page."
Lanor Payne, Ph.D
Director of Early Childhood

"Our students have used Keyboarding Without Tears for years. This program goes beyond nurturing students' typing skills. It gives them the confidence with technology they need to truly succeed today."
Mary Toomey
Assistant Superintendent