Building Writers composition workbooks build writing skills developmentally. Each book eases K–5 students into their writing journeys with scaffolded support that hones writing fluency, language, and vocabulary. Students build the skills they need to become successful independent writers through brief, focused activities.
Watch and learn more about Building Writers
Writing Practice Builds Literacy 
Successful writing begins with a solid foundation of handwriting and writing mechanics. Building Writers student workbooks provide structured, age-appropriate writing practice that builds core literacy skills.
Cross-curricular topics help develop young writers

Practical application of handwriting skills

Structured practice to build core writing skills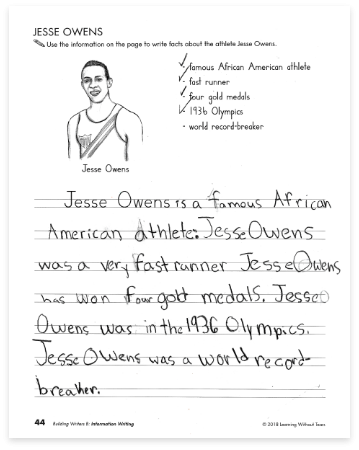 Students become better, more fluent writers as they write about cross-curricular topics and practice three writing styles: narrative, information, and opinion. Building Writers is easy to incorporate into a writing block as independent writing or as whole group practice to meet your students' varying needs.
REDUCES prep time with ready-to-teach lessons
SUPPLEMENTS any writing block
ASSESSES students with checklists for key writing skills
ELIMINATES need for endless writing worksheets
See For
Yourself 
Click-And-Try any of our samples below.
Want to see Building Writers in action?
Download FREE sample lessons from each grade-level student edition.
Building Writers
Eligible for Federal Funding
Learn how your federal funding can be used to support writing in your school.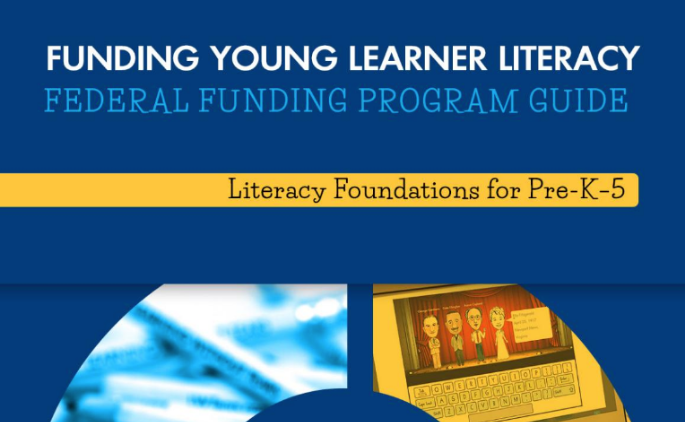 View Funding Options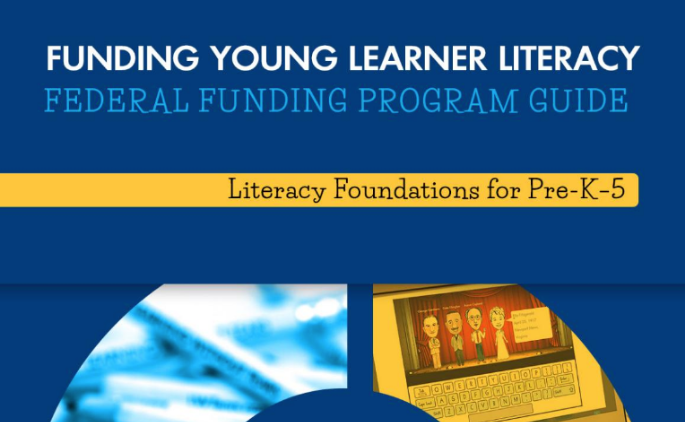 Popular Products & Courses
TESTIMONIALS
"The intertwined connections to real world, real life and all the learning modalities facilitate learner success."
Vanessa Brown, B.A., M.Ed.
Retired Assistant Principal and ELA Coordinator

"With the implementation of the teacher's guide, activity books and manipulatives, Pre-K teachers have the tools they need to successfully prepare young children for kindergarten."
Schronda McKnight-Burns M. Ed.
Assistant Director of Early Childhood Education

"The active teaching really brings the workbook to life by adding in different interactive learning strategies and activities on each page."
Lanor Payne, Ph.D
Director of Early Childhood

"Our students have used Keyboarding Without Tears for years. This program goes beyond nurturing students' typing skills. It gives them the confidence with technology they need to truly succeed today."
Mary Toomey
Assistant Superintendent