Discover
BUILDING WRITERS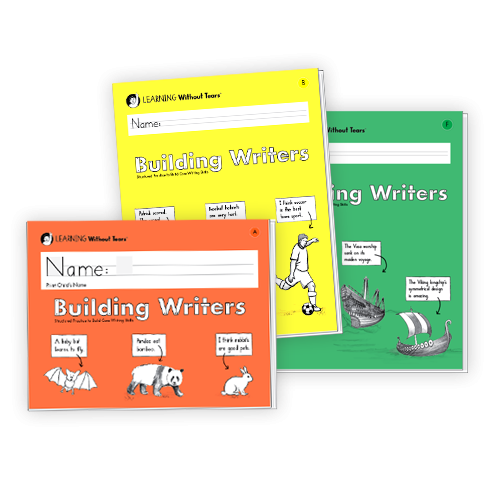 Visit Our Online Store
Shop for classroom and at-home materials that help you nurture the next generation of confident writers.
Each page within Building Writers' student editions is carefully structured to provide students with the resources they need to be successful, regardless of their writing level. Students begin writing with sentence stems they can complete with word banks, gradually releasing them into independent writing exercises.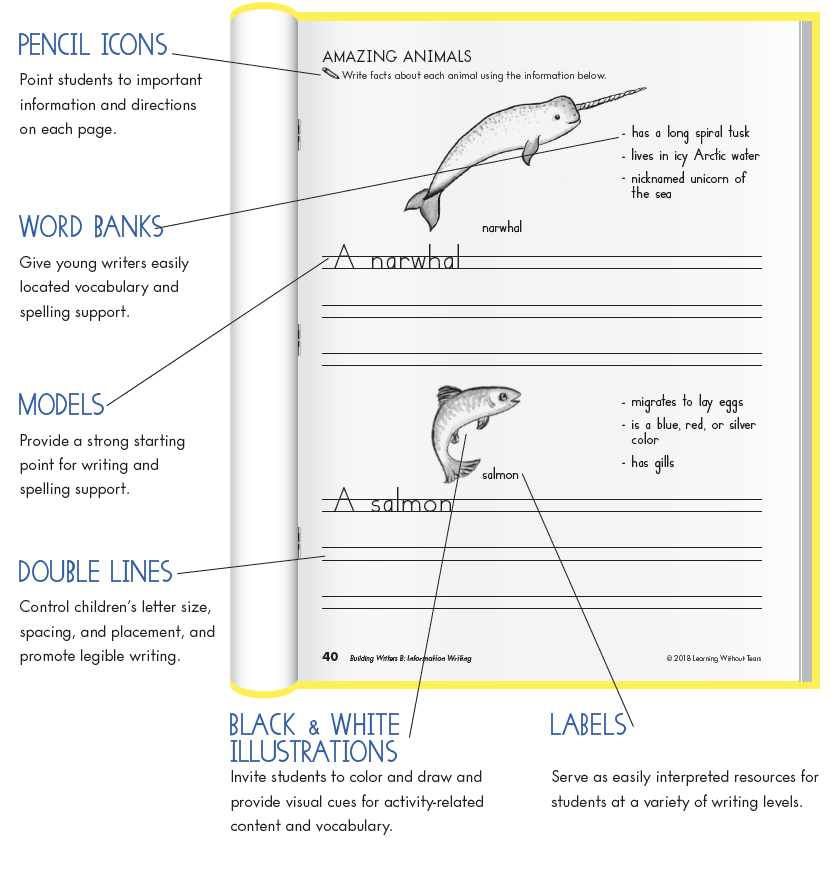 Flexible resources provide structure for those students who need it and offer opportunities for creativity for those who thrive with independence.
Each student edition developmentally designed content gradually prepares students for independent writing, focusing on narrative, information, and opinion/argument writing types. These templates can be adapted to apply the learned writing skills in each section to curriculum-specific content, student-chosen topics, or other individualized subjects.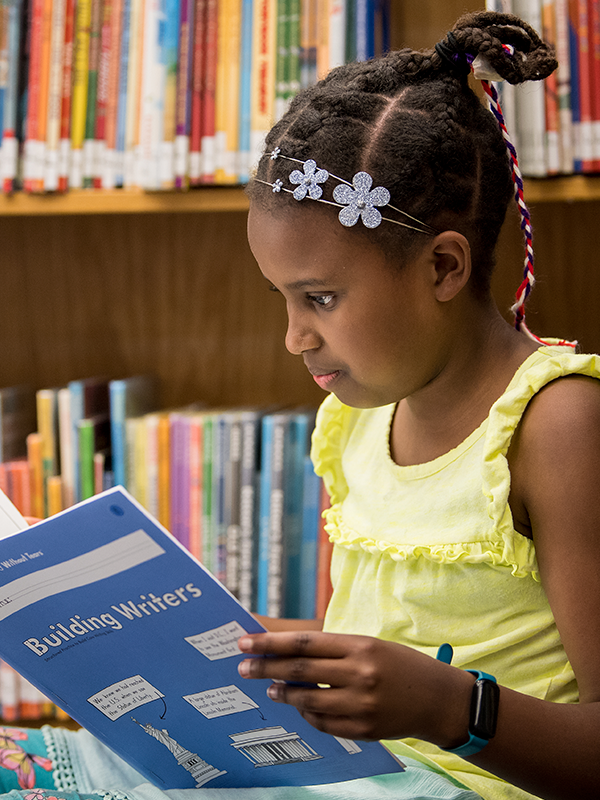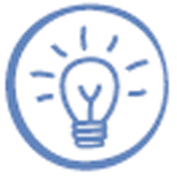 Ideas
Cross-curricular topics and engaging themes serve as a starting point and inspiration for students' own ideas.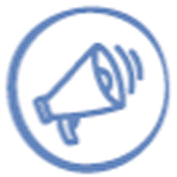 Voice
In each section of Building Writers, students practice matching their voice to the purpose of the piece they are writing.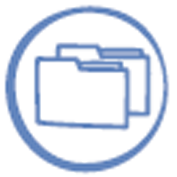 Organization
Building Writers activities carefully scaffold students to organize their writing in a logical manner.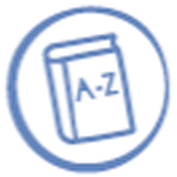 Word Choice
Our activities provide content-rich and specific vocabulary to encourage intentional, meaningful word choice.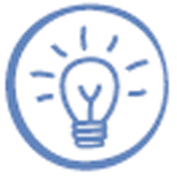 Sentence Fluency
Fourth graders practice writing a variety of sentences and develop an understanding of how they flow within each writing section.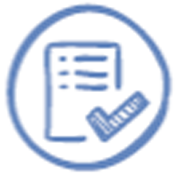 Conventions
Students are supported with solid writing samples at the beginning of each section that model the correct capitalization, punctuation, grammar, and other genre-specific conventions.
Building Writers includes checklists to assess common characteristics of high writing expectations for each grade level and serve as a tool for teachers and students. For best results, use the checklist alongside others to monitor your students' writing growth continuously.

Explore Writing Journals
Give your students room to grow! These grade-level writing journals provide an organized tool for independent writing.

Popular Products & Courses
TESTIMONIALS
"The intertwined connections to real world, real life and all the learning modalities facilitate learner success."
Vanessa Brown, B.A., M.Ed.
Retired Assistant Principal and ELA Coordinator

"With the implementation of the teacher's guide, activity books and manipulatives, Pre-K teachers have the tools they need to successfully prepare young children for kindergarten."
Schronda McKnight-Burns M. Ed.
Assistant Director of Early Childhood Education

"The active teaching really brings the workbook to life by adding in different interactive learning strategies and activities on each page."
Lanor Payne, Ph.D
Director of Early Childhood

"Our students have used Keyboarding Without Tears for years. This program goes beyond nurturing students' typing skills. It gives them the confidence with technology they need to truly succeed today."
Mary Toomey
Assistant Superintendent