Back to School 2022 Catalog
Each school year brings fresh challenges. The pandemic's toll on student reading proficiency is still being felt today. Building strong, foundational skills is more important than ever. In our new catalog, learn about the solutions that will help you strengthen early literacy skills in your students.
View Now
Contact Sales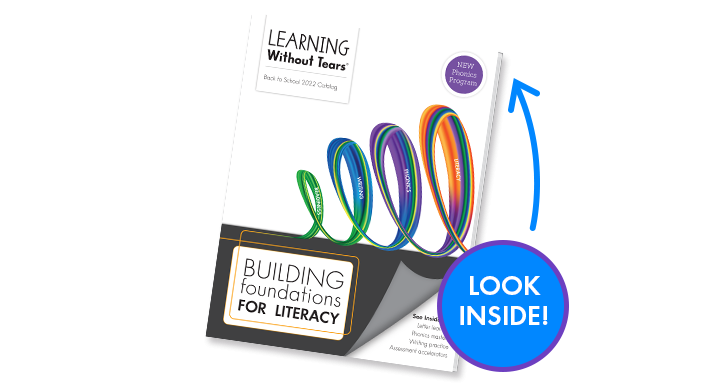 Phonics, Reading, and Me
Designed to help K-3 students master the skills they need to become proficient readers. This new, supplemental program prioritizes the phonics skills that can be difficult to learn but make a difference for students on the path to reading.
View Now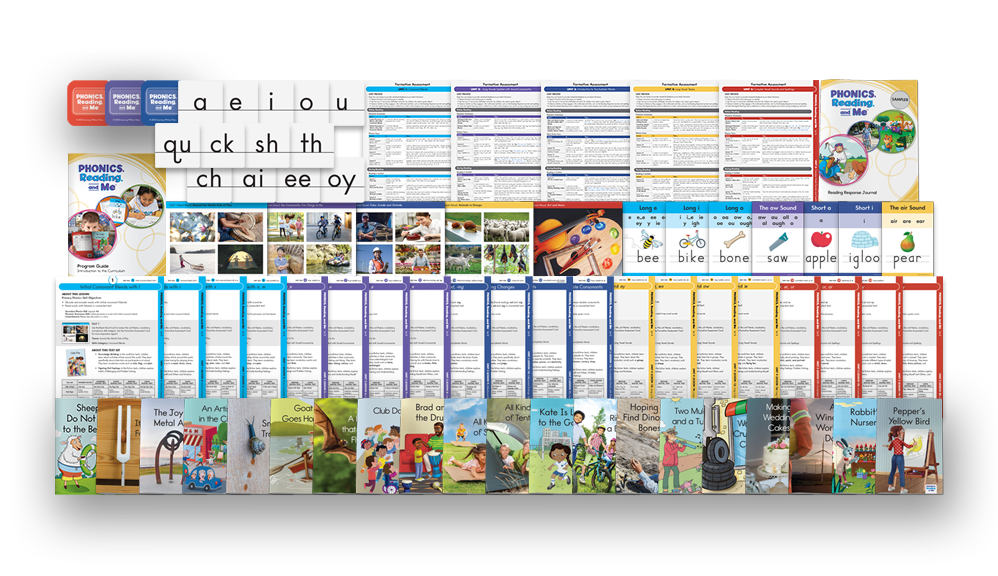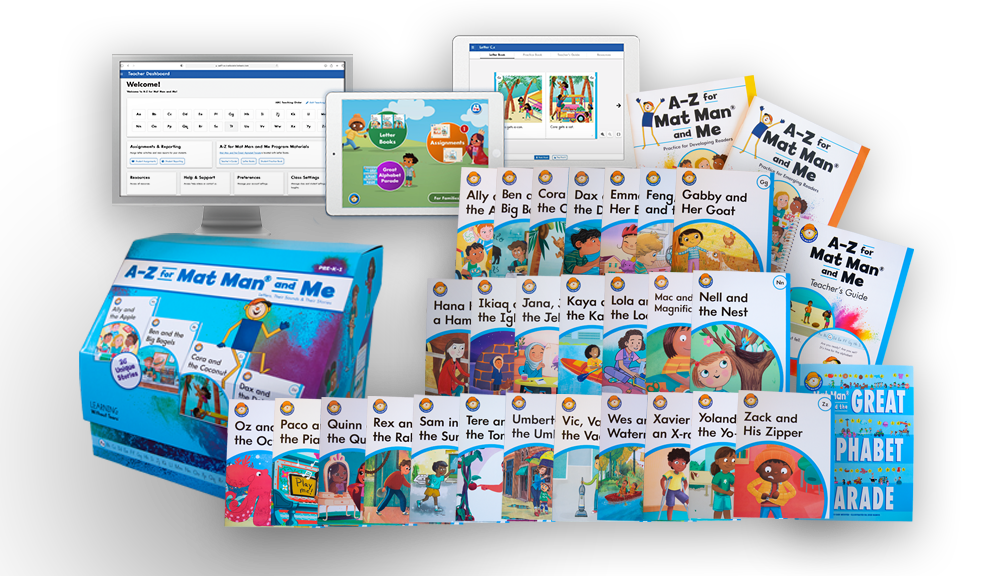 A—Z for Mat Man and Me
Seamlessly bring the ABCs to life while building foundational literacy skills with our new letter book series. Each of our illustrated letter books introduces a letter of the alphabet and emphasizes their associated sound through captivating, visual stories. The engaging stories in each book capture children's imaginations and expose them to social-emotional skills and diverse cultures.
View Now
Handwriting
Our award-winning Handwriting Without Tears program has been adapted to meet the demands of today's changing classroom environment. This unique, integrated print and digital curriculum provides research-proven resources—in the classroom and online—allowing you to bridge the divide between school and home like never before. 
View Now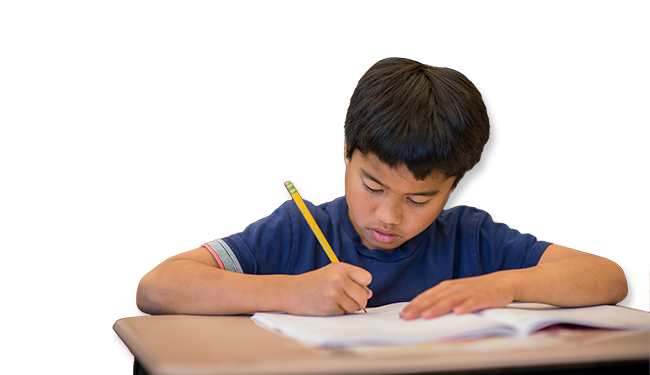 Writing
With a developmental approach to writing, an intuitive design, and everything for supplemental writing practice all in one activity book, Building Writers supports any writing block or independent writing practice.
View Now
Handwriting Support
Use our time-tested handwriting solutions to guide your students toward print and cursive success! These intuitive products help young learners develop good handwriting habits while having fun. 
View Now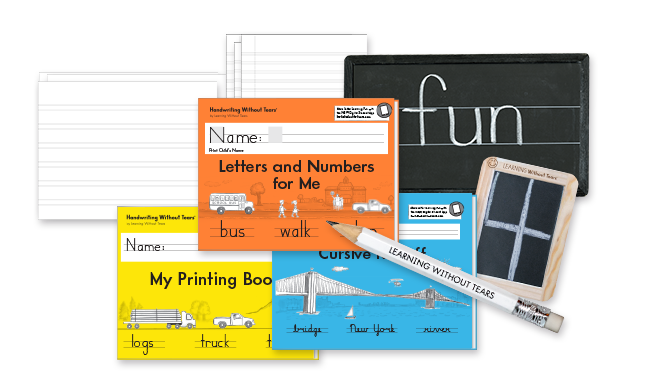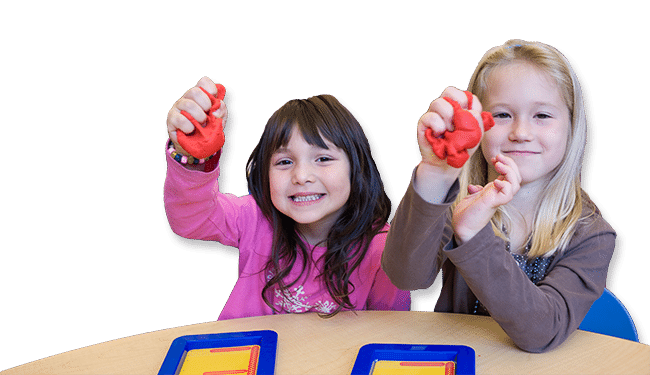 Pre-K
Get Set for School features hands-on movement, interactive play, lively music, and child-friendly teaching strategies to help young learners prepare for kindergarten.
Learn More
Keyboarding
Keyboarding Without Tears is a unique, patented approach to help all students in grades K–5 master the essential, 21st Century skill of keyboarding. With practice, you will see improvement in typing technique, speed, and accuracy.
View Now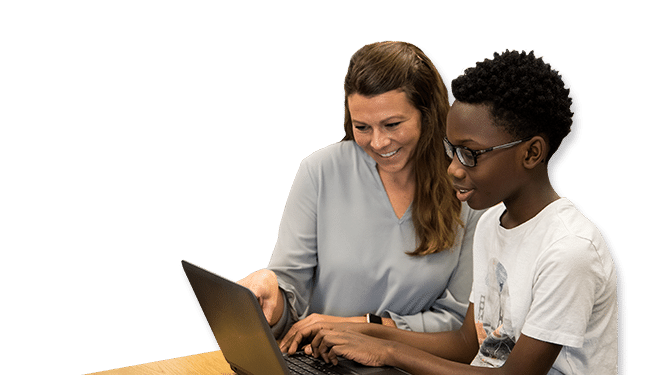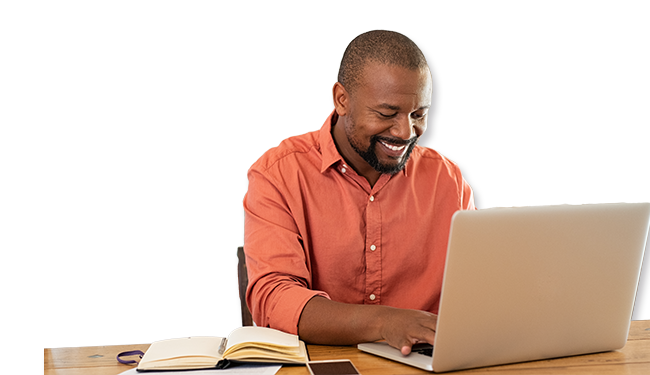 Professional Development
From virtual workshops to onsite training, find the right professional development option for you. Learning Without Tears provides engaging, interactive professional learning options, such as workshops and virtual training, that span early learning, handwriting, and keyboarding for grades Pre-K through 5.
Learn More
*Offer is only valid for product purchases on our online shop and excludes workshops. Cannot be combined with other offers and may only be used once per customer. Expires on October 31, 2022.