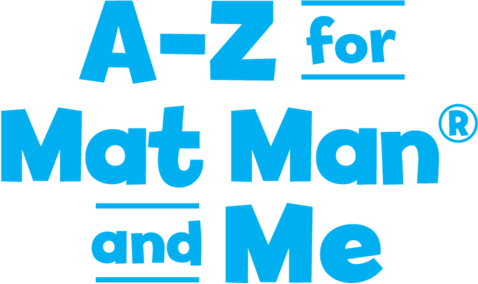 Each of our illustrated 16-page letter books introduce a letter of the alphabet and emphasizes their associated sound through captivating, visual stories. Our research-based approach captures children's imaginations while helping them develop social-emotional skills and exposure to our world's diverse cultures.
Builds Alphabet Knowledge
See for Yourself!
These sample pages are just a taste of what's inside A–Z for Mat Man® and Me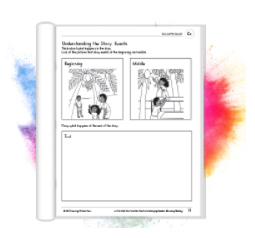 Student Practice Book for Emerging Readers
Look Inside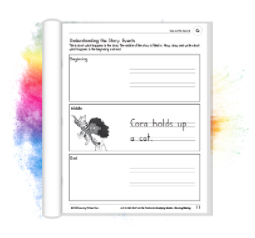 Student Practice Book for Developing Readers
Look Inside
Read the Research
This white paper collects academic research that shows how children who develop foundational literacy skills in A—Z for Mat Man and Me are better prepared to meet the rigorous demands of school.
Download the Report
Interactive Teaching Tool
Our digital teaching tool supports teachers online with a Teacher's Guide, Letter Books, Practice Books, and a variety of interactive resources.
Free Trial
Register for a Workshop
Learn how to incorporate this vibrant new early literacy program in your classroom. Experience how it effectively teaches alphabet knowledge, oral language, and other foundational literacy skills.
Register Now