Discover
A-Z FOR MAT MAN AND ME
CONNECTIONS TO HANDWRITING WITHOUT TEARS®
A–Z for Mat Man and Me includes the unique handwriting models and formation language from the award-winning Handwriting Without Tears® curriculum. Using both programs together extends handwriting instruction and reinforces alphabet knowledge.  
Building upon the foundation of Handwriting Without Tears, students learn unique letter formations through child-friendly, straightforward language and large, step-by-step models that make learning each stroke simple and fun.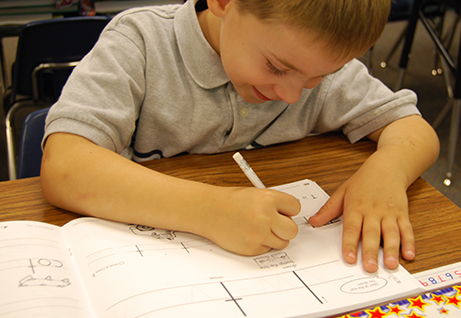 View Handwriting Samples
Lessons begin with horizontal letters, then letters with curves
CONNECTIONS TO GET SET FOR SCHOOL®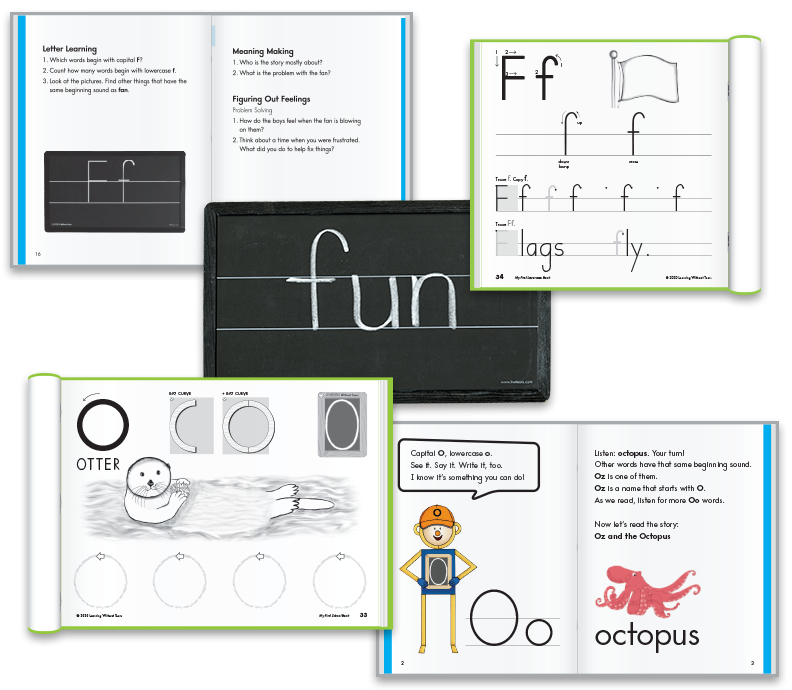 Hands-on Tools with Get Set for School
The hands-on play-based learning in the Get Set for School® Pre-K curriculum seamlessly extends the alphabet knowledge building in A-Z for Mat Man and Me - particularly to early emergent readers.
Use hands-on learning to extend:
Alphabet Knowledge

Phonological Awareness

Concepts About Print
Oral language

Comprehension

Social-emotional Learning
HOW HANDWRITING SPELLS SUCCESS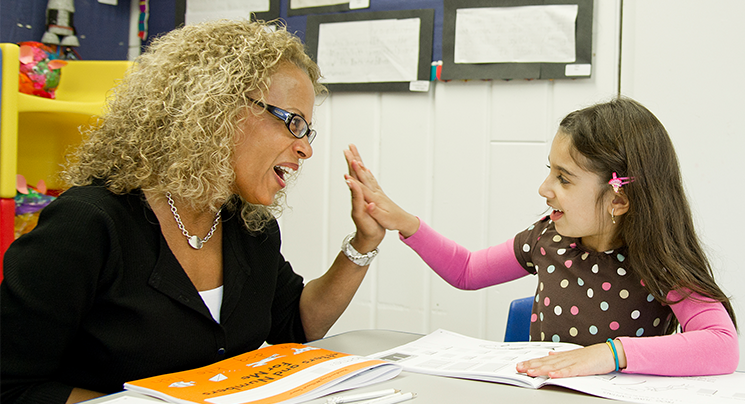 The Handwriting Key
The research is clear – handwriting is inextricably tied to early reading success and beyond. During students' developmental phases, honing handwriting skills is crucial in building the brain networks necessary for strong reading proficiency.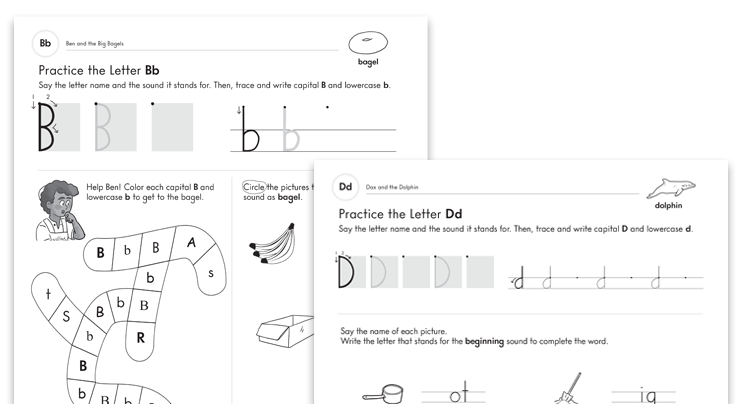 Familiar Features
Handwriting Without Tears introduces writing elements that create a seamless path for students transitioning to A–Z for Mat Man® and Me. The wide double lines from HWT help students develop their fine motor skills before advancing to regular double lines in the latter half of the program and throughout A–Z for Mat Man® and Me.
Popular Products & Courses
TESTIMONIALS
"The intertwined connections to real world, real life and all the learning modalities facilitate learner success."
Vanessa Brown, B.A., M.Ed.
Retired Assistant Principal and ELA Coordinator


"With the implementation of the teacher's guide, activity books and manipulatives, Pre-K teachers have the tools they need to successfully prepare young children for kindergarten."
Schronda McKnight-Burns M. Ed.
Assistant Director of Early Childhood Education


"The active teaching really brings the workbook to life by adding in different interactive learning strategies and activities on each page."
Lanor Payne, Ph.D
Director of Early Childhood


"Our students have used Keyboarding Without Tears for years. This program goes beyond nurturing students' typing skills. It gives them the confidence with technology they need to truly succeed today."
Mary Toomey
Assistant Superintendent