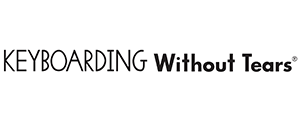 Lorem ipsum dolor sit amet, consectetur adipiscing elit. Aenean
Research
Building typing confidence has never been easier. Explore the program that will help your students flourish in the digital world.
Learn More
Discover
Keyboarding Without Tears
Priced for Your Needs
Get grade-level program licenses suited to your school or district's specific needs.
Keyboarding Without Tears® is designed with your students' success in mind. In as little as 5–10 minutes a day, watch your students soar as they refine their typing mechanics. As many as 70% of students in grades K–2 saw an improvement in their technique after completing the program.
Refine typing technique while having fun
Improve words-per-minute
Maximize your instructional time with quick sessions
Trust in a program that works for your students
Explore keyboarding methods backed by research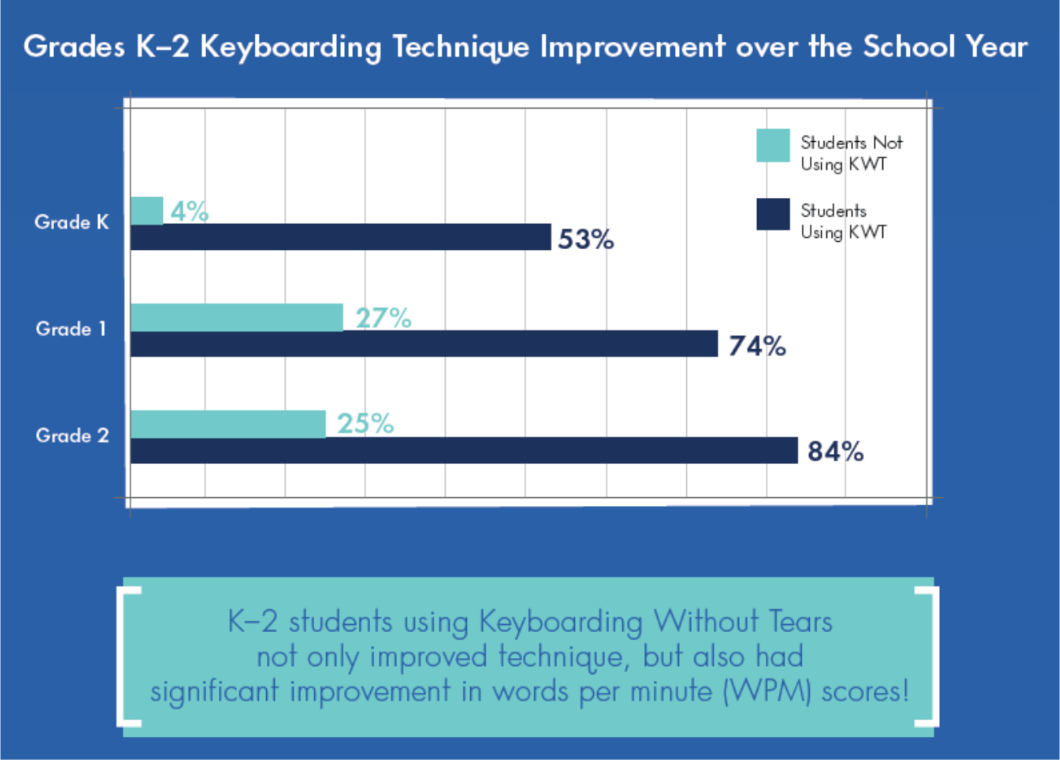 KWT Infographic
Take a deep dive into the research that supports Keyboarding Without Tears and the methodology behind the magic. See how you can lay a strong keyboarding foundation using a program that makes a difference.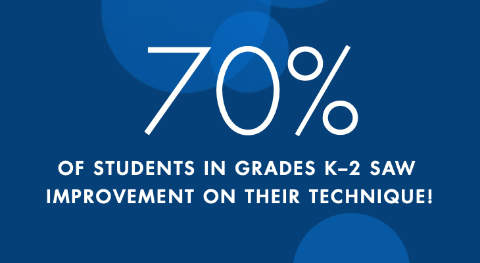 Efficacy Report
Deliver results that matter. With Keyboarding Without Tears®, your students will become experts in the digital world and flourish. In this efficacy report, you'll see just how our program is proven-effective for K–5 students.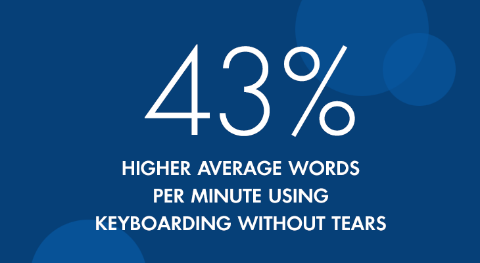 Keyboarding Without Tears is Eligible for Federal Funding
Keyboarding Without Tears is an evidence-based program, meeting ESSA's Tier 3 evidence criteria, making it eligible for educational grants and funding. Explore how you can use available funds to support reading in your schools.