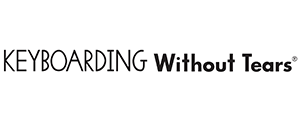 Developmentally Appropriate
The K-5 keyboarding journey starts at the Home Row and follows a developmental progression toward keyboarding competency and confidence in online testing.
Learn More
Discover
Keyboarding Without Tears
Priced for Your Needs
Get grade-level program licenses suited to your school or district's specific needs.
Keyboarding Without Tears develops students' keyboarding accuracy while enriching their understanding of other subjects. With fun typing lessons and writing activities, students connect keyboarding to math, social studies, ELA, and science knowledge.
With easy-to-teach, easy-to-learn lessons, children develop grade-appropriate technology skills. Each grade-level lesson builds foundational skills that students will use as they reach toward fluent two-handed typing.
Of course, not every student begins each grade on the same starting line. That's why each grade in Keyboarding Without Tears starts with six weeks of foundational keyboard skill-building activities before grade-level activities begin. Teachers can toggle skill-building activities off for the students who no longer need such support.
K–1 — Building Foundations
Focus on building foundational keyboarding and mouse skills through proper techniques presented in this first sequence of activities. Students practice alphabet knowledge concepts, such as vowel sounds and combinations, and activities that build toward typing full words.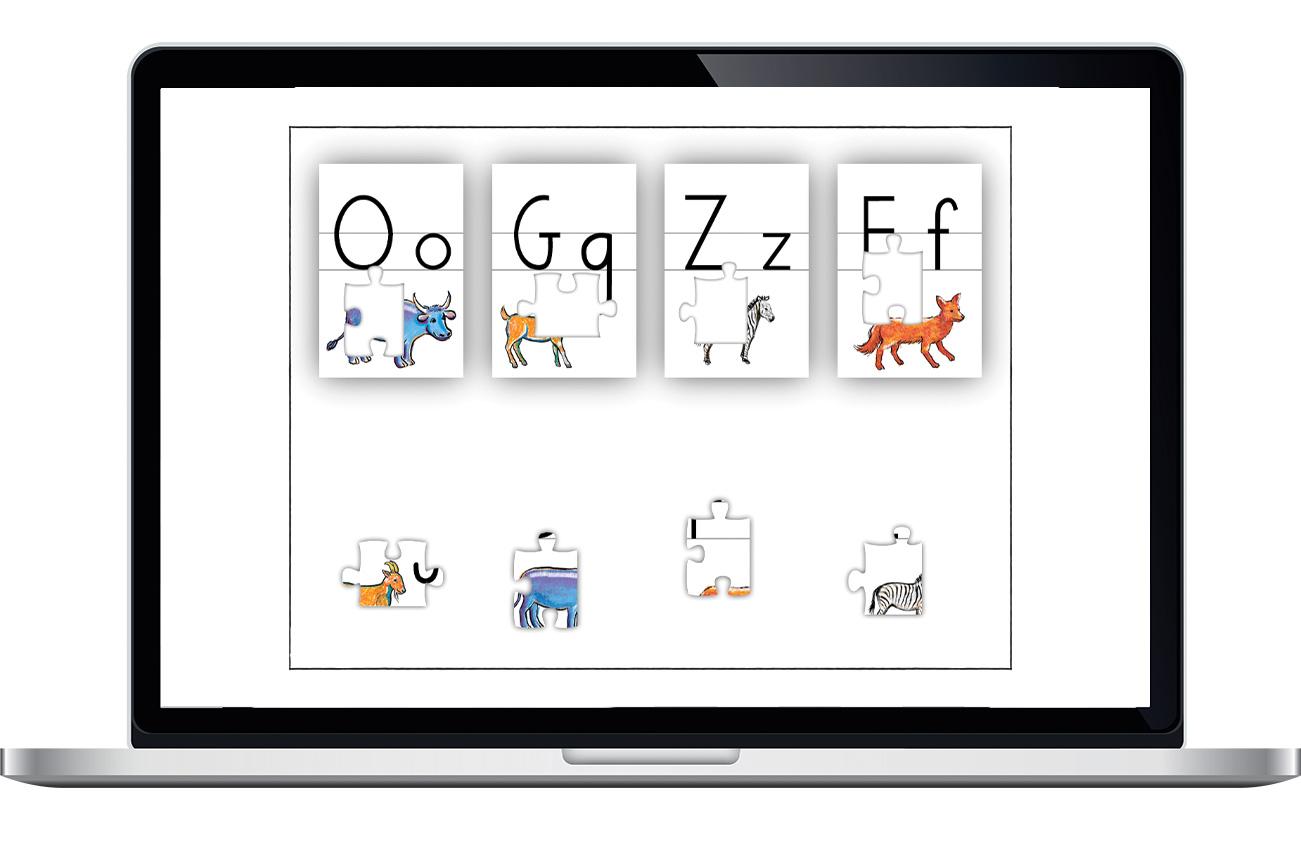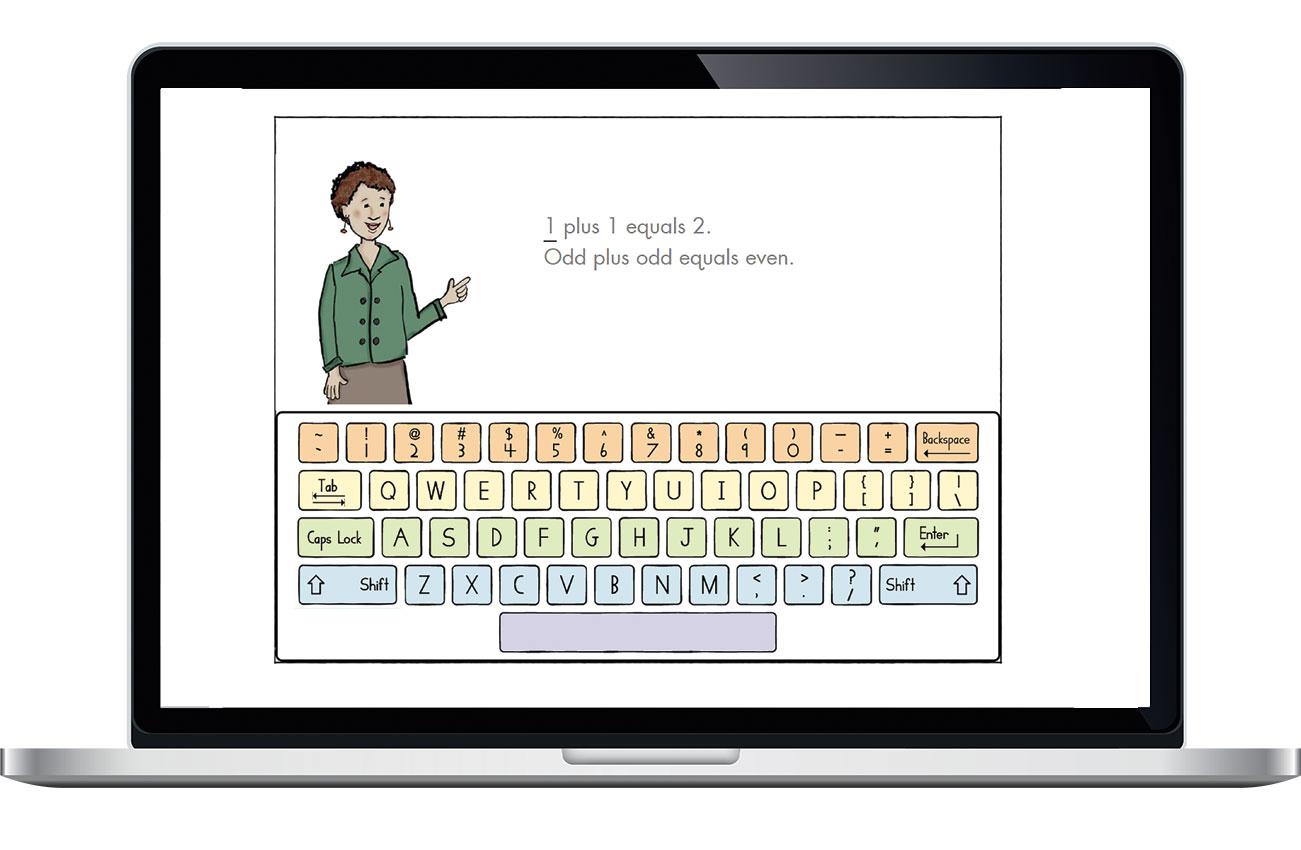 Grade 2—Develop Muscle Memory
Concentrate on typing letter combinations that build into words. Students will also begin to see grade-level appropriate math equations where they type out the problem with numbers and words instead of symbols.
Grade 3—Sharpen Accuracy and Fluency
Help students develop accurate, fluent keyboarding. They will begin honing skills, such as reading comprehension, that help them in online assessments.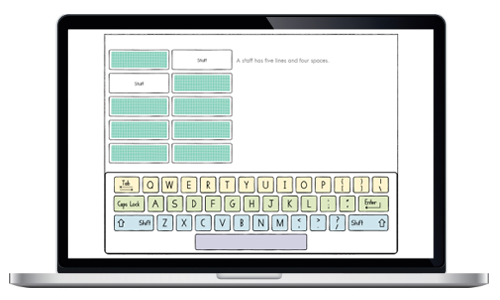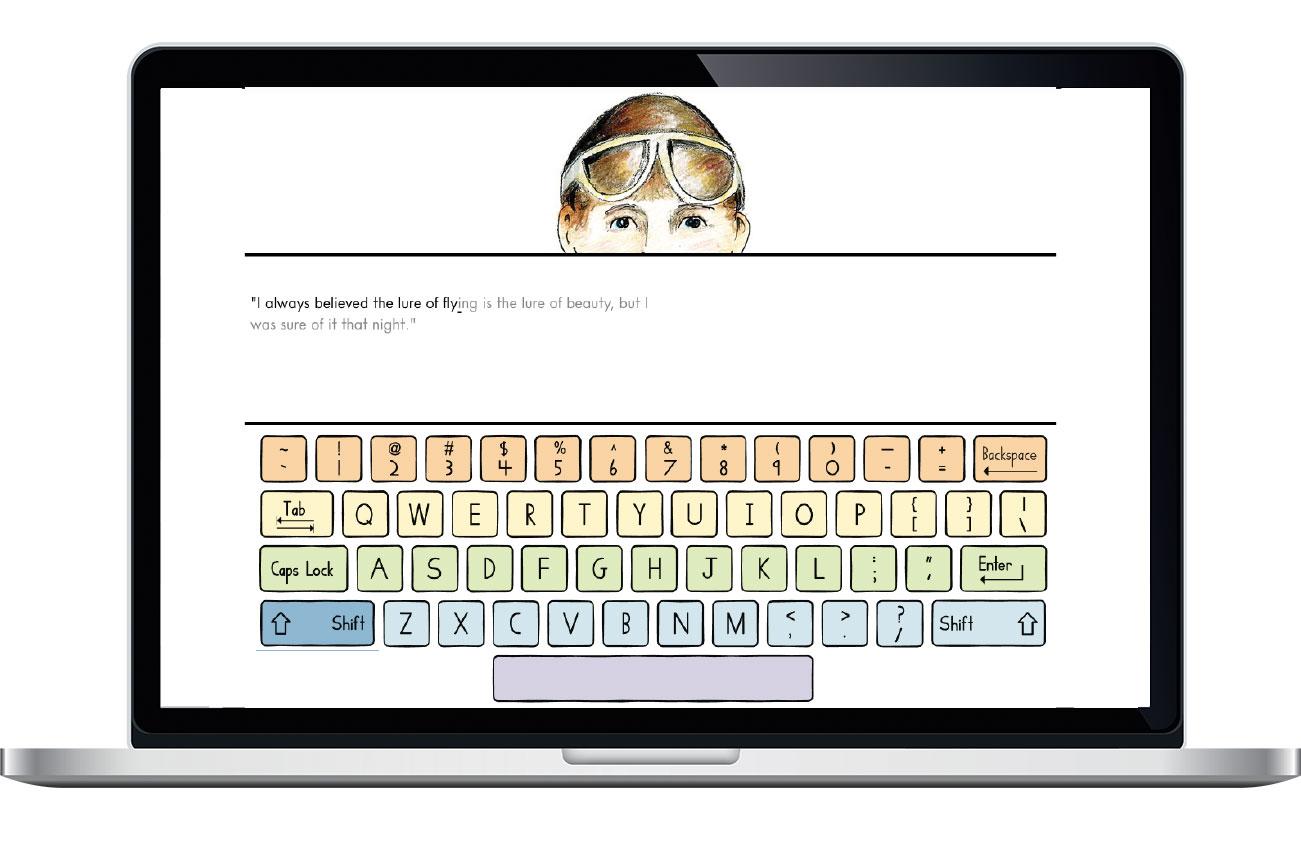 Grade 4 — Strengthen Accuracy and Speed
Build accuracy and speed as students type complete sentences featuring facts on fun, interesting subjects. As they complete typing these sentences, an image from that subject is revealed to them.
Grade 5—Reinforce Formatting Skills
Practice using text formatting tools and typing full paragraphs line by line as students work toward fluent keyboarding and explore new cross-curricular topics that are appropriate to their grade