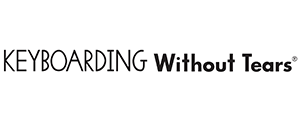 Lorem ipsum dolor sit amet, consectetur adipiscing elit. Aenean
Assessments
Being familiar with modern test-taking skills is more important than ever. As elementary students move towards online testing, it's crucial to foster a hurdle-free environment.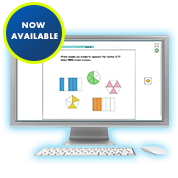 Learn More
Discover
Keyboarding Without Tears
Priced for Your Needs
Get grade-level program licenses suited to your school or district's specific needs.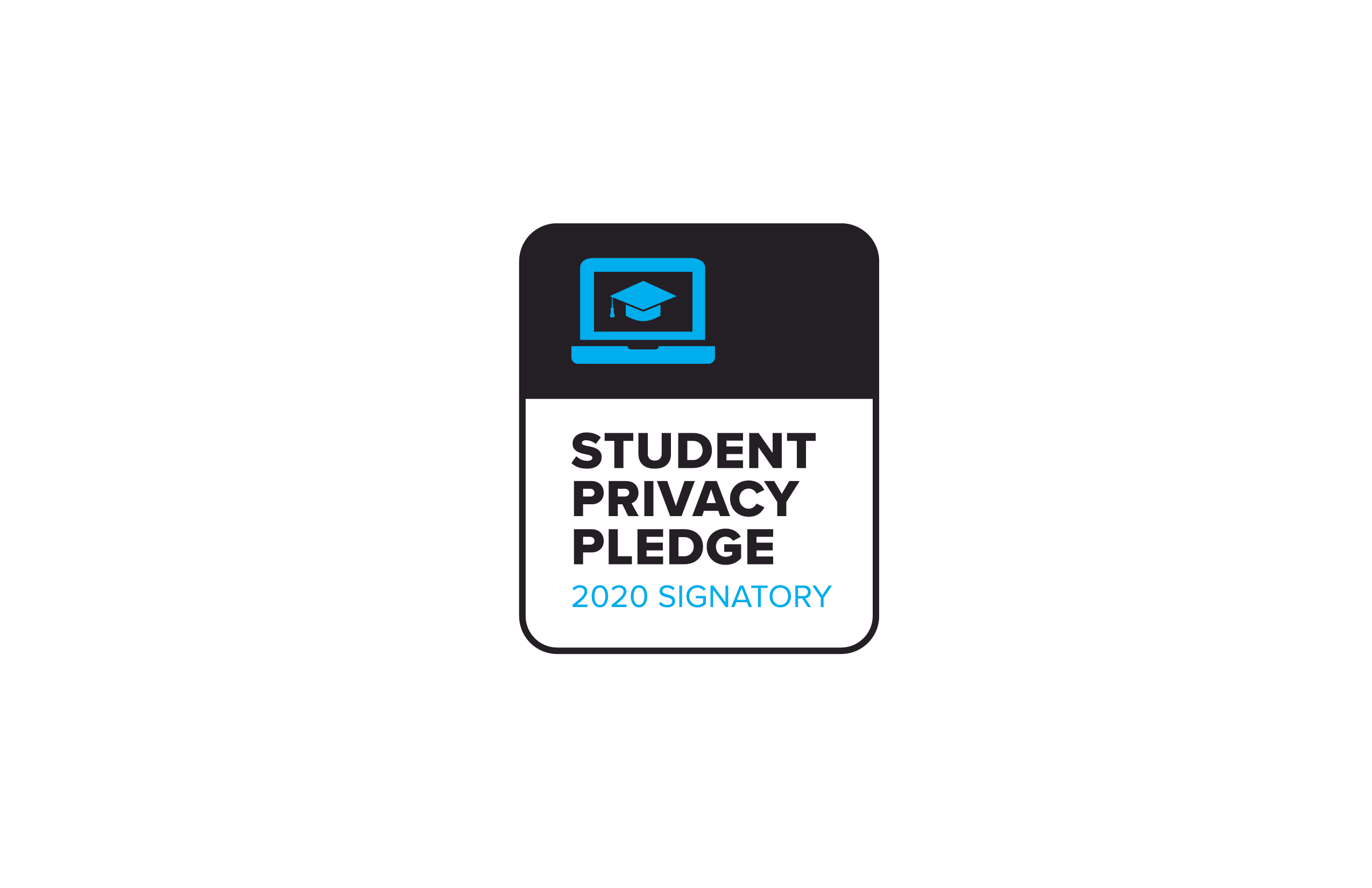 Students are assessed for speed and accuracy throughout their Keyboarding Without Tears instruction. Teachers review their progress through Spot Checks for Speed and Accuracy, which measures student improvement at several intervals over 36 weeks.
Depending upon their grade level, students are accessed through skill checks, which measure their ability to type letters, words, sentences, and paragraphs.
Students in Grades 3–5 can now build their test-taking skills with Assessment Accelerator, a new module available in Keyboarding Without Tears that helps students practice responding to test questions they're likely to see on state standardized assessments.
Includes 30 activities that reinforce skills such as construct a response, highlighting, graphing, equation building, and more.

Assign activities to students or classes in the +Live Insights Teacher Dashboard.

Use Assessment Accelerator as part of your Keyboarding Without Tears curriculum to boost skills prior to testing season, or all year long.
Modern Test Prep for a New Age of Online Assessments
Online testing doesn't need to be a hurdle. Using Keyboarding Without Tears, students reinforce skills that are essential to online testing environments and learn proper keyboarding technique. By reinforcing essential testing skills, students will learn, adopt, and practice proper keyboarding techniques that are key to online assessment success.
Activities Build Test-Taking Skills:
Graphing

Highlight It

Multi-Select

Construct a Response

Equation Builder
Equation Builder – Complete the equation to represent the answer.
Graph It – Chart a graph or slide a bar.
Highlight It – Select one or more areas of a graphic image to respond.
Multi-Select – Select multiple responses to represent the answer.
Construct a Response – Compose a complete response to a question or prompt.
Select It – Select text within a prompt.
This breakthrough dashboard for digital teaching is your portal for administrative features across the full suite of Learning Without Tears' digital products. Users can generate reports that review a district's engagements with Keyboarding Without Tears. In addition to student progress, you can view these reports by district, school, or classroom, including data for overall curriculum progress, the number of active students, and the amount of time spent in each program.
Seamlessly set up classes

Generate reports from digital products

Manage classroom rosters

View all products and licenses

Short-Access help and online support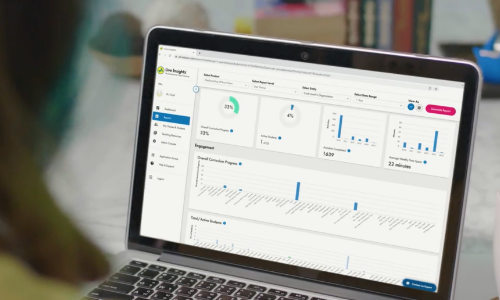 Popular Products & Courses
TESTIMONIALS
"The intertwined connections to real world, real life and all the learning modalities facilitate learner success."
Vanessa Brown, B.A., M.Ed.
Retired Assistant Principal and ELA Coordinator

"With the implementation of the teacher's guide, activity books and manipulatives, Pre-K teachers have the tools they need to successfully prepare young children for kindergarten."
Schronda McKnight-Burns M. Ed.
Assistant Director of Early Childhood Education

"The active teaching really brings the workbook to life by adding in different interactive learning strategies and activities on each page."
Lanor Payne, Ph.D
Director of Early Childhood

"Our students have used Keyboarding Without Tears for years. This program goes beyond nurturing students' typing skills. It gives them the confidence with technology they need to truly succeed today."
Mary Toomey
Assistant Superintendent