Sign up to:
Discover our patented approach to the keyboard
Sample grade-level keyboarding lessons and assessments
Explore the curriculum and view educator resources
and more!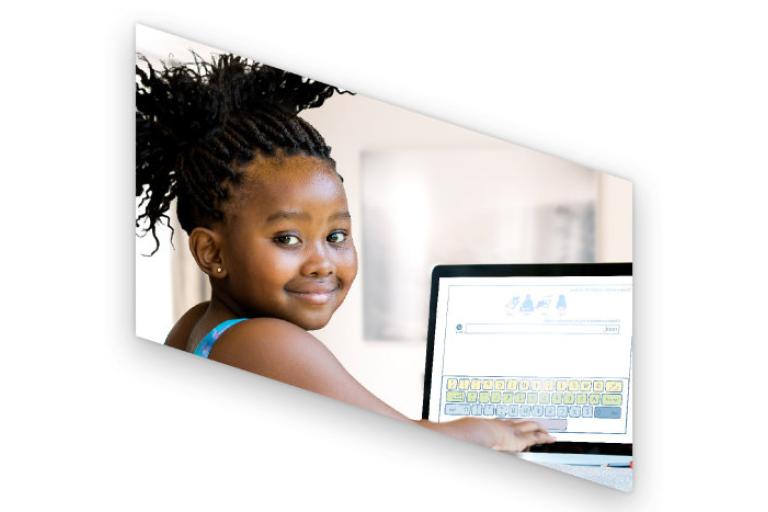 The digital dashboard enables administrators and educators to:
Manage class settings
Access video support
Review user guide and lesson previews
Obtain student reports and monitor progress
Enable features to customize the class or student learning experience
Admin Console — (For Administrators only) Create, view, and edit your educators and manage product licenses.
Application Access — Quick access to the student experience of the application.
Help & Support — Find quick tips and how-to documentations for everything Keyboarding Without Tears, including a video library.
Chat and Customer Service — Need more support? We are here to help.
Enable features to customize the class or student learning experience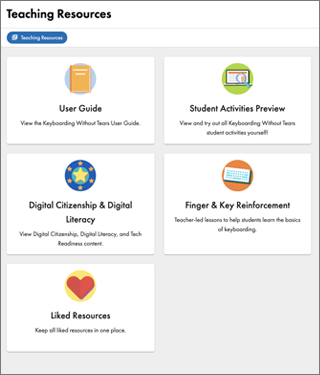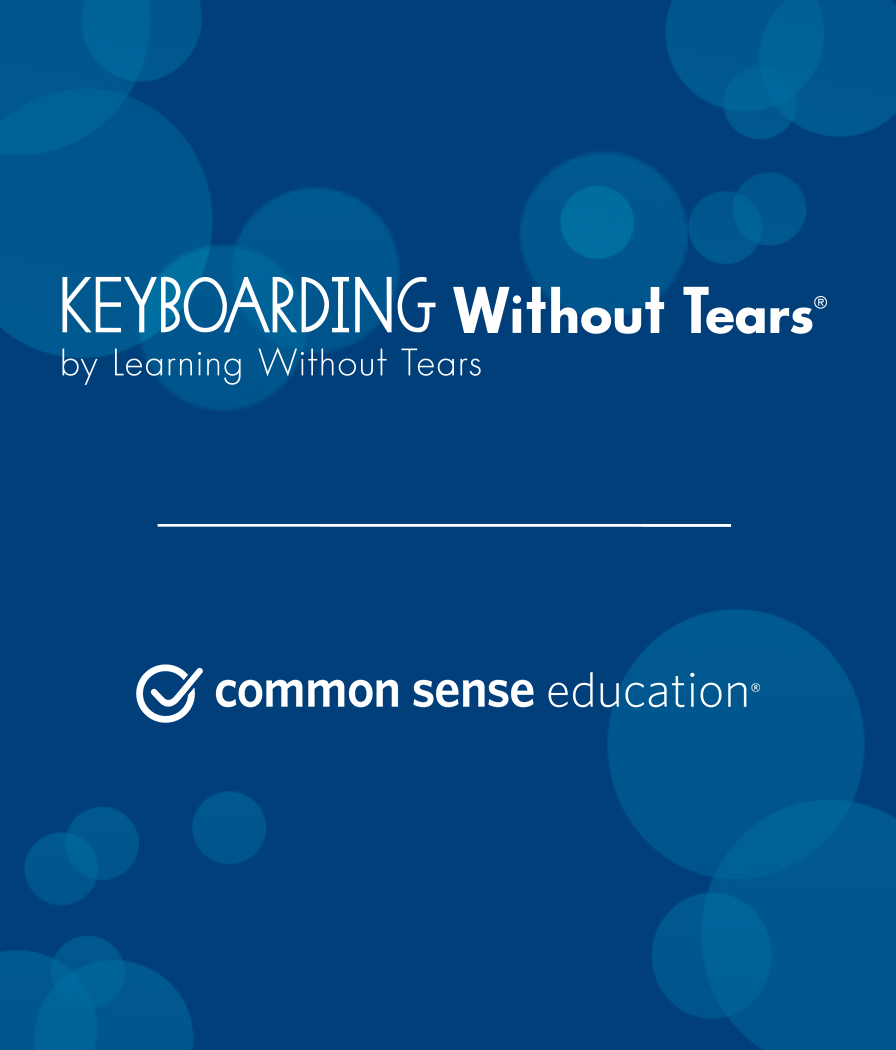 Students who use Keyboarding Without Tears will also learn how to remain safe and responsible while exploring online through our collaboration with the award-winning digital citizenship curriculum from Common Sense Education.
Key topics of the curriculum include:
media balance
privacy and security
relationships and communication
news and media literacy, and more
The Keyboarding & Digital Citizenship Virtual Workshop provides best practices for building strong keyboarding skills in the classroom, virtually or through a hybrid approach.
The session provides:
Award-winning strategies to help your students succeed with today's computer-based assignments and testing.
A free annual keyboarding license for each grade and a free membership to our PD hub which can provide you with year round support and training.
This is a live, virtual, instructor-led workshop.