Fun Summer Learning Activities for Handwriting and More!
Summer learning doesn't have to be dry, so make a splash with these fun activities!
---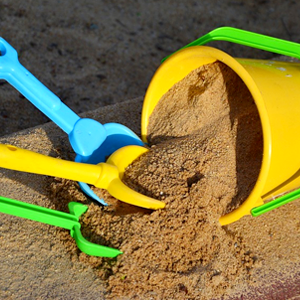 Downloads include:
Tips for Summer Writing: Get inspired with tips for writing poems, journals, news, maps, and more.
Mystery Letter Games: Explore print and cursive printouts.
Add Music Connections to learning : Perfect for students who are learning music
Fill out the form to the right to gain access to fun summer activities.
Yes! I'd like to get some fun summer downloads and activities that are perfect for indoors or outdoors. Here's my information: