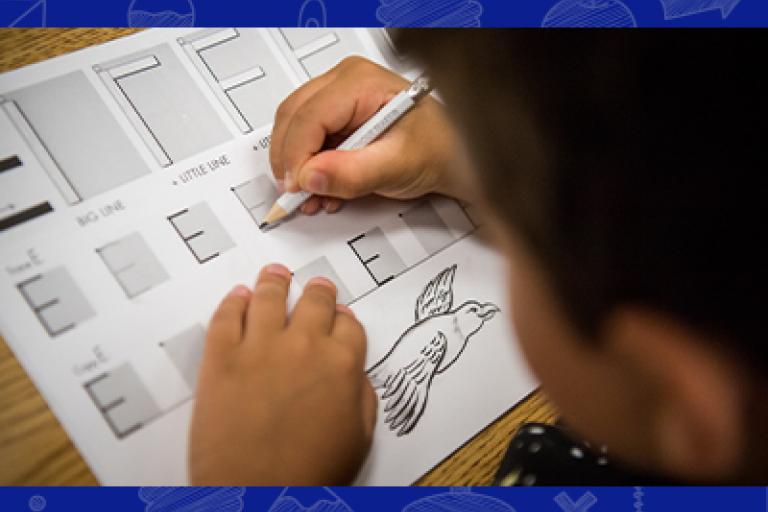 Overview
Title: Get a Grip!
Duration: 30 minutes
Available On Demand
---
Get ready! Get set! Get a Grip! Learning Without Tears is getting "hands on" in this webinar designed to teach instructors how to ensure proper pencil grip in the classroom.
Participants will learn effective, multisensory strategies, participate in fun activities and leave empowered to implement them both in the classroom.
The webinar will help you:
Understand why grip is important for handwriting success
Discover ideas for implementing pre-grip instruction
Learn specific strategies and activities for developing grip
Identify and remediate poor grip
Katrina Erickson, OTR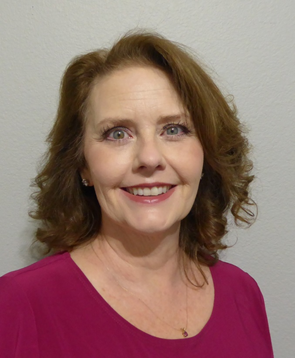 Occupational Therapist Learning Without Tears National Presenter
Katrina received her Bachelor of Science degree in Occupational Therapy from The University of Texas Medical Branch in Galveston, Texas. She has been providing OT services since 1991 to children and adolescents in a variety of settings from hospitals, private practice, and public schools. She believes that collaboration with teachers and parents is essential to student success. Her experience in using the Learning Without Tears (LWT) curriculums includes private tutoring services, summer camps, and as a therapeutic intervention in her OT practice. Katrina has been presenting for Learning Without Tears since 2000. As a National Presenter for Learning Without Tears she provides training to teachers, specialists, and parents in the use of the Handwriting Without Tears, Get Set for School, and Keyboarding without Tears curricula, and in Handwriting Assessment.
In honor of National Handwriting Day, celebrated on January 23rd each year, Learning Without Tears will be focusing on one of the most important prerequisites for the lifelong skill of handwriting—grip! In this edWebinar, you will learn answers to frequently asked questions such as what age to start teaching grip, how to teach it effectively, and how to help older children who already have poor gripping habits. Whether you are a teacher, parent, therapist, or interventionist, you will learn practical strategies to implement immediately with the students in your life.
This edWebinar will be of interest to K-5 teachers, occupational therapists, and education technology leaders. There will be time for questions at the end of the presentation.