These activities enhance independent writing skills and boost your child's creativity. Plus, writing about the Earth and the importance of protecting the environment are great ways to supplement your writing curriculum with engaging writing prompts. Download these free activities now!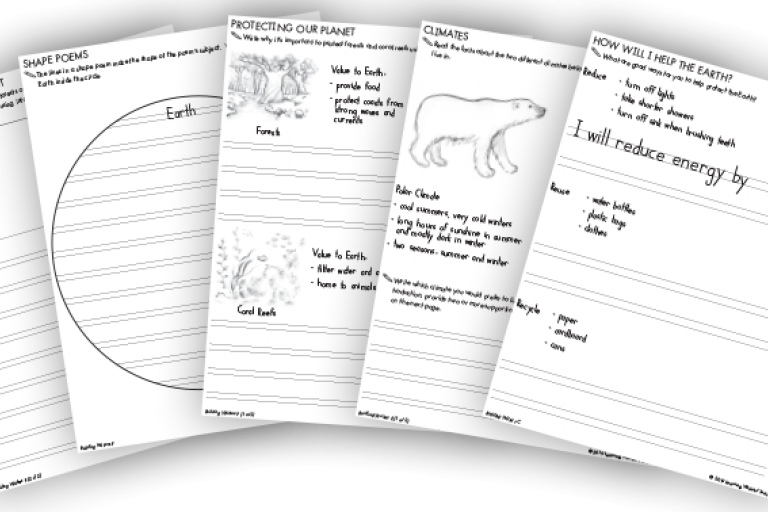 Let's write about it! Discuss our planet and examples of current challenges it faces and then use the age-appropriate writing prompts we've pulled together to write and illustrate your very own Earth Day piece with your child.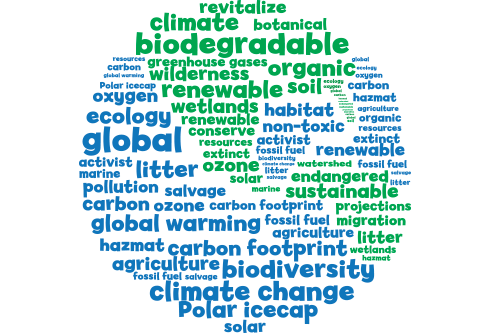 Earth Day Shape Poem (All Grades)
The lines in a shape poem make the shape of the poem's subject. Write a poem about the Earth inside the circle provided. Share your work with us on social by tagging @LWTears, we can't wait to see what you come up with!
Download Now
How Will I Help the Earth?
Grade Two: This activity introduces the waste hierarchy, otherwise known as the "three R's" of waste management: Reduce, Reuse and Recycle. Using the prompts provided, write down ways you can incorporate these principles into your daily life.
Download Now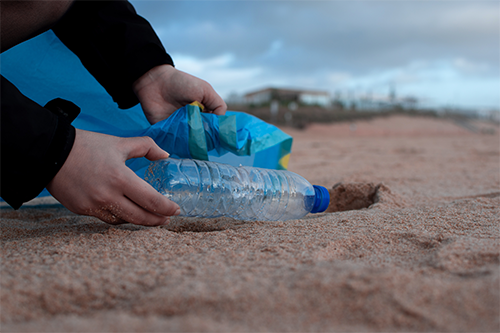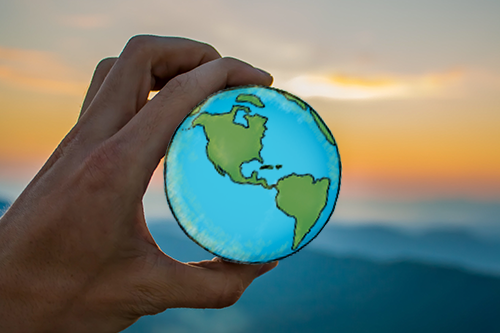 Why Is Earth Day Important?
Grade Three: This three-part activity starts with using a graphic organizer to write your thoughts about why Earth Day is important. After completing, write about the importance of recycling and draw a picture to show how you recycle.
Download Now
The Importance of Climates
Grade Four: Learn about two very different climates and write about which one you would rather live in. Bonus: Discuss the impacts of climate changes in these regions and the animals that inhabit them.
Download Now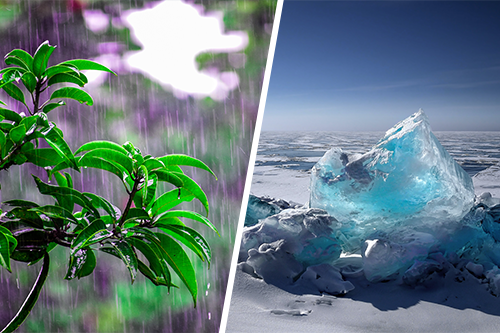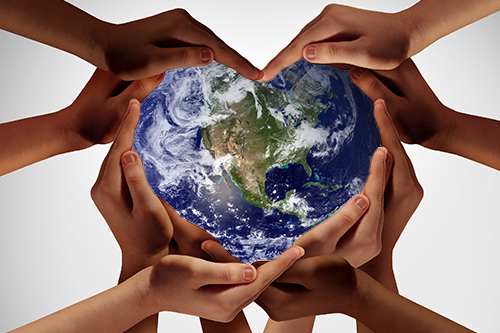 Protecting Our Planet
Grade Five: Write about the importance of protecting forests and coral reefs. Illustrate a picture to accompany your piece.
Download Now