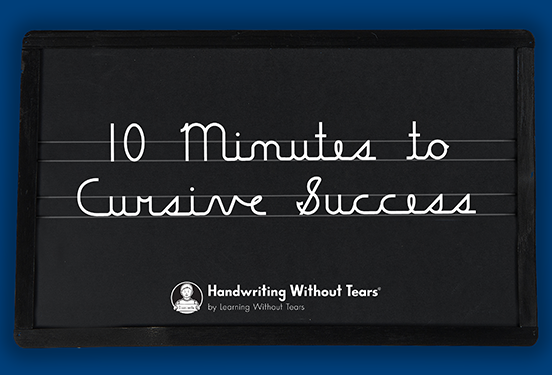 Have 10 minutes to spare? Then you have time to view our 10 Minutes to Cursive Success webinar! You'll learn how to implement multisensory cursive instruction for grades 2–5 with our award-winning Handwriting Without Tears curriculum by Learning Without Tears. Cursive is a foundation skill that helps children build the literacy skills they need to succeed academically. Say goodbye to fancy, hard-to-write cursive and discover the Handwriting Without Tears approach to achieving writing speed and fluency with vertical cursive.
Objectives:
Explore active strategies and tools for implementing cursive in your classroom in just 10–15 minutes per day
Learn how vertical cursive promotes automatic and natural handwriting
Understand the developmental teaching order for cursive that helps children learn best
Discover multisensory resources available to boost your cursive instruction
Tania Ferrandino, OTR/L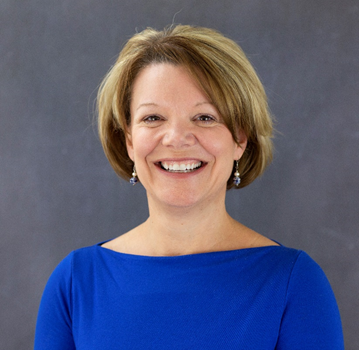 Occupational Therapist & Learning Without Tears National Presenter
Tania Ferrandino received her BS/Diploma in Occupational therapy from St. Loye's school of Occupational Therapy in Exeter, England. She lives in Dover, Delaware with her husband Rich, daughter Victoria and son Steven. Tania is employed by Learning Without Tears® as a Program Specialist and National Workshop Presenter. Prior to this position she was an occupational therapist in the school system, working extensively with children of all ages and abilities.