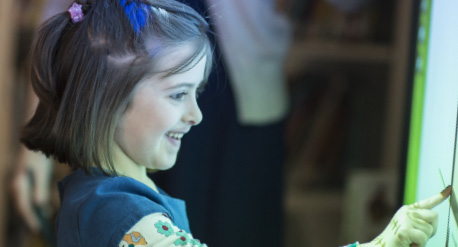 The Pre-K Interactive Teaching Tool
Discover a one-stop digital teaching platform for managing and teaching Get Set for School lessons with a variety of multimedia assets, including digital letter and number formations, videos, music, and more.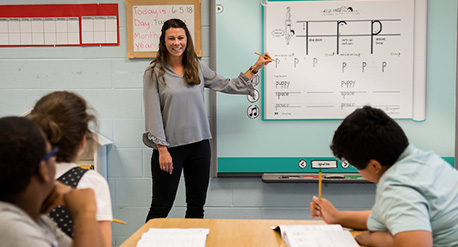 The Handwriting Interactive Teaching Tool™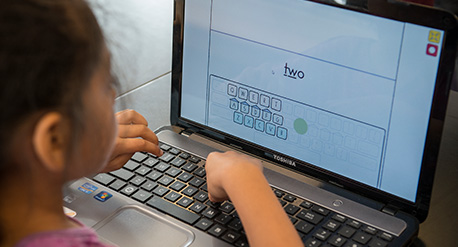 Keyboarding Without Tears
Try a unique, research-proven program that employs a patented approach to help all students in grades K–5 build essential foundation and keyboarding skills. Our targeted, game-based curriculum develops writing and builds computer readiness, digital citizenship, and digital literacy skills.