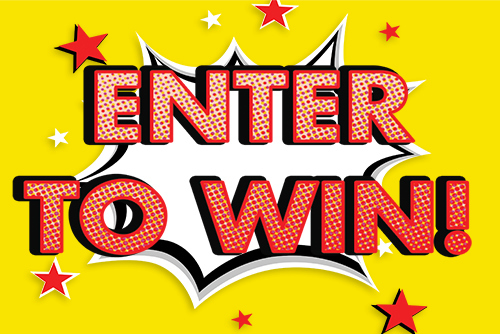 Enter to be one of 100 winners who will win $100 of Learning Without Tears products or the super winner who will win a $500 grand prize by sharing your educator superpower with us or nominating a colleague! Plus, just for entering, you'll get a free classroom poster!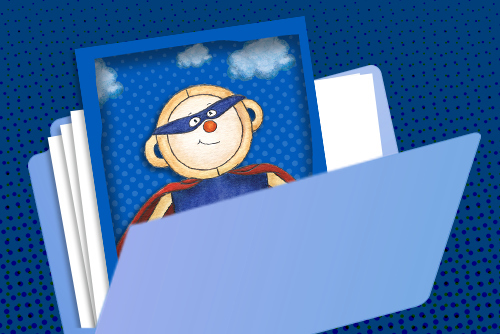 Explore the Learning Without Tears superheroes' superpowers and access top secret promo codes, exclusive downloads, songs, animations, and more!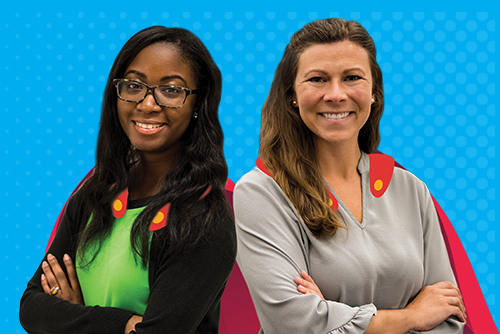 Refresh your strategies and head back to your classroom as a superhero with professional development! Register for a workshop using this $35 off code WEB2019PD or explore our new Virtual PD Hub!