Fuel Your Superpowers
Using Learning Without Tears
Check out fun, inspirational stories from educators like you.
Find out how our tips and tools work together for you to make this school year the best yet.
"I feel like a superhero when I enter multiple classrooms every week to run my weekly Handwriting Without Tears groups. All the preschoolers get excited and say, "Ms. Kelly is here! What letter are we learning?" We learn a new letter as a group at the carpet and then break into groups to rotate practicing formation with Roll–A–Dough Letters, Wet-Dry-Try, and magnetic boards. The kids love it, and so do I!" (OT, Illinois)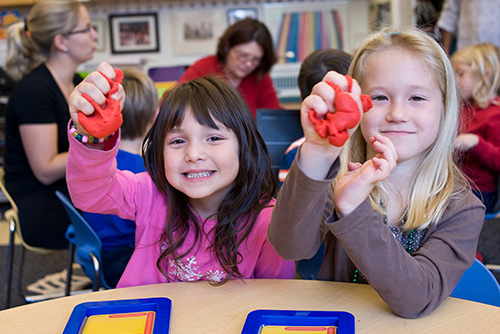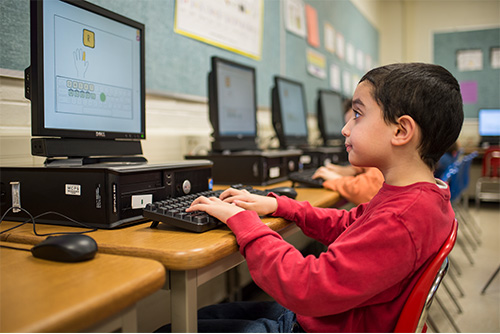 "I try to the best of my ability to be there for my students. I use Keyboarding Without Tears in my computer classes and all my students absolutely love the program. Keyboarding Without Tears minimizes student frustration because each student gets to go at their own pace. I also send the included parent letter home to encourage at-home practice. The parents are just as happy as I am to see their child happily and safely learning on the computer." (Teacher, Maine)
"I am a superhero because I am a kindergarten teacher! I try to be flexible in my teaching at all times! I bring fun and developmentally appropriate activities to my young kindergarteners because I understand how important it is to incorporate play into their learning. Play-based learning has a profound impact in their social-emotional learning and creates meaningful connections across various aspects of the curriculum being taught. I absolutely love incorporating as many Learning Without Tears products as I can and find that they meet my kindergarteners needs so well. We just love Mat Man and using the hands-on materials to help develop a better understanding on how to form letters and numbers correctly!" (Teacher, Massachusetts)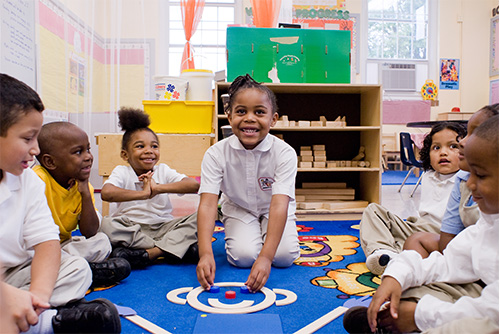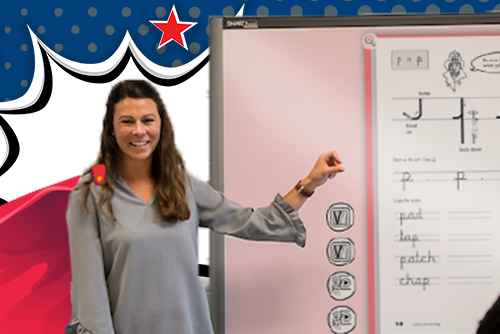 Free Trial of HITT
Put the WOW in handwriting with HITT (The Handwriting Interactive Teaching Tool™) to bring learning to life with multimedia elements, digital letter formations, music and more.