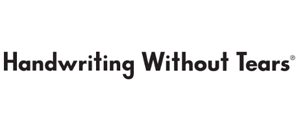 Lorem ipsum dolor sit amet, consectetur adipiscing elit. Aenean
Cross-Curricular Instruction
By combining time-tested instructional methods with unparalleled interactive tools, you can extend learning beyond the classroom
Learn More
Discover
Handwriting Without Tears®
Shop now! Get started with our literacy solutions
Start your handwriting literacy journey today! Browse our shop and find our classroom kits and materials-designed for Pre-K-5 students.
Handwriting Without Tears' student editions are designed to impart more than fluent writing skills. Embedded activities in each edition help students connect handwriting to grade-appropriate math, social studies, ELA, and science topics.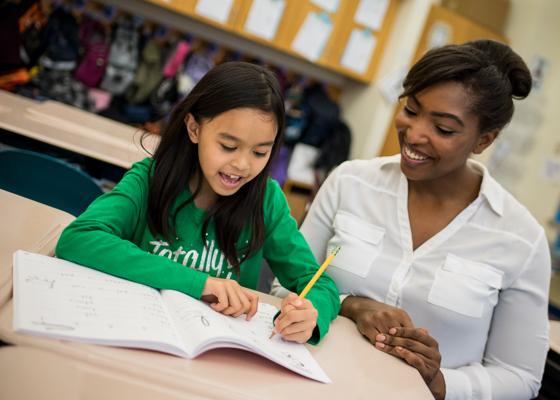 Teacher's Guides and Student Editions
Make the most of your instructional time with cross-curricular activities that enrich each lesson. Each teacher's guide provides strategies and classroom activities help you teach handwriting and review other grade-appropriate skills and topics that connect to other lessons.
When children learn lowercase o, they learn that O is for owl. The lesson then includes a social studies connection to go through an exercise where children compare nocturnal animals (like owls) with diurnal animals. These connections help reinforce learning and make handwriting relevant in all subjects.
Develops essential writing skills with cross-curricular topics

Reduces prep time with ready-to-teach lessons

Designed to supplement any writing block and support overall writing instruction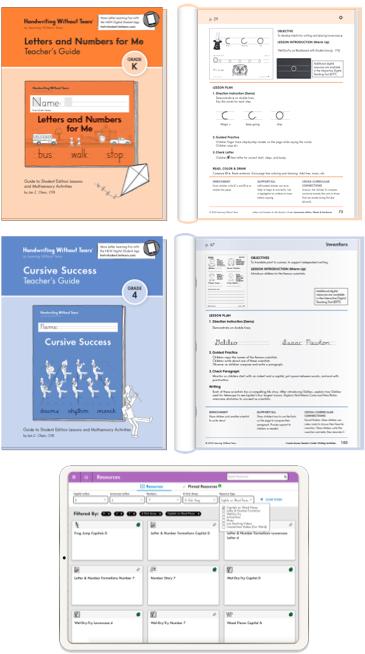 The Interactive Digital Teaching Tool provides a huge library of animations, music, and videos that connect letters to our world. Jump from the W letter formation animation to a video of whales to make a memorable morning lesson.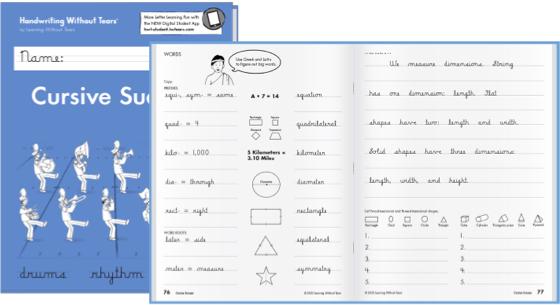 Build Strong ELA Connections
Interactive lessons and videos are just the start. The IDTT is the premiere digital platform for teaching handwriting today. It comes loaded with dozens of lesson plans and the ability to customize the order of instruction to suit any ELA curriculum.
Access digital student editions and digital teacher's guides
Show engaging videos, music, and animations to support instruction
Lesson planner tool saves time with a broad overview of each week
Assign lessons to students they'll access on the Digital Student App
Customize letter order to suit your ELA needs
Access digital formation tools
To get started, access your free trial today!
Eligible for Federal Funding
Handwriting Without Tears® print and digital solution meets ESSA's Tier 2 evidence criteria. Explore how you can use available funds to support reading in your schools.