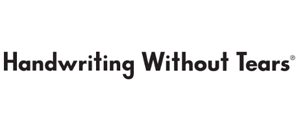 Lorem ipsum dolor sit amet, consectetur adipiscing elit. Aenean
Intuitive, Effective Design
Our unique letter formations through child-friendly, straightforward language, and large, step-by-step models make learning each stroke simple and fun
Learn More
Discover
Handwriting Without Tears®
Shop now! Get started with our literacy solutions
Start your handwriting literacy journey today! Browse our shop and find our classroom kits and materials-designed for Pre-K-5 students.
Handwriting Without Tears features a clean, intuitive design. Students are invited to learn our unique letter formations through child-friendly, straightforward language and large, step-by-step models that make learning each stroke simple and fun.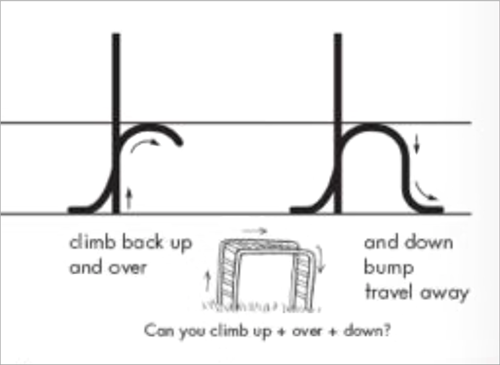 Pre-K–5 students move through a developmentally appropriate teaching order from capital, to lowercase, and cursive letters. This design helps children master handwriting skills in the easiest, most efficient way. Instead of teaching 52 letter symbols with a mishmash of different sizes, positions, and confusing starting places, we divide and conquer.
Handwriting Student Editions from K–5
The black and white pages in our student editions are clean and clear. The simple design is appealing to students, inviting them to color and draw once they have finished each lesson. The illustrations serve multiple purposes, reinforcing the letter sound, and promoting left-to-right directionality that encourages correct visual tracking and writing direction.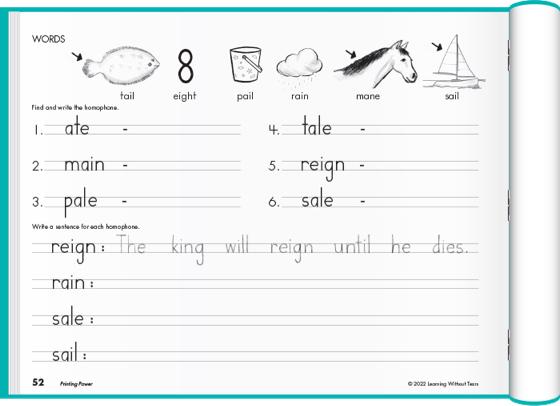 Our developmentally appropriate Pre-K program, Readiness & Writing, builds emergent writing skills, giving students a strong early literacy foundation and preparing them for the rigors of elementary school and the years ahead. Students will learn social-emotional and readiness skills , develop fine motor skills, learn to hold a crayon, and explore with manipulatives like Wood Pieces to help them learn body parts, position words, and the vocabulary to describe capital letters and numbers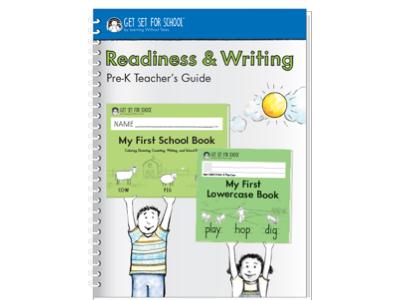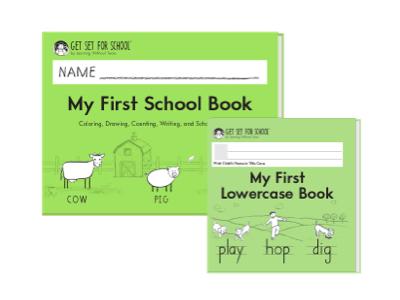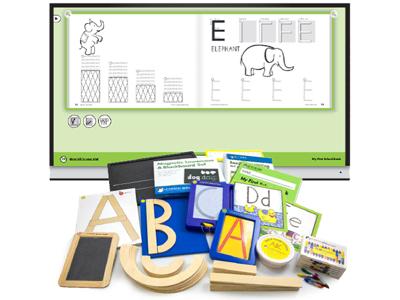 Eligible for Federal Funding
Handwriting Without Tears® print and digital solution meets ESSA's Tier 2 evidence criteria. Explore how you can use available funds to support reading in your schools.