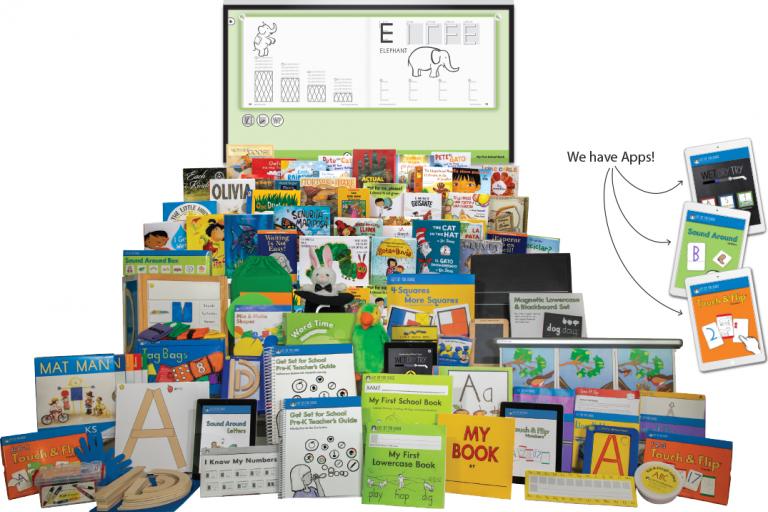 Discover the genius of making Pre-K learning simple!
Get Set for School features hands-on movement, interactive play, lively music, and child-friendly teaching strategies to help young learners get ready for kindergarten.
Teaching Support How-To Videos
From finger plays to grip activities and product implementation tips, you'll find dozens of lively videos to help you maximize your Pre-K curriculum!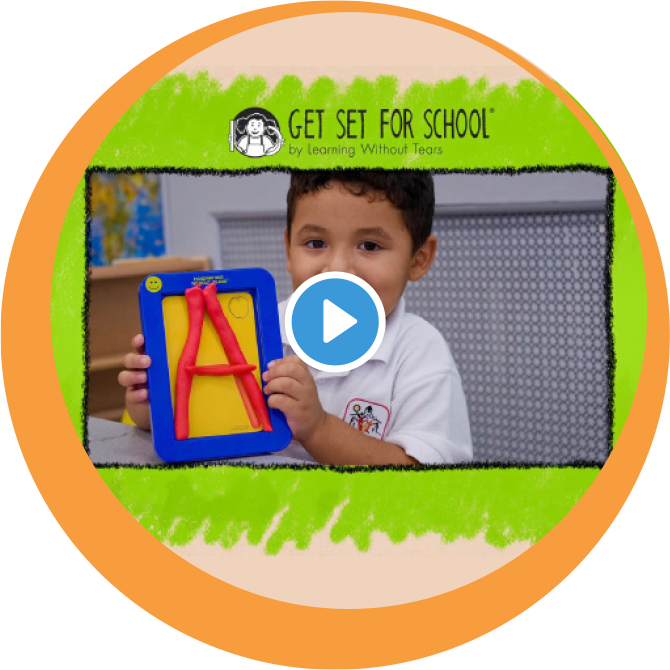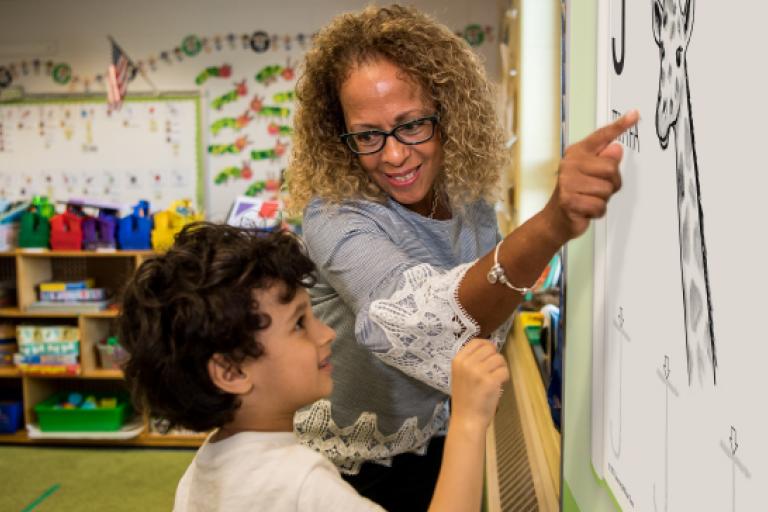 Get Set for School Interactive Digital Teaching Tool
This new digital teaching platform brings lessons to life with engaging, developmentally appropriate technology.
Explore the Possibilities
Get set to teach Pre-K with our multisensory components for building essential kindergarten readiness skills.