Professional Development
From virtual workshops to on-demand training, find the right professional development option for you. Learning Without Tears provides engaging, interactive professional learning options, such as workshops and virtual training, that span early learning, handwriting, and keyboarding for grades Pre-K through 5.
Our workshops are delivered by someone who understands your classroom and practice, presented by fellow classroom teachers and occupational therapists with real-world experience implementing in today's classroom. Our workshops also come with a free, one-year subscription to our Virtual PD Hub, providing you with ongoing, practical classroom support beyond the workshop.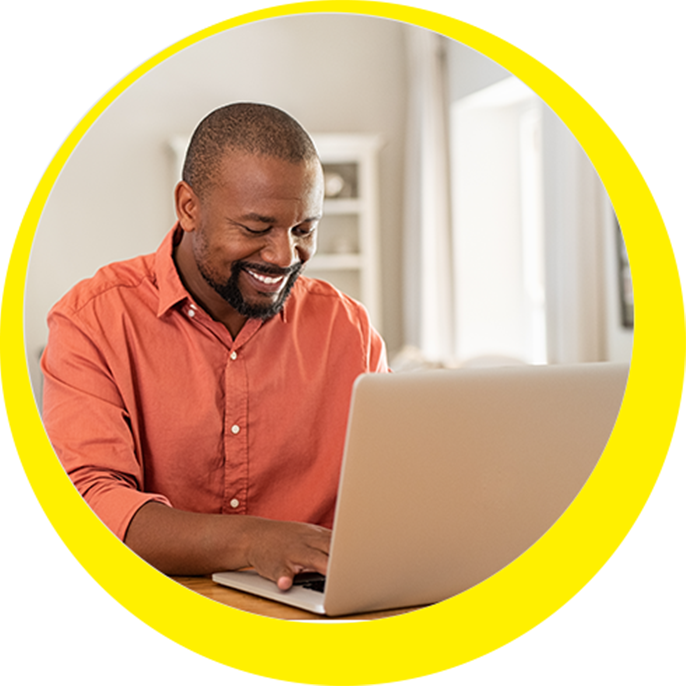 Professional Development
We are now offering our complete Pre-K-5 workshops online to provide you with continuing education hours and product training from anywhere.
View Now
Contact Sales
Register now for a virtual workshop!
Professional Services
Equip and empower your educators with the knowledge, instructional skills, and competencies they need to help students succeed. Our customizable Professional Services include a range of learning plans that build upon each offer to meet the needs of your entire staff, helping educators apply their knowledge to achieve full implementation success.
Host Your Own