Save $25 on your next purchase of $100 or more*
Promo code: 25OFF
*Promo code may only be used for product purchases on our online shop and excludes workshops. Offer can not be combined and may only be used once per customer. Expires on February 15, 2022.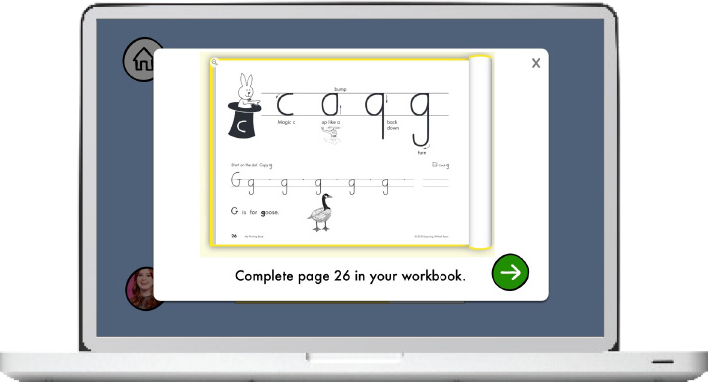 Digital Student App
Our NEW student experience lets teachers, students, and parents easily communicate by leaving a note or recording a message—keeping students and teachers connected in school or at home.
Learn More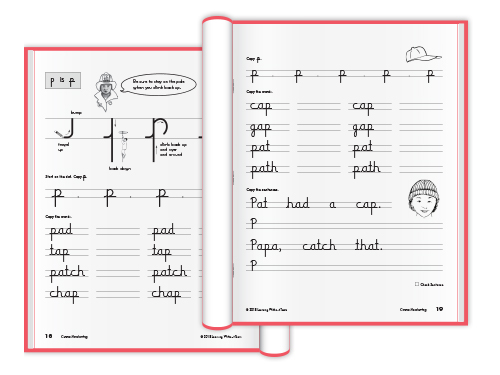 3rd Grade Sample Pages
Students easily transition from printing to cursive with cursive warm-ups. Includes activity pages featuring paragraphs, poems, composition, and cross-curricular lessons.
Download Now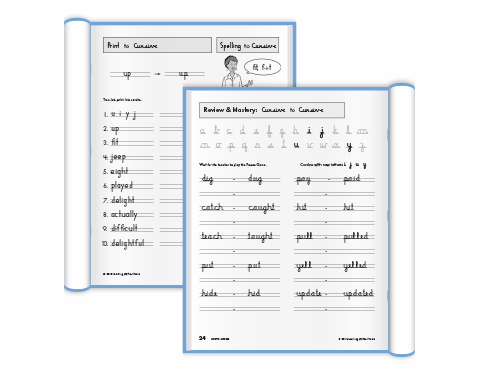 4th Grade Sample Pages
Cursive Success is the student edition for fourth graders or older who are still learning cursive.
Download Now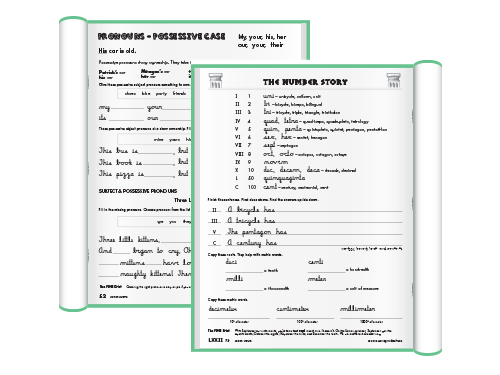 Fifth Grade Sample Pages
Download sample pages for printing and cursive in fifth grade from Can-Do Cursive and Can-Do Print student editions.
Download Now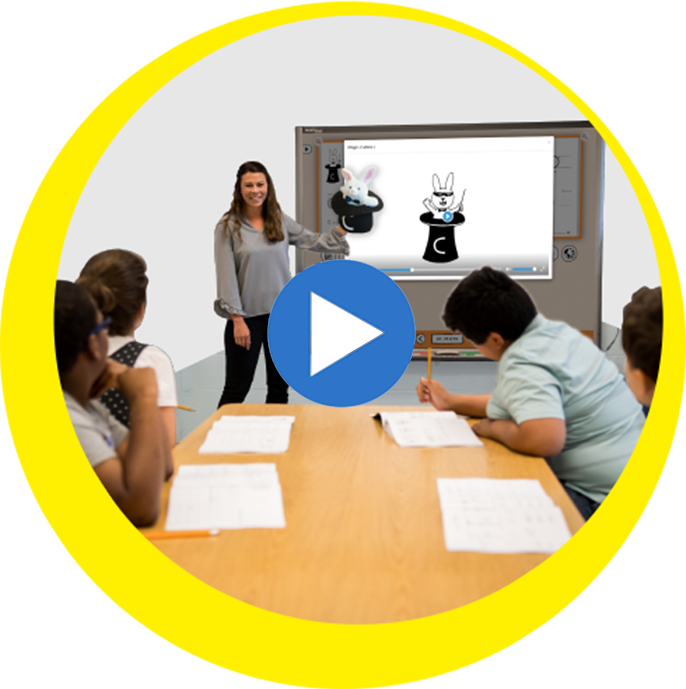 Magic C Bunny
We use the C stroke to begin capitals C, O, G, and Q and lowercase a, d, g, o, and q. This "magic letter" helps foster correct start, stroke sequence, and letter orientation. Watch this video to get to know Magic C Bunny from the pages of the student workbooks. He appears on all of the Magic C letter practice pages to help children learn the "Magic C habit."
View Video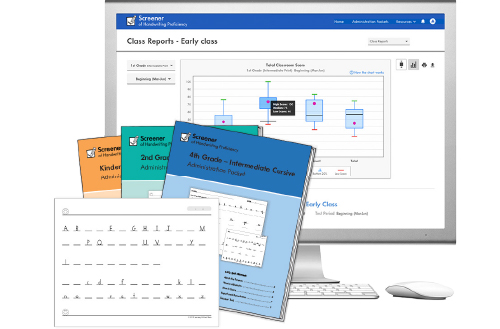 Screener of Handwriting Proficiency
A free and easy-to-administer whole-class assessment tool that provides insightful data through formative and summative assessments on students' handwriting skills and areas in need of remediation.
Start Now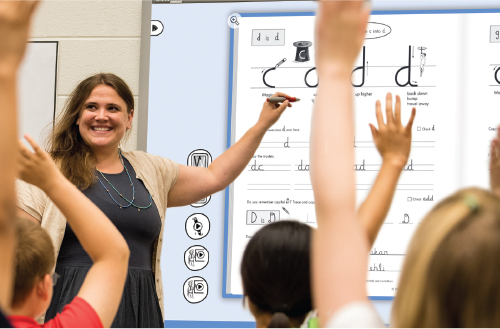 Interactive Digital Teaching Tool
This simple, flexible learning platform allows you to bridge the divide between school and home like never before.
Start Free Trial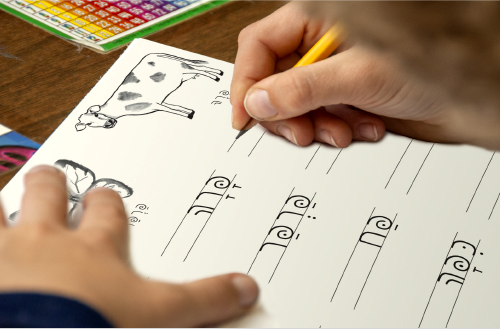 Translations Available
All of our handwriting student editions are available in Spanish! French and Hebrew activity books are also available.
Shop Now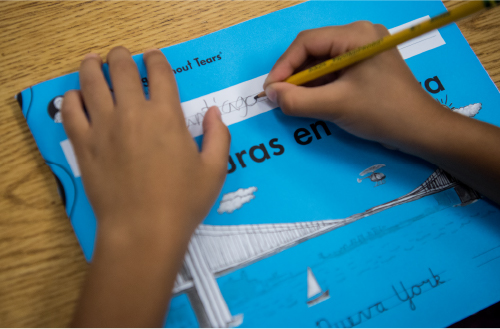 Spanish Resources
Explore essential Spanish language resources, including teacher kits, welcome letters, and letter formation charts.
Explore Resources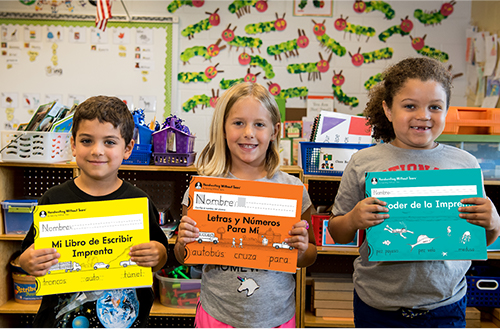 ELL Strategies
Handwriting Without Tears was developed to meet the needs of all learners, including ESL, ELL, and bilingual students. Our developmental strategies can be seamlessly integrated into any classroom setting.
View Now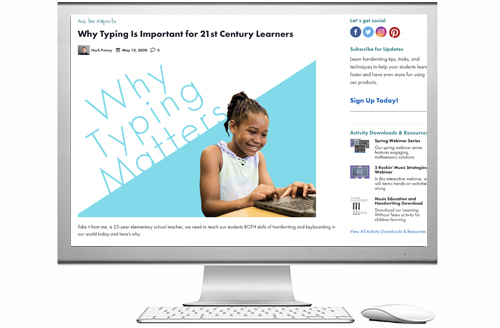 Our Blog: Crayons, Pencils, and Keyboards
Check out our blog article, comparing our Pre-K, transitional K, and kindergarten activity books.
Read Blog
Vertical Cursive
Our simple vertical cursive eliminates unnecessary flourishes and slanting. It's very similar to print and allows students to develop their own personal style of cursive. Watch the video to see how this method makes teaching and learning cursive easy!
View Video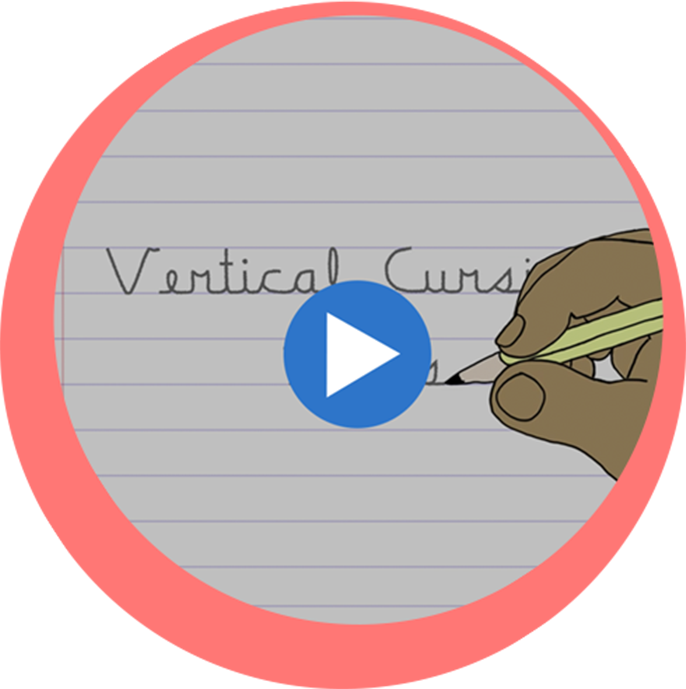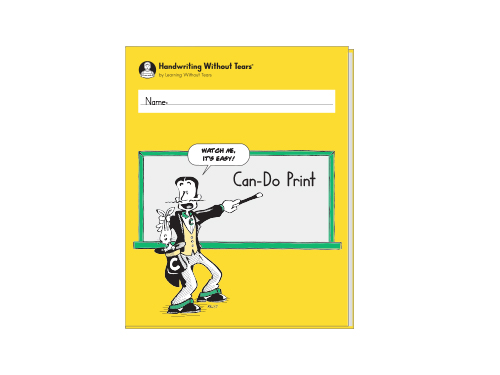 Can-Do Print
Can-Do Print is for fifth graders or older students who prefer printing to cursive, but still need practice.
Shop Now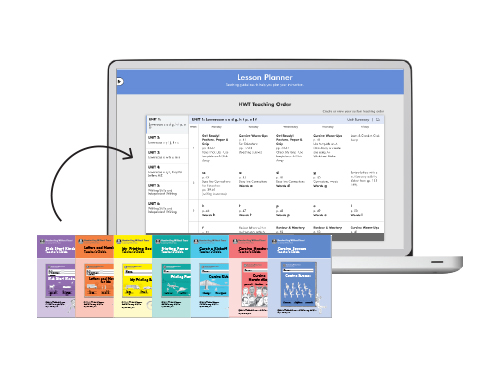 Teacher's Guides
We've made handwriting instruction easy to implement so you are positioned for classroom success.
Learn More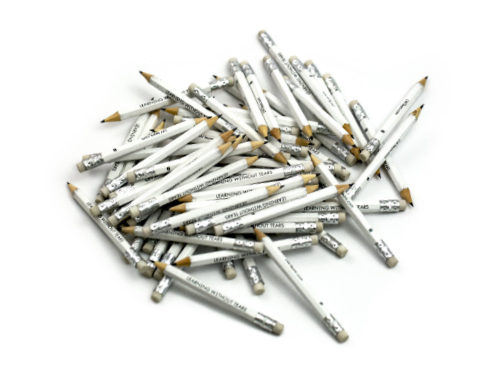 Pencils for Little Hands
A perfect writing tool for little hands in kindergarten and first grade. The size of the pencils encourages good grip and helps shape good writing habits.
Shop Now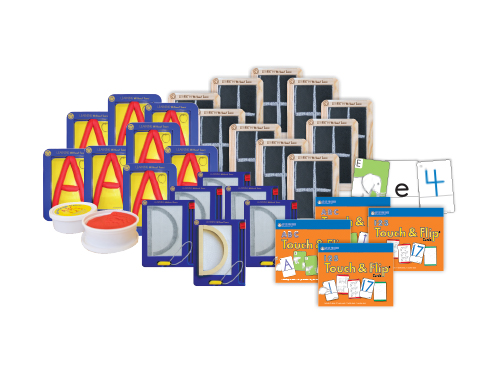 Find the Perfect Kit for Your Classroom
Get ready to roll up your sleeves and have fun in the classroom! We've put together grade-level kits with all our favorite multisensory, hands-on materials for active teaching. Only one kit per classroom is needed!
Shop Now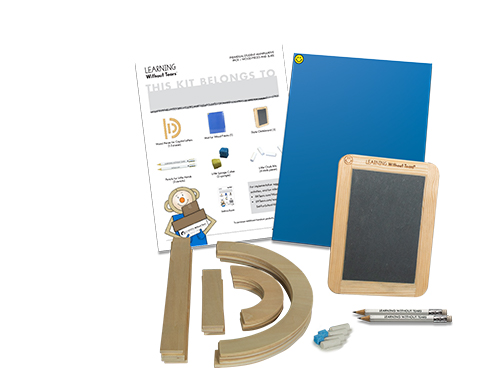 Individual Student Manipulative Pack
Dive into multimodality with this package of learning resources, including a wide range of multisensory materials to enhance early learning with activities such as Wet-Dry-Try.
Shop Now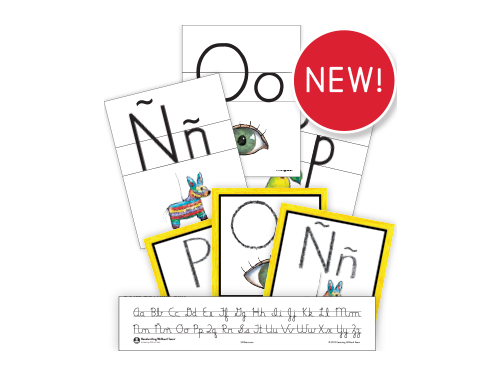 Spanish Teacher Kits
Find Spanish language downloads, samples, activities, and more!
Shop Now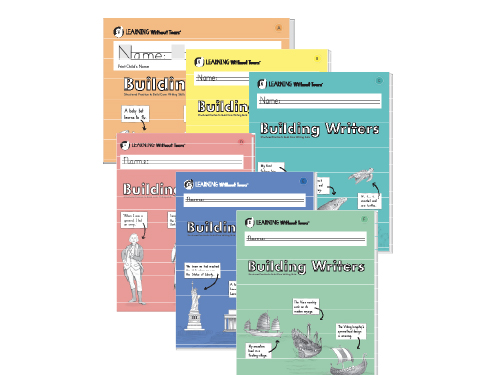 Building Writers
Build better writers with student editions that offer easy-to-use lessons for narrative, information, and opinion writing practice.
Shop Now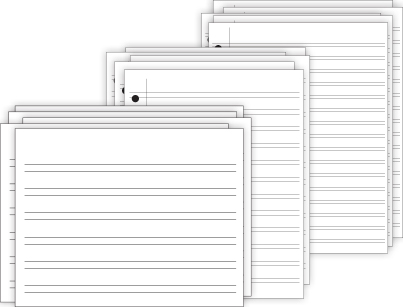 The Double Line Difference
Our double lines control children's letter size, spacing, and placement. Using our double lines promotes legible writing that is easily transferred to other styles of paper.
Shop Paper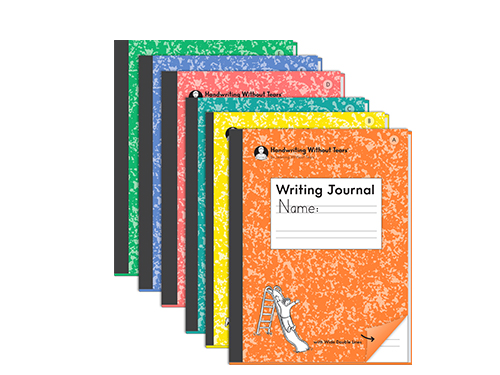 Writing Journals
These journals provide additional writing practice during independent writing time.
Shop Journals