Get Set for School Samples: Tailored for Texas
The Get Set for School complete Pre-K program is eligible for adoption by the State Board of Education. This system complements our Handwriting Without Tears curriculum that is adopted under Proclamation 2019.
Multisensory Manipulatives & Tools
Our specially designed manipulatives are an integral component of our complete Pre-K program. We understand how young children learn and, based on that understanding, we have built an unparalleled, multisensory curriculum focused on developing the whole child.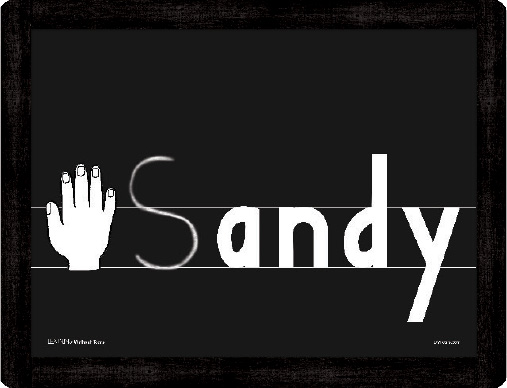 Magnetic Lowercase & Blackboard Set
Engage children with fun, hands-on literacy and pre-writing activities with the Magnetic Lowercase & Blackboard Set. Use it to help children learn letter size and placement, while boosting alphabet knowledge and phonemic awareness.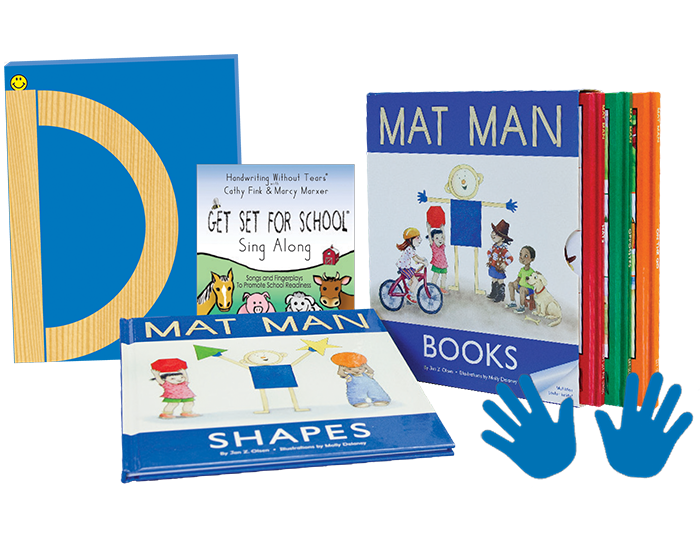 Build Mat Man® Kit
Our Build Mat Man Kit includes all the materials you need to introduce Mat Man to your students and become fans of this hero! Kit includes: Wood Pieces Sets for Capital Letters, Mat for Wood Pieces, Get Set for School: Sing Along CD, Mat Man Book Set with Mat Man poster, and Mat Man Hands.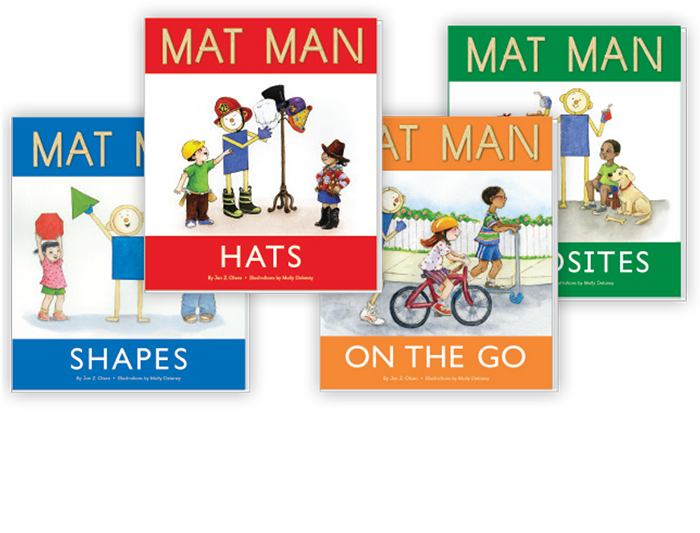 Mat Man® Book Set
Bring all Mat Man's adventures to your classroom or resource library. This four-book set comes with a Mat Man poster to help you teach children how to bring Mat Man to life.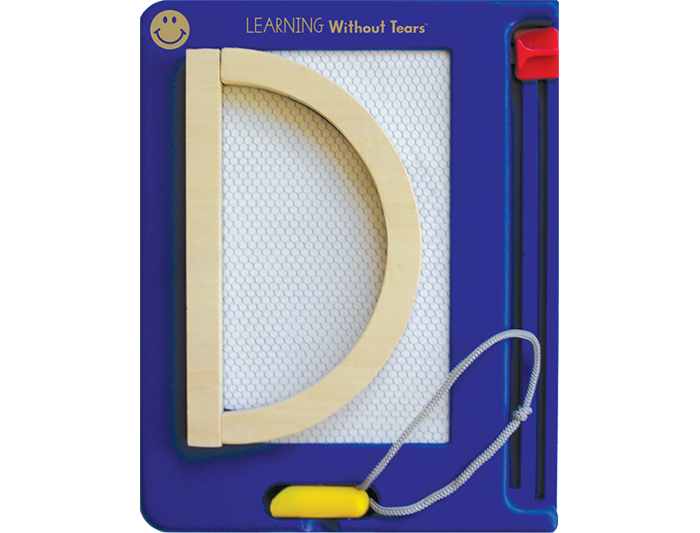 Stamp and See Screen®
The Stamp and See Screen uses magnetic stamps and chalk to teach children to build their capitals, step by step. Tracing the letter with magnetic chalk provides children with a first taste of writing the letter with strokes.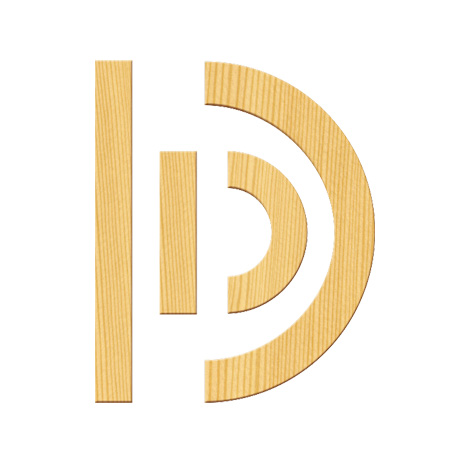 Wood Pieces Set for Capital Letters
These wood shapes are designed to aid in teaching the foundations of pre-writing. Children learn capital formations as they imitate the teacher piece by piece. Use the set for teaching size, shape, position words, and concepts, too.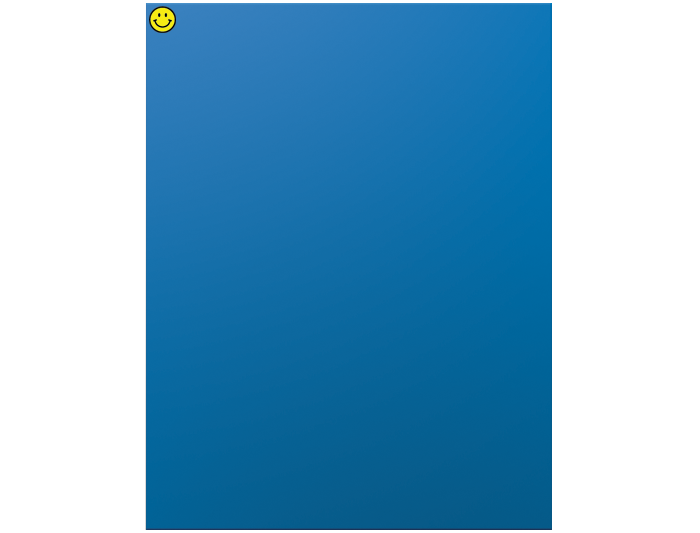 Mat for Wood Pieces
Children look to the familiar smiley face in the corner of the blue fabric mat when they start forming letters, reinforcing good habits. This mat helps children organize their letter and number shapes, and aids in top-to-bottom and left-to-right orientation.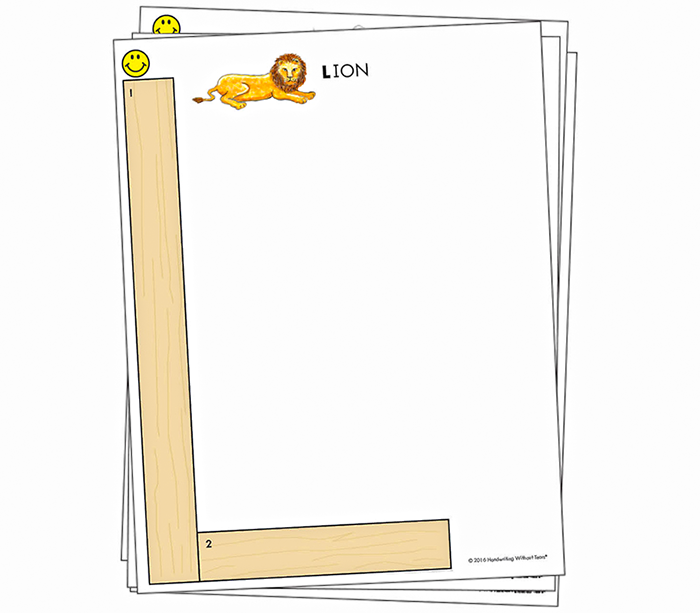 Capital Letter Cards for Wood Pieces - Laminated
These Letter Cards show a capital made with Wood Pieces, teaching children the names of the Wood Pieces and how to place them in the correct sequence.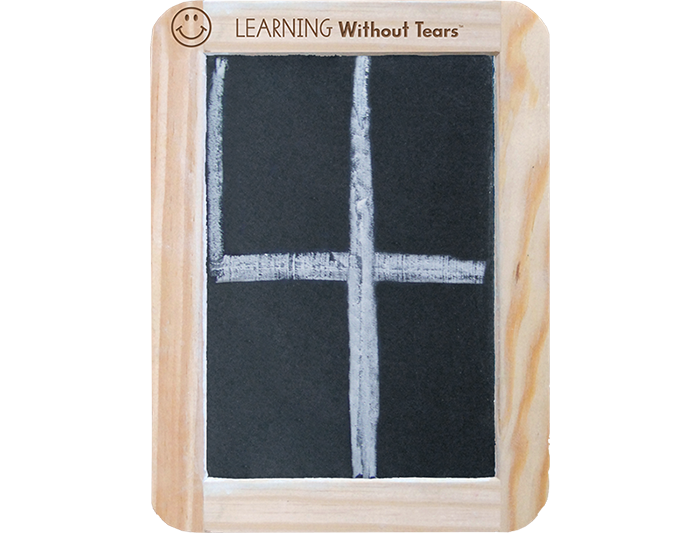 Slate Chalkboard
The 4" x 6" Slate Chalkboard helps children learn to write capitals and numbers without being slowed down by reversals. Combine this activity with Little Chalk Bits to foster finger dexterity and good pencil grip.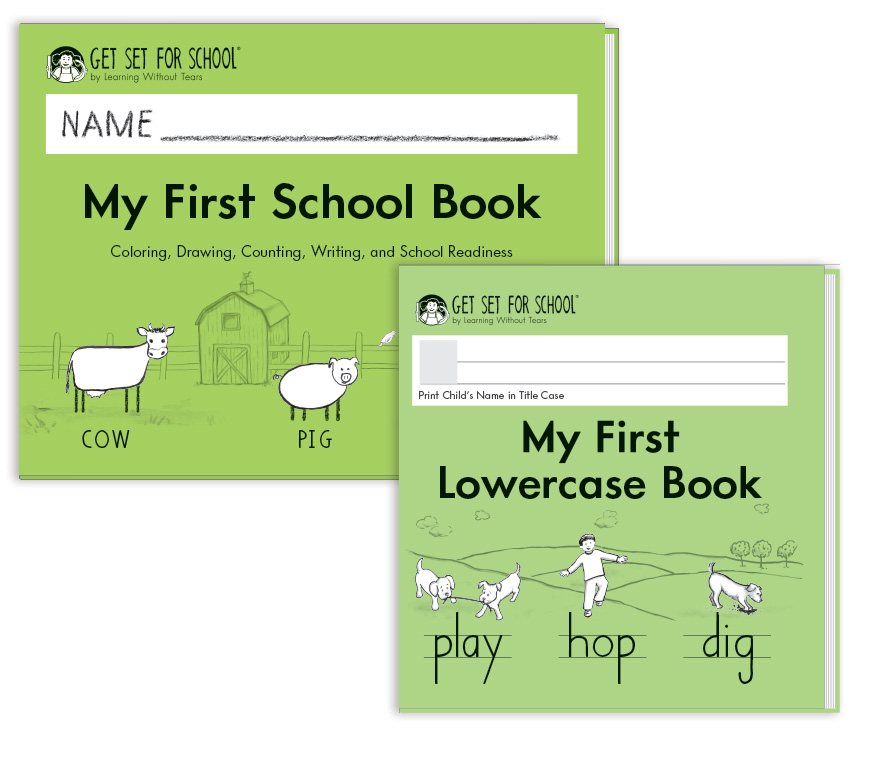 My First School Book Set
Children master pre-writing skills with My First School Book and then learn lowercase letters with My First Lowercase Book.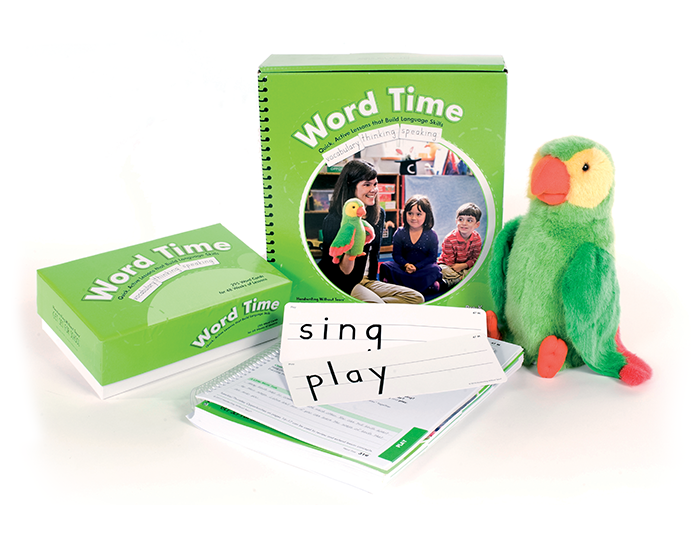 Word Time™
Boost children's vocabulary and language skills with an exciting activity book featuring multisensory lessons that are aligned to the Oral Language lessons from the Get Set for School Pre-K Teacher's Guide Set.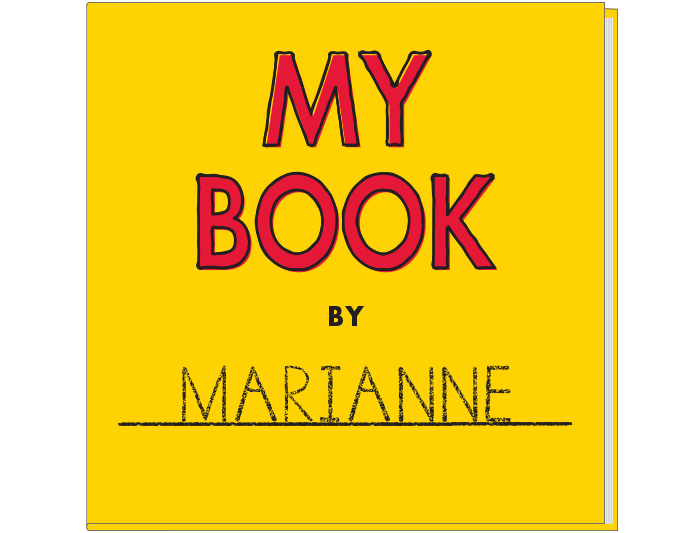 My Book Activity Book
Children personalize their own storybook with drawing and storytelling.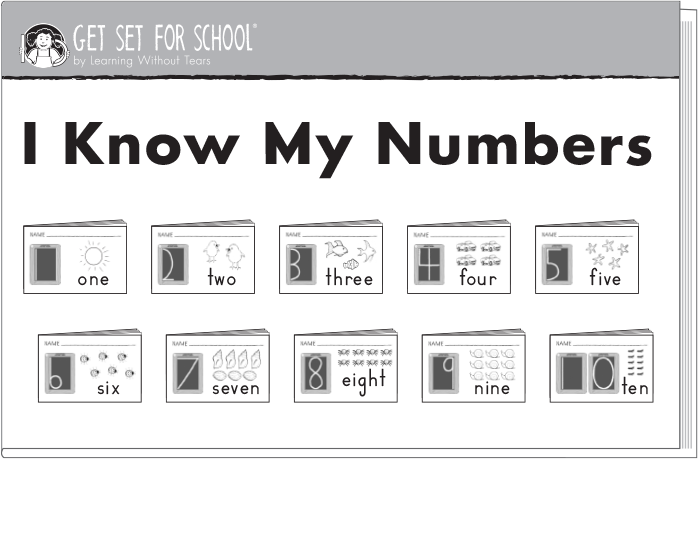 I Know My Numbers Activity Booklet
Children develop number recognition and formation skills with simple finger plays, songs, and rhymes.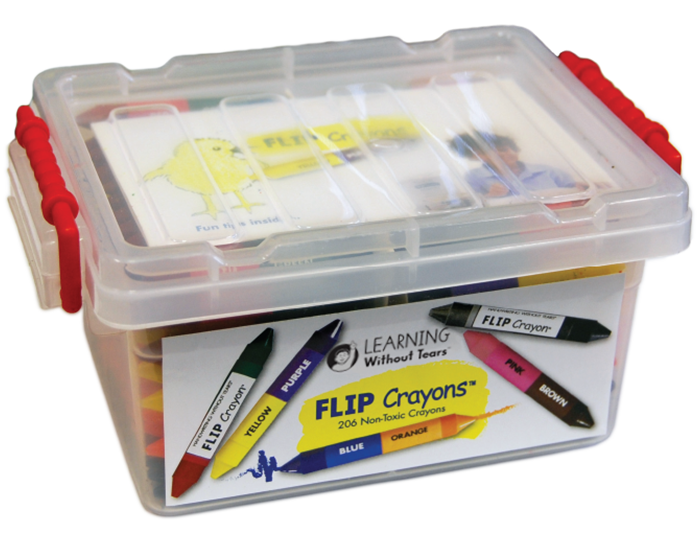 FLIP Crayons®
The best tol for Pre-K children is the crayon, which creates a natural resistance and builds strength in the hand. Our Flip Crayons are ideal for little hands, designed with dual colors and dual tips to encourage fine motor skill development.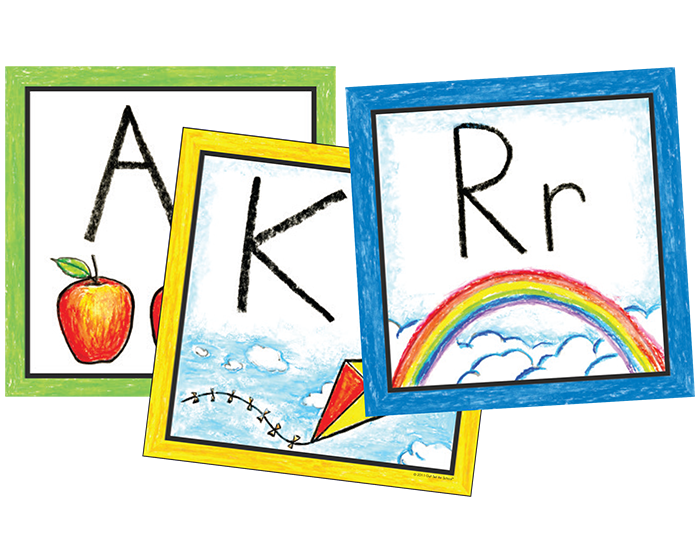 Pre-K Color Wall Cards
These colorful letter and number cards can be used in a variety of classroom locations and activities—above the chalkboard, on bulletin boards, or in circle time as a letter or number of the week activity.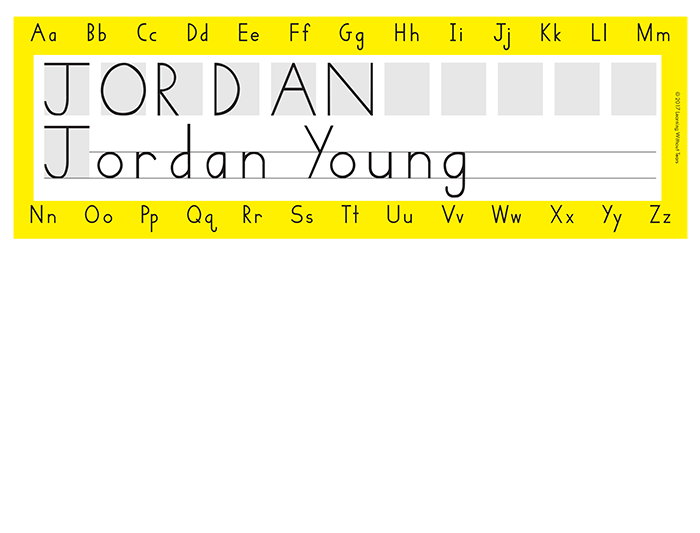 Pre-K Name Plates
These versatile plates can be used on tables, lockers, or cubbies. They are great visual aids for teaching children how to write their names in capitals and title case.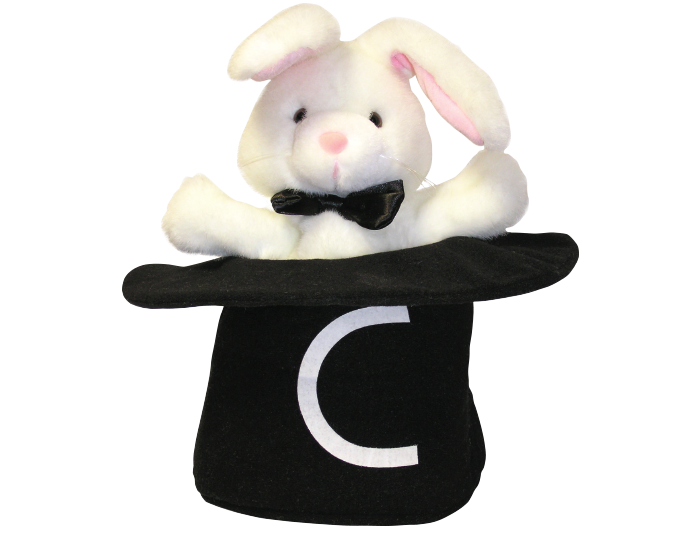 Magic C Bunny Puppet
This lovable, engaging puppet helps young learners discover a fundamental element of many letters: the Magic C! This bunny will help you teach the C stroke to begin capitals C, O, G, and Q and to begin lowercase a, d, g, o, and q.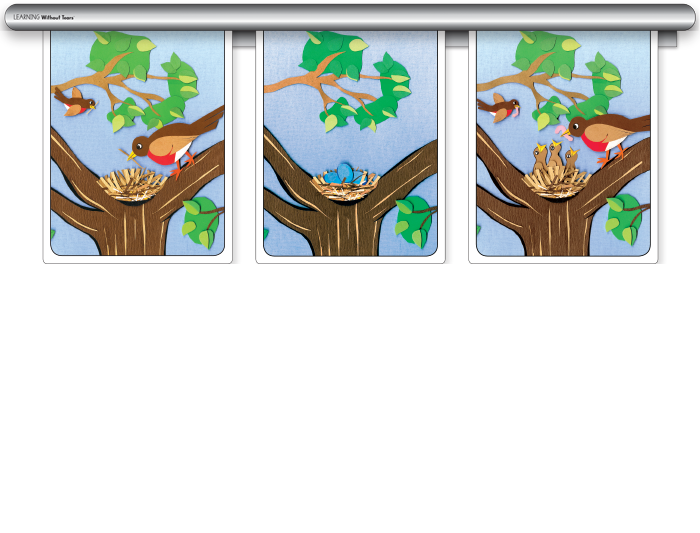 Line It Up™
Line It Up Coloring and Letter Cards engage children in fun, hands-on activities that develop early literacy and motor skills. The familiar black and white pictures invite personalization and creativity while the gray traceable letters support proper letter formation.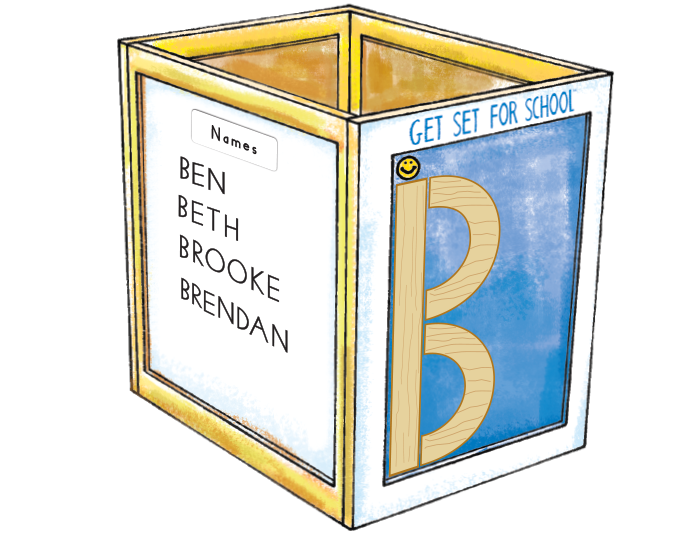 Sound Around Box™
This four-sided multipurpose box is a versatile way to teach letters, rhymes, syllables, alphabet knowledge, oral language, and much more.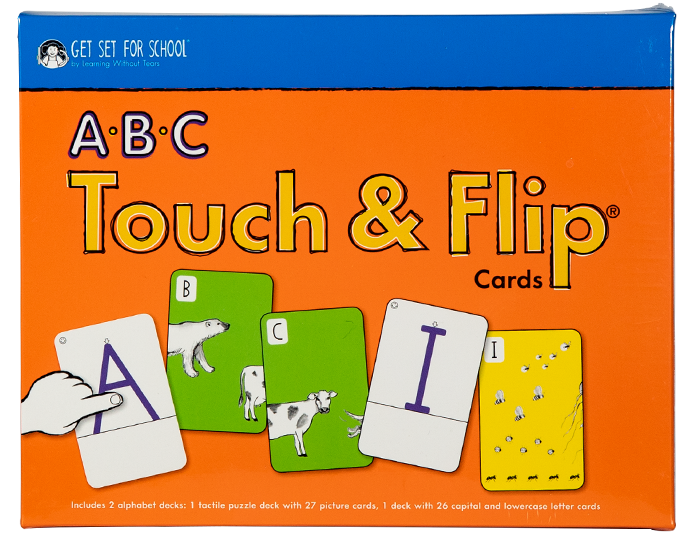 A-B-C Touch & Flip® Cards
This app is designed to promote number recognition and develop basic math skills in early learners. Children identify, match, count, say, trace, and write numbers 1-20 with interactive games and familiar activities from the Get Set for School curriculum.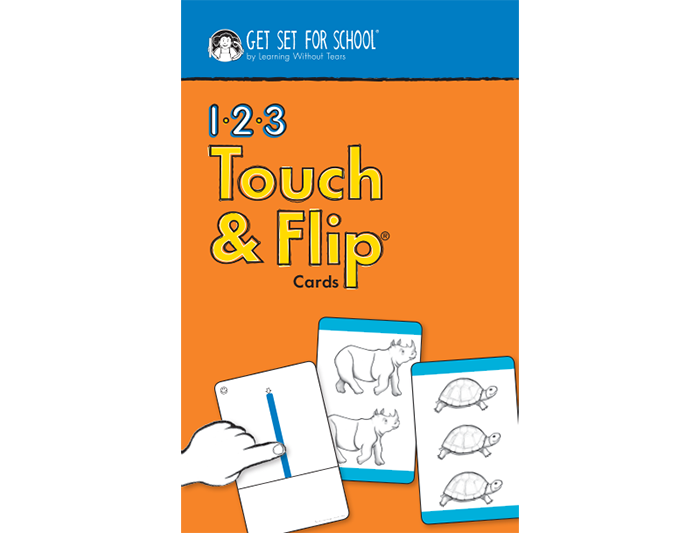 1-2-3 Touch & Flip® Cards
These cards encourage children to name numbers, count with one-to-one correspondence, and form numbers. Use these cards in conjunction with other products to reinforce counting with physical objects.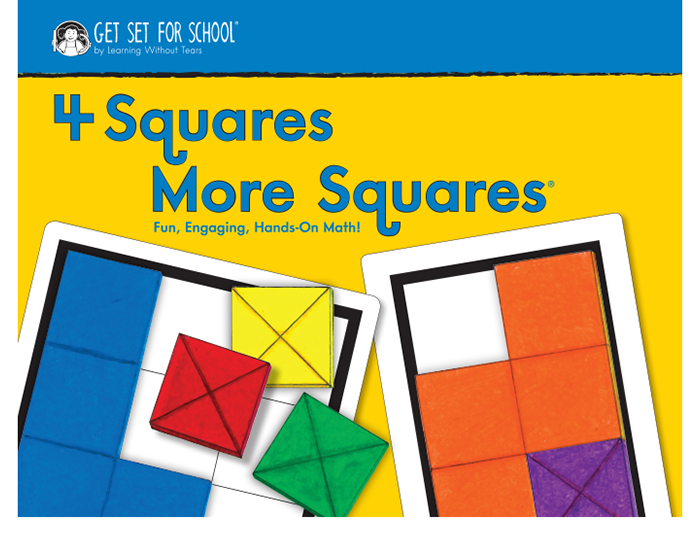 4 Squares More Squares®
These chunky rubber squares bring geometry to life in the Pre-K classroom and are fun for children to handle. Children are engaged to slide, turn, flip, arrange, and rearrange these intriguing shapes, stretching their spatial awareness.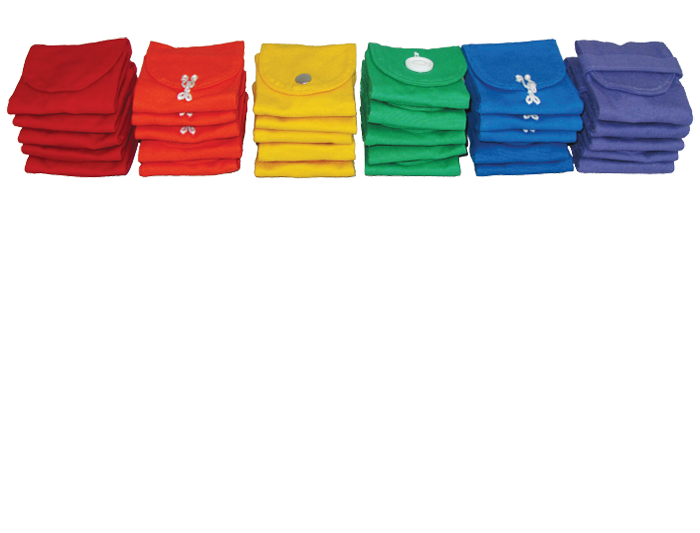 Tag Bags®
These bags encourage children to open, close, count, soft, measure, and build. Tag Bags are versatile and easy to use, making them ideal for both child- and teacher-led activities.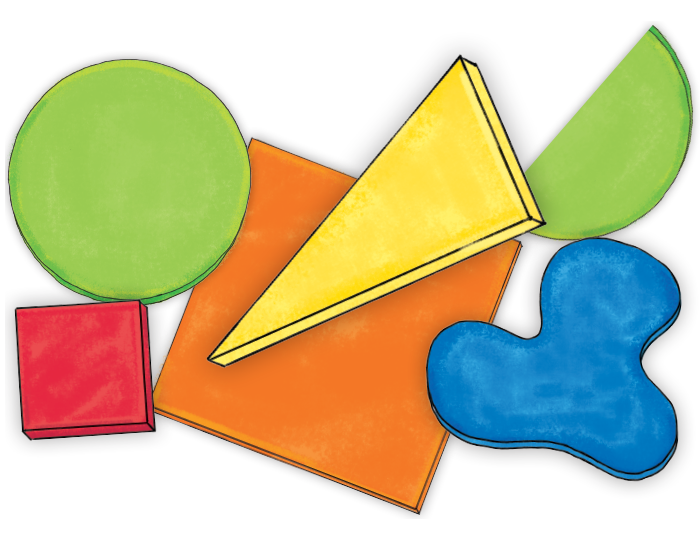 Mix & Make Shapes™
Geometry is fun and accessible with Mix & Make Shapes. With multisensory activities, Pre-K children practice problem-solving and spatial reasoning as they explore these multicolored shapes.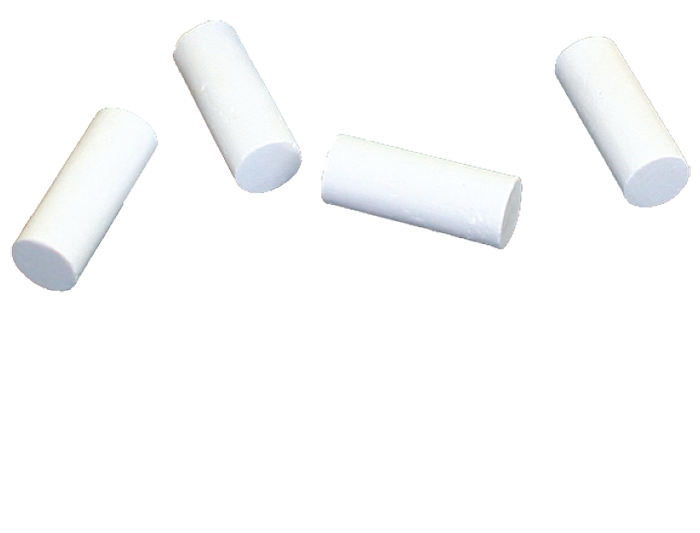 Little Chalk Bits
These soft chalk pieces are an essential companion to Wet-Dry-Try, making writing easy for little hands.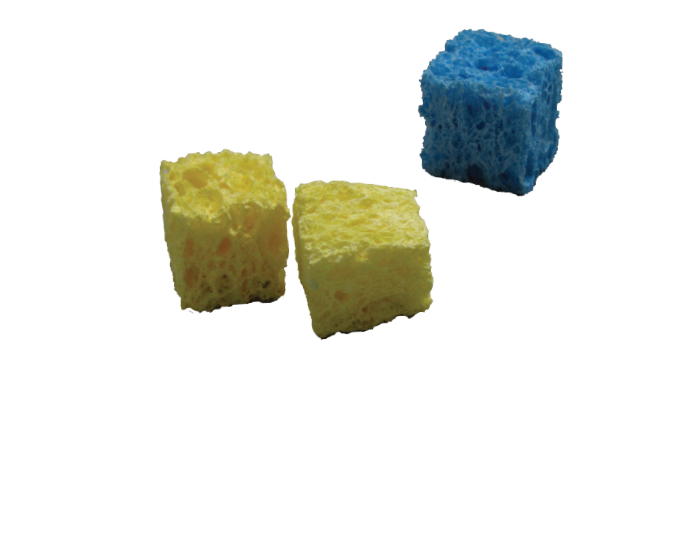 Little Sponge Cubes
These sponges are an essential companion to Wet-Dry-Try, and they're just the right size for small hands.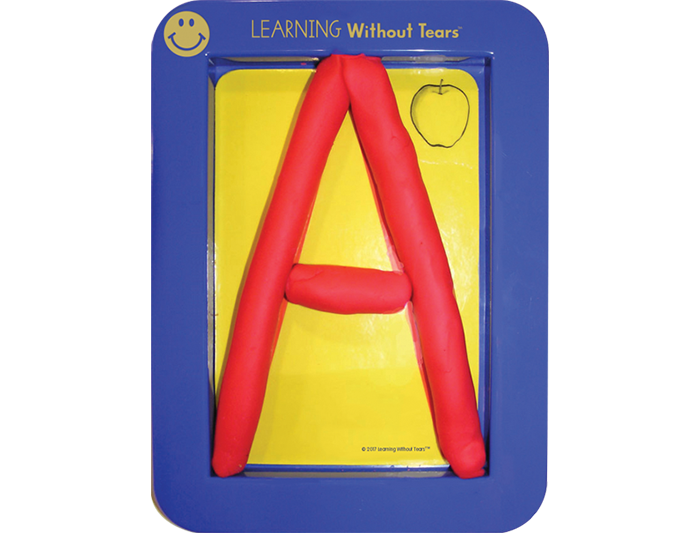 Roll–A–Dough Letters®
Children build strength in their hands and fingers by shaping balls of dough while learning to recognize and build capital letters and numbers. The included blue tray is uniquely designed with the familiar Smiley Face to guide children to start at the top when forming letters and numbers.
Digital Samples and Program Components
Through purposeful play, active engagement, and high-quality, specially-designed materials, Get Set for School intentionally prepares students for kindergarten and develops the foundation skills they need for overall academic success.
Get Set for School Pre-K Teacher's Guide Set: Volumes 1 & 2 Available in English and Spanish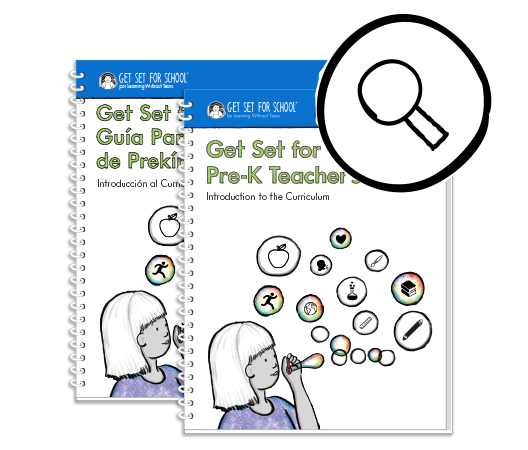 Get Set for School Pre-K Teacher's Guide: Introduction to the Curriculum
Volume 1
Dive deeper into our comprehensive teaching strategies to implement a scaffolded approach to instruction while building independence and comprehension in young learners.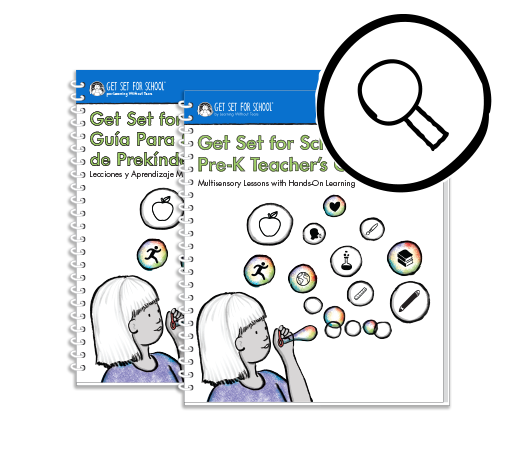 Get Set for School Pre-K Teacher's Guide: Multisensory Lessons with Hands-On Learning
Volume 2
Bring learning to life with targeted, explicit instruction that addresses each of the developmental domains through step-by-step lessons paired with specially-designed manipulatives.
Get Set for School Activity Books
Get Set for School My Book activity book
Children learn about books as they personalize their own storybook.
Get Set for School My First Book Set
Teach children pre-writing and capitals with My First School Book and then naturally progress into teaching them lowercase letters with My First Lowercase Book in this two-book set.
I Know My Numbers
Children develop skills with finger plays, songs, and rhymes.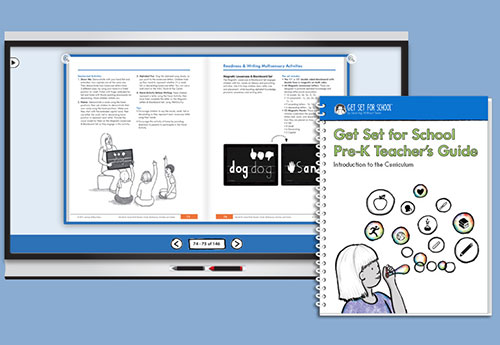 PreKITT: The Pre-K Interactive Teaching Tool
PreKITT: The Pre-K Interactive Teaching Tool is a new digital teaching platform that brings the Get Set for School lessons to life with engaging, developmentally appropriate technology.
Customize lessons and pacing to match students' needs
Simply demonstrate letter and number formations with touch sensitive formation
Have letter formations leap off the page with engaging animations and videos
Get students moving and grooving with music and videos
Support instruction with cross-curricular lesson extensions

Books All Year: Integrating the Get Set for School Read-Aloud Library
When using the Get Set for School Read-Aloud Library Pack throughout the Pre-K Curriculum, see the teacher's guide for tips regarding how to effectively integrate books in your Pre-K classroom each time you read a book with children.
Contact your sales representative for more information about the Read-Aloud Library
Music & Movement
Music, dance, and fingerplays reach children through the way they learn best—through active, engaging, and real-life experiences. Children take naturally to music and can better understand complex pre-writing and math concepts if they're simply addressed through music, movement, and fun. Music is a cornerstone of the Get Set for School curriculum and a strong learning tool that can be used every day to bring learning to life.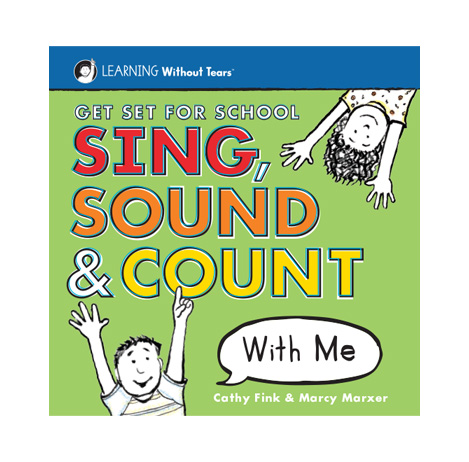 Sing, Sound & Count With Me Album
Reinforce language and number concepts with fun songs.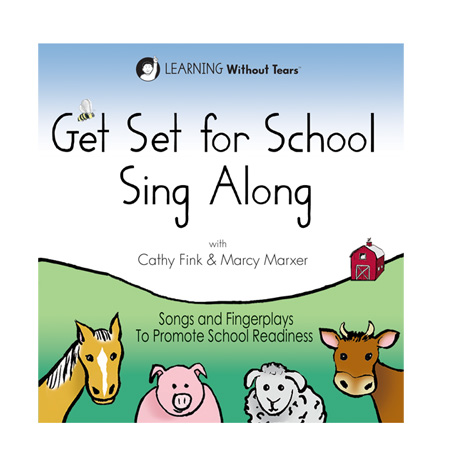 Get Set for School: Sing Along Album
Develop important social, cognitive, and school readiness skills with interactive songs and finger plays.