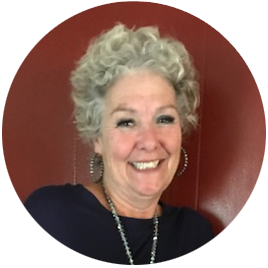 "The intertwined connections to real world, real life and all the learning modalities facilitate learner success."
Vanessa Brown, B.A., M.Ed.
Retired Assistant Principal and ELA Coordinator
Currently supporting Student and First-Year Teachers at Texas State University and Texas Teachers of Tomorrow
"The GSS program has many strengths exhibited in the manipulatives, activities, teacher guide and workbooks. Each one of these provides the students and teachers with hands-on practice in specific blocks of learning."
Gwen Lacy
Retired Pre-K Supervisor
Beaumont ISD, Texas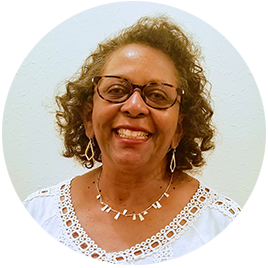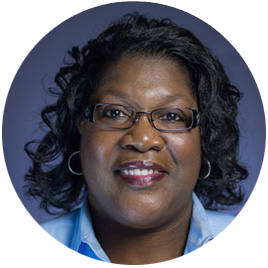 "With implementation of the teacher's guide, activity books and manipulatives, Pre-K teachers have the tools they need to successfully prepare young children for kindergarten."
Schronda McKnight-Burns M. Ed.
Assistant Director of Early Childhood Education
Bryan ISD, Texas
"The active teaching really brings the workbook to life by adding in different interactive learning strategies and activities on each page."
Lanor Payne, Ph.D
Director of Early Childhood
Missouri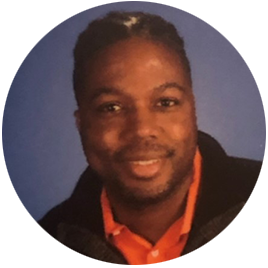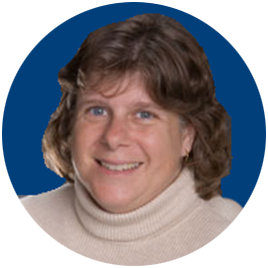 "The GSS program focuses on the academic skills young children will need to be successful in kindergarten: language and literacy, readiness and writing, oral language, and numbers and math."
Abigail Baxter, Ph.D.
Professor of Special Education
Department of Leadership and Teacher Education, University of South Alabama