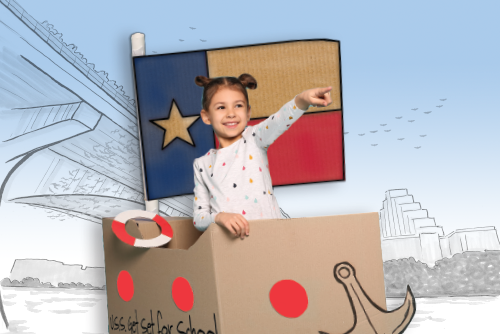 Learning Without Tears will be participating in Proclamation 2021 Pre-K Systems with our new integrated and multidisciplinary Get Set for School program.
Adopted throughout the state, discover how our approach is a proven success in the classroom for achieving grade-level handwriting skills.
Keyboarding Without Tears Texas Correlations and ISTE Seal of Alignment
To view correlations for our Keyboarding Without Tears program click here.