Learning Without Tears is your partner in the classroom! Find time-saving tips and tools to support you as you implement Handwriting Without Tears. Bookmark this page for easy access and help with your new learning materials.
Contact Our Texas Sales Team for District Support
Find your region number and associated contact information.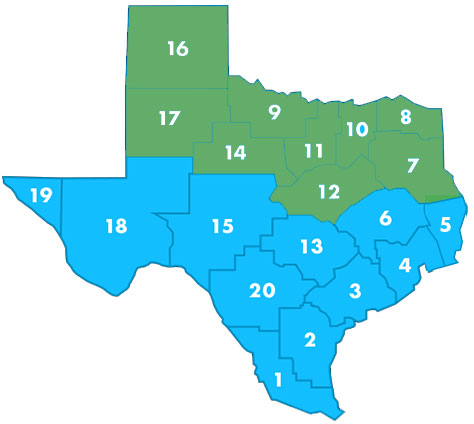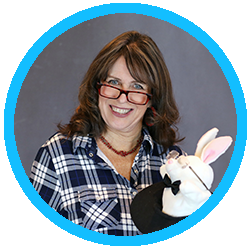 Regions 1, 2, 3, 4, 5, 6, 13, 15, 18, 19, and 20
Sales: Deb Green
Email: Deb.Green@LWTears.com
Phone: 832.221.1070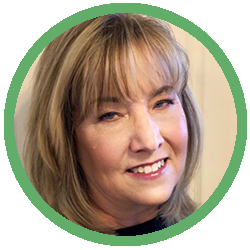 Region 2 – Corpus Christi
Region 8 – Mount Pleasant
Our Texas Customer Success Team is Ready to Help You!
Existing Customers Can Reach out to A Success Manager for Help.