Families
Learning Without Tears gets you ready to start teaching for the new year at home. Whether you are a home educator or a parent seeking school-to-home connections, we have the simple, easy plans and checklists to kick start year-long success.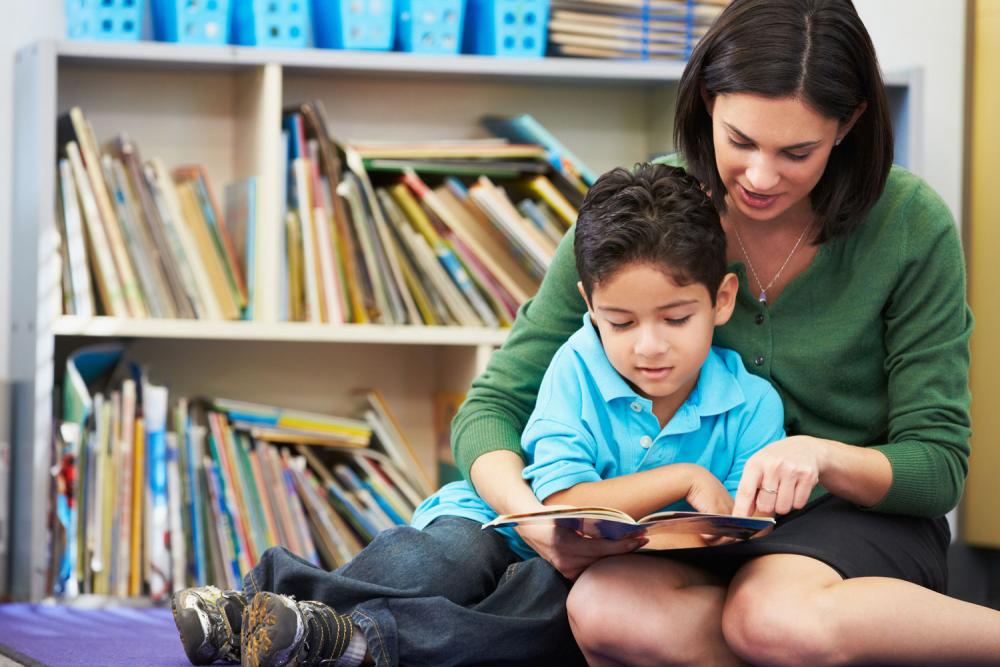 Why Our Programs Work
Our programs and back to school plans are simple for you to use at home so you can get started right away, stress-free! Our strategies and innovative ideas for back to school are clear and easy to follow!

Developmentally Appropriate
Developmentally appropriate materials and strategies

Multisensory
Multisensory tools that appeal to all types of learners

Effective
Effective teaching strategies

Measurable Success
Success in 15 minutes a day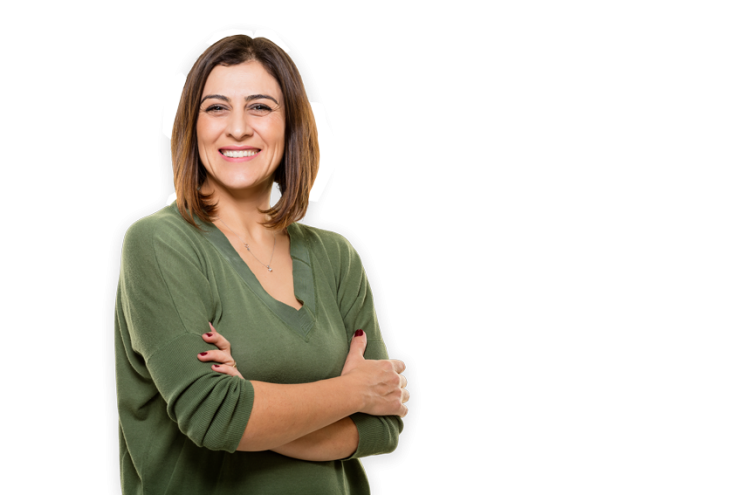 "Wow! It is easy to use and provides a way to practice writing within any subject area or give extra practice. Thank you!"
— Jolie
Home Educator
Choose a Program to Learn More