Families
Learning Without Tears works at home. Whether you are a home educator or a parent seeking to strengthen the school-to-home connection with supplemental learning, Learning Without Tears is the right choice.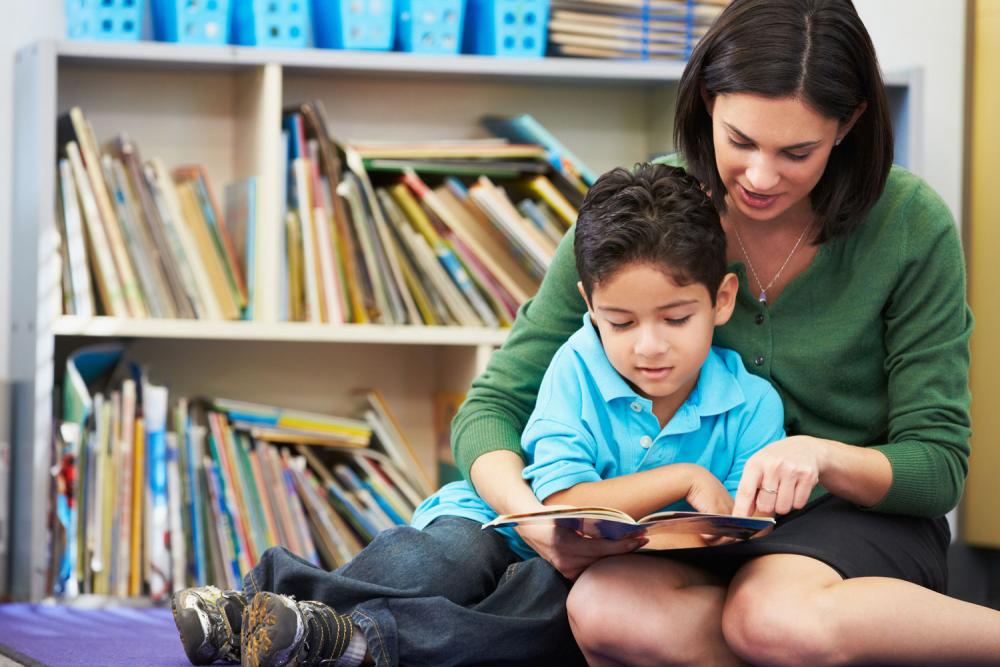 Why Our Programs Work
Our programs are simple for you to use at home, so you don't have to be a teacher or educator to use it. Our strategies for effective teaching are clear and easy to follow.  

Developmentally Appropriate
Developmentally appropriate materials and strategies

Multisensory
Multisensory tools that appeal to all types of learners

Effective
Effective teaching strategies

Measurable Success
Success in 15 minutes a day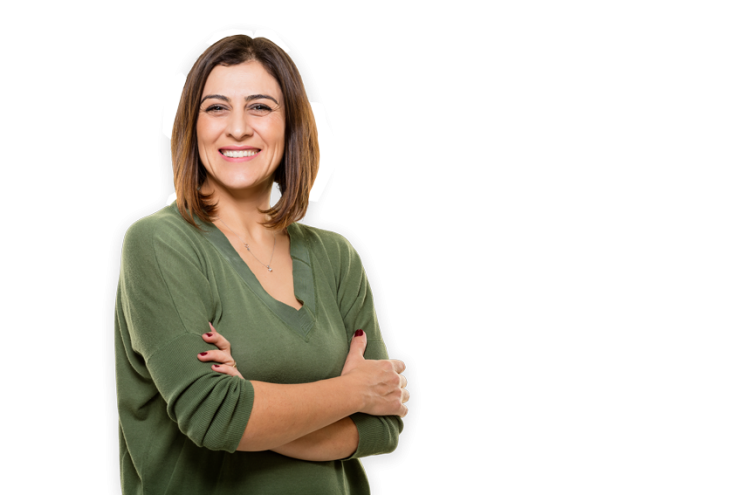 "Wow! It is easy to use and provides a way to practice writing within any subject area or give extra practice. Thank you!"
— Jolie
Home Educator
Choose a Program to Learn More