Whether you're looking to strengthen your school-to-home connection or amplify your at-home teaching, you'll find engaging, proven instructional solutions in our complete portfolio.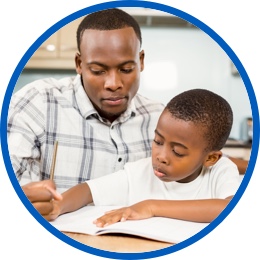 Get Set for School ®
Our complete Pre-K program, Get Set for School, provides children with the skills they need to be ready for kindergarten.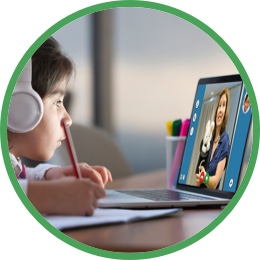 Handwriting Without Tears®
This K–5 handwriting curriculum is developmentally appropriate and will help children succeed with handwriting quickly.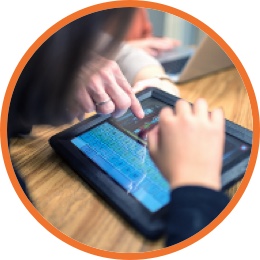 Keyboarding Without Tears®
This K–5 keyboarding curriculum will help your children with all forms of digital communication from typing to digital citizenship.