Homeschool Handwriting Curriculum
Learning Without Tears works at home.

Encourage Children's Learning at Home
Our distance learning resources can help you with children's handwriting, keyboarding, and pre-kindergarten development at home.
---
Whether you are a home educator or a parent seeking to strengthen the school-to-home connection with supplemental learning, Learning Without Tears is the right choice.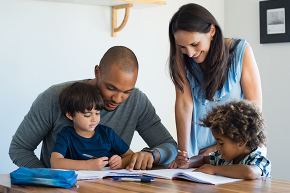 Get Set for School®
Our early learning, Pre-K program Get Set for School provides children with the skills they need to be ready for kindergarten.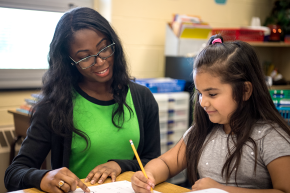 Handwriting Without Tears®
This K–5 handwriting curriculum is developmentally appropriate and will help children succeed with handwriting quickly.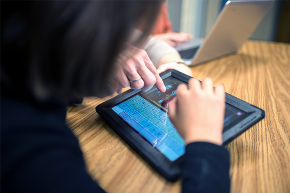 Keyboarding Without Tears®
This K–5 keyboarding curriculum will help your children with all forms of digital communication from typing to digital citizenship. 
Shop Now for Products for Your Family
Learning Without Tears has tons of products to help supplement your teaching at home.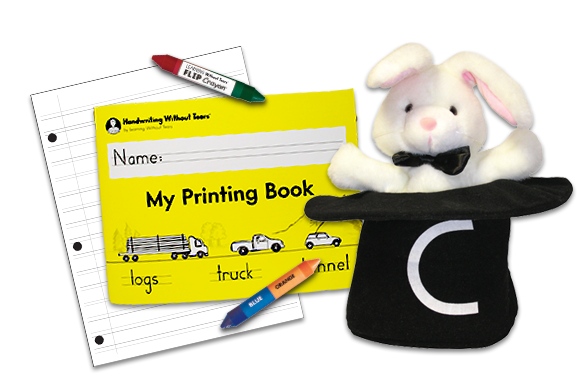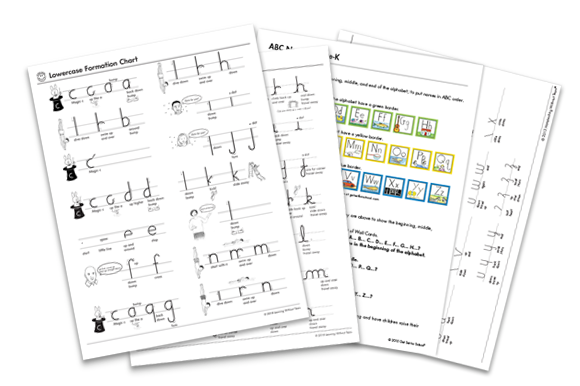 Explore Resources
Discover resources like free downloads, free assessments, and ideas for school-to-home connections.