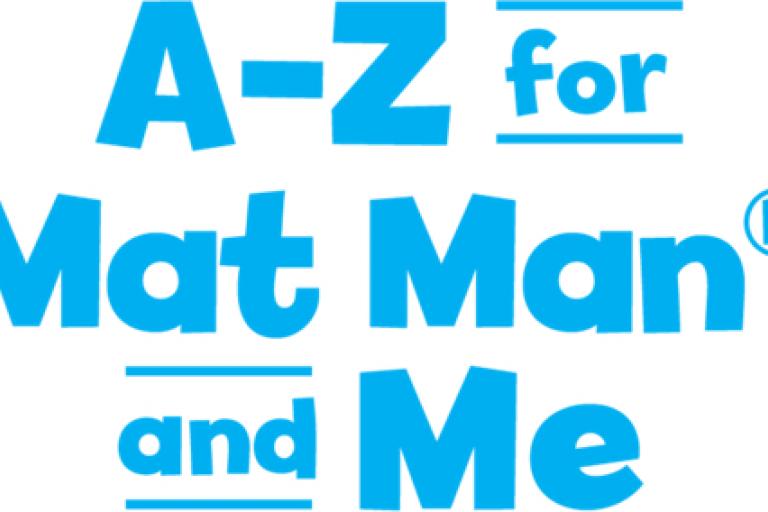 Each of our illustrated letter books introduces a letter of the alphabet and emphasizes their associated sound through captivating, visual stories. Capture children's imaginations, teach social-emotional skills, and explore diverse cultures with engaging stories in each book!
Builds Alphabet Knowledge
Experience a sample of the full A–Z program with an inside look at the letter book, teacher's guide, and student practice pages for letter c.