Learn about our new, complete program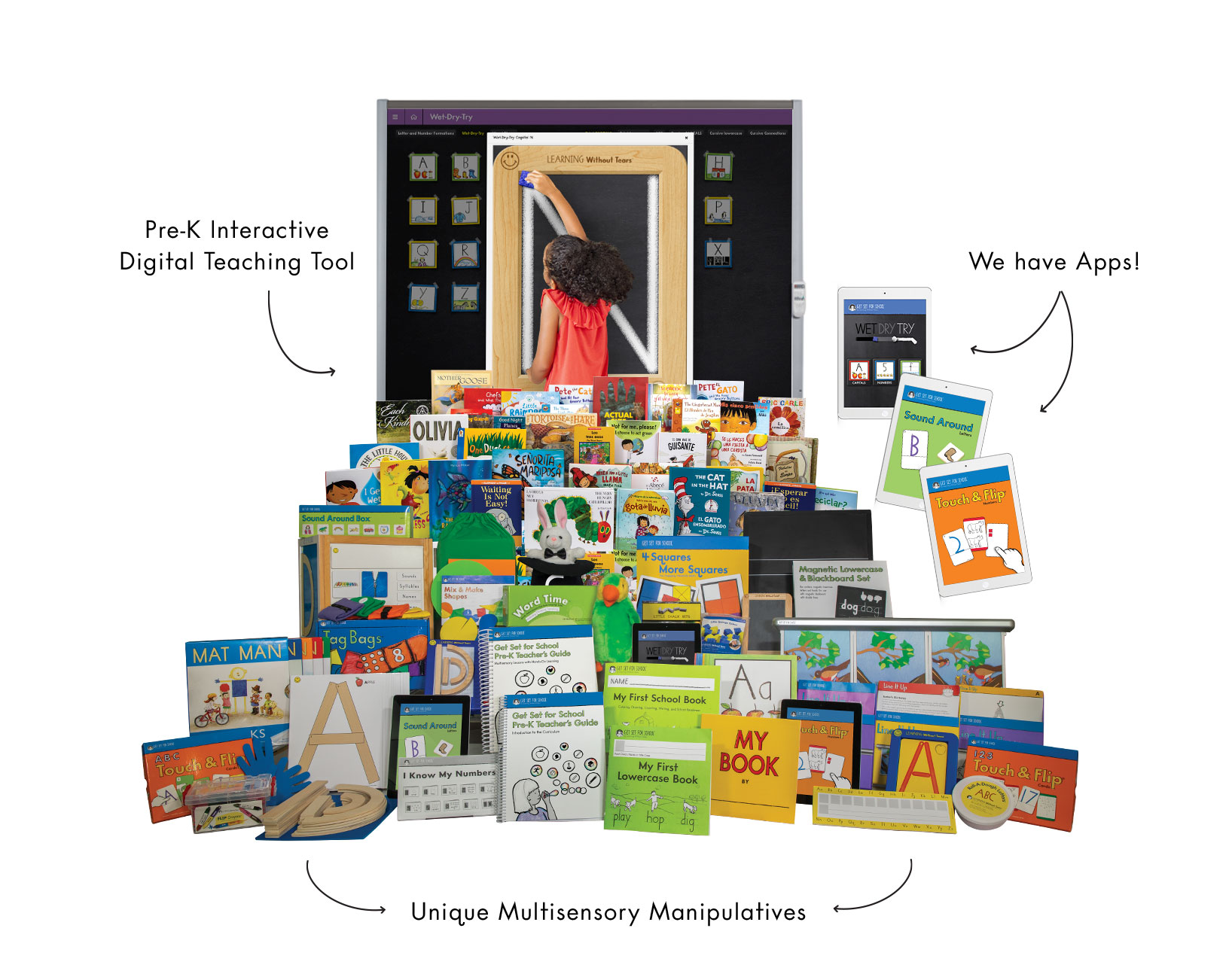 Welcome to Get Set for School!
Our Pre-K curriculum was created for you and your Pre-K children. The curriculum suits a wide range of children and adapts to their changing needs as they grow. It acknowledges what all great educators know and what research supports: that learning needs to be joyful, child friendly, and active. We believe in meeting children where they are and giving them the experiences that will enable them to blossom.
Check out our full list of samples below!
Get Set for School Introduction
Download Brochure
Digital Samples Available
Get Set for School includes award-winning materials in English and Spanish that promote purposeful play and active engagement.
Check out digital samples of:
See our samples page for more info about our hands-on manipulatives, read aloud library, and music.
PreKITT: The Pre-K Interactive Teaching Tool
PreKITT is a new digital teaching platform that brings the Get Set for School lessons to life with engaging, developmentally appropriate technology.
Customize lessons and pacing to match students' needs
Simply demonstrate letter and number formations with touch sensitive formation
Have letter formations leap off the page with engaging animations and videos
Get students moving and grooving with music and videos
Support instruction with cross-curricular lesson extensions
Learning Without Tears is your classroom partner! Explore resources, research, and materials to get your children Kindergarten-ready.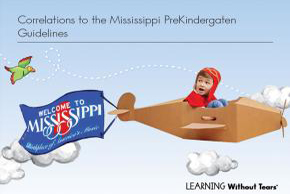 Pre-K Guidelines
Review Get Set for School's Correlations to Mississippi's Early Learning Standards
View Now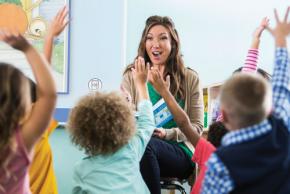 Scope and Sequence
The Get Set for School Complete Pre-K Program Scope and Sequence has 6 units with lesson plans covering 36 weeks. The lesson plans progress developmentally and were designed for easy to follow implementation.
View Now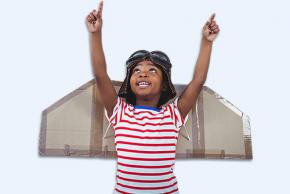 Components
Through purposeful play, active engagement, and high-quality, specially-designed materials, Get Set for School intentionally prepares students for kindergarten and develops the foundation skills they need for overall academic success. See samples in English and Spanish.
View Now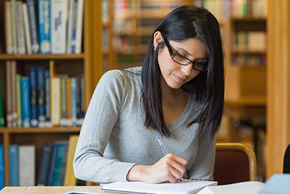 Research
Developed by experts and based on proven, researched methods to appeal the way children learn best. Dive deeper into our curriculum by exploring our research reviews, infographics, standards and more.
Read More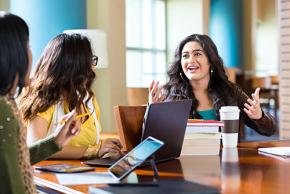 Expert Reviews
Get Set for School was developed by experts and based on proven, researched methods to appeal to the way children learn best.
Read More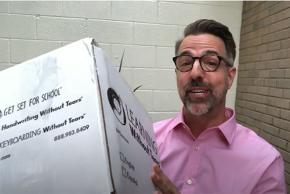 New! Unboxing Video With Samples
Watch our unboxing video to learn about what you'll get in a sample box from us.
Watch Now
Professional Development
We are your partner in empowering educators along their path of continuous improvement, so they are prepared to fully support the academic, social, and emotional needs of today's young learners
Learn More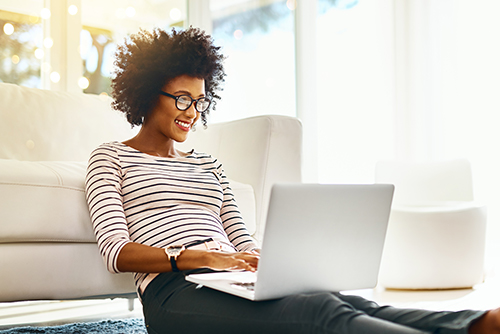 Contact Our Mississippi Sales Team for District Support
Our Mississippi Customer Success Team is Ready to Help You!