Discover
READINESS & WRITING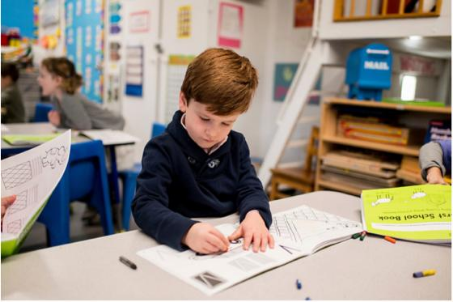 View Student
Work Samples
Lessons begin with horizontal letters, then letters with curves
Readiness & Writing is structured around a research-based sequence of letters that best supports fine-motor skill development in children. Lessons begin with easy vertical and horizontal letters, then letters with curves, and finally those with diagonals.
Prevents Common Handwriting Problems
This instructional sequence prevents the most common handwriting problems students in elementary school struggle with:
letter memory

number memory

formation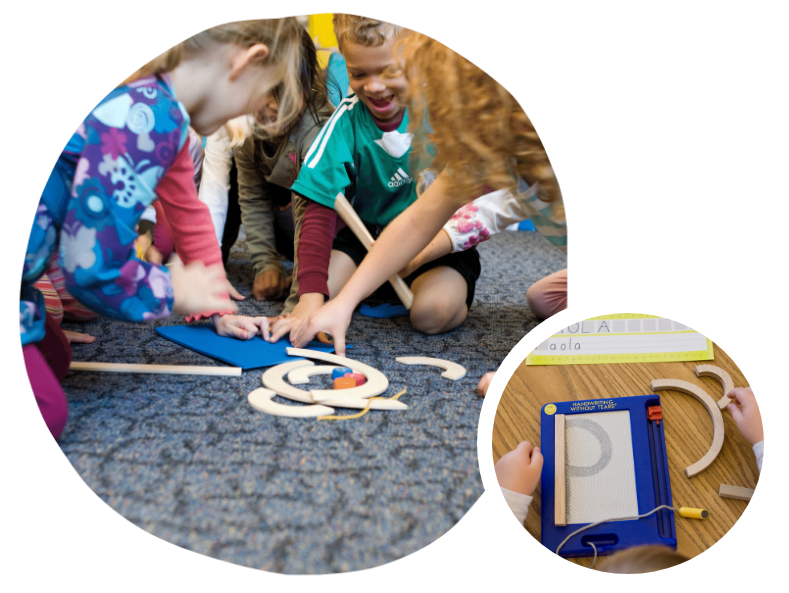 Pre-K is a time of rapid growth and development.
It's a year of preparation for kindergarten and for future success in school and in life. To achieve, children need to be imaginative, independent, and actively involved in their own learning.
Meet Mat Man:
A Hands-on Learning Creation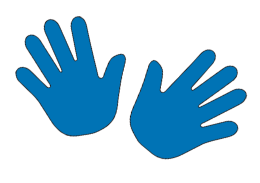 To make the transition to readiness more seamless, children must master important readiness skills. Mat Man can help! This buildable classroom friend embodies Learning Without Tears' unique approach to hands-on learning. By building Mat Man, young learners practice crucial readiness skills, such as drawing and cognitive skills.
Mat Man teaches:
Body awareness

Sequence skill

Drawing and prewriting

Socializing and sharing
Size recognition

Building

Placement

Students develop crucial academic readiness skills that set them up for success in kindergarten and beyond.
Aligned to ESSER and ESSA
Get Set for School is eligible for educational grants and funding. The program meets ESSA's Demonstrates a Rationale evidence criteria, with materials aligned to ESSER funding's allowable activities.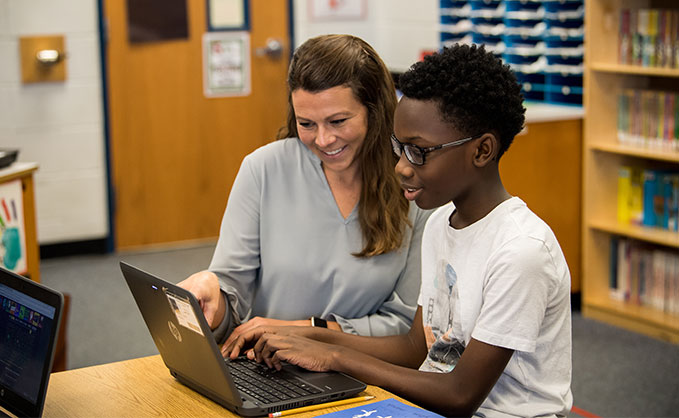 Grants and Funding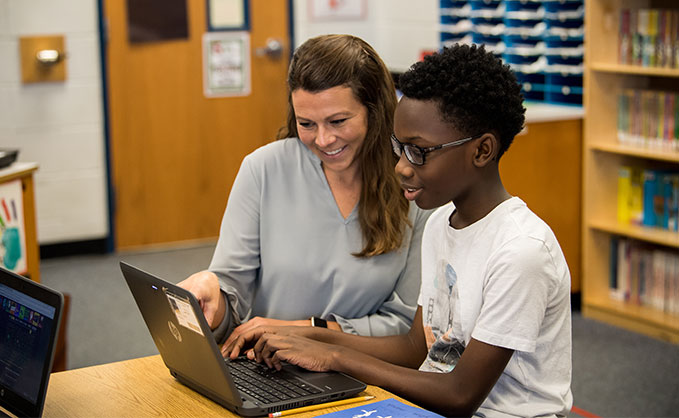 Popular Products & Courses
TESTIMONIALS
"The intertwined connections to real world, real life and all the learning modalities facilitate learner success."
Vanessa Brown, B.A., M.Ed.
Retired Assistant Principal and ELA Coordinator


"With the implementation of the teacher's guide, activity books and manipulatives, Pre-K teachers have the tools they need to successfully prepare young children for kindergarten."
Schronda McKnight-Burns M. Ed.
Assistant Director of Early Childhood Education


"The active teaching really brings the workbook to life by adding in different interactive learning strategies and activities on each page."
Lanor Payne, Ph.D
Director of Early Childhood


"Our students have used Keyboarding Without Tears for years. This program goes beyond nurturing students' typing skills. It gives them the confidence with technology they need to truly succeed today."
Mary Toomey
Assistant Superintendent