Discover
READINESS & WRITING
Fun & Interactive
Our digital components include multiple readiness lessons and activities that prepare students for the demands of school in a fun, interactive way.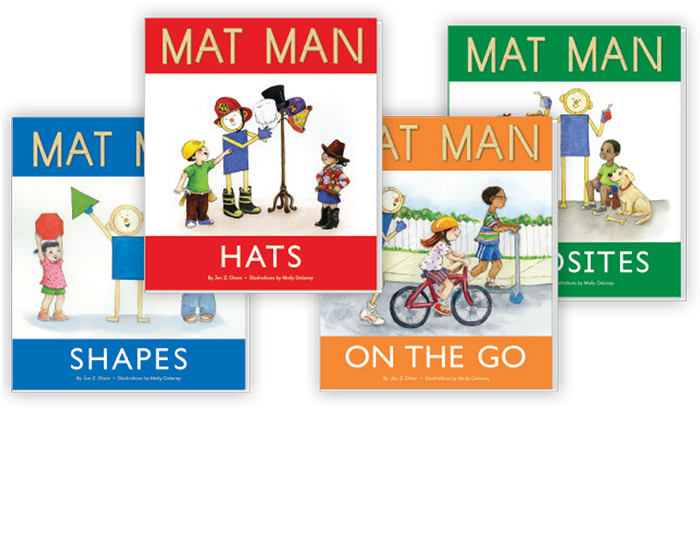 Tutorial Video:
Mat Man Books Digital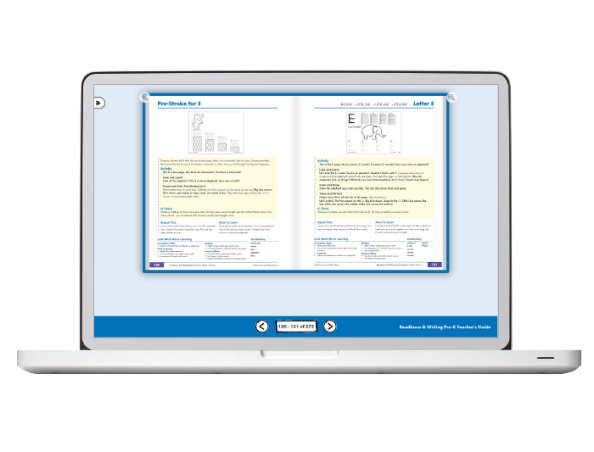 Bring your Pre-K instruction to life with this one-stop digital teaching platform. Extend your instruction digitally with lessons and activities. From interactive letter and number formations to engaging student apps, PreKITT helps reinforce pre-academic readiness and strengthen learning experiences at home.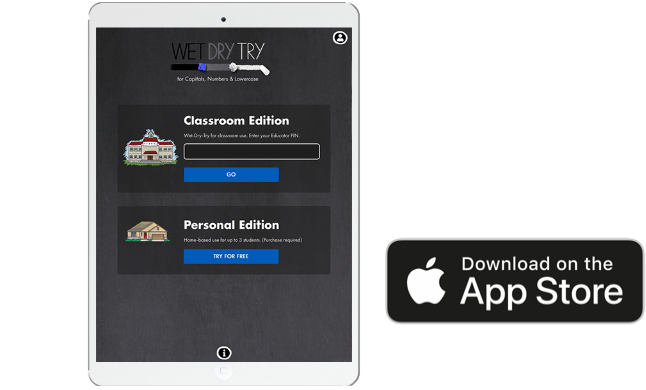 Wet-Dry-Try's game-based format mirrors the hands-on experience of writing on our Slate Chalkboard and Blackboard with Double Lines. The fun, game-based activities ensure handwriting practice stays fun, no matter where you learn. Try it for free today with sample lessons on capitals, numbers, and lowercase letters.
Professional Learning
that Inspires, Empowers & Helps You Thrive
Open for all educators, participate in interactive workshops led by expert facilitators to help your students succeed.
Popular Products & Courses
TESTIMONIALS
"The intertwined connections to real world, real life and all the learning modalities facilitate learner success."
Vanessa Brown, B.A., M.Ed.
Retired Assistant Principal and ELA Coordinator

"With the implementation of the teacher's guide, activity books and manipulatives, Pre-K teachers have the tools they need to successfully prepare young children for kindergarten."
Schronda McKnight-Burns M. Ed.
Assistant Director of Early Childhood Education

"The active teaching really brings the workbook to life by adding in different interactive learning strategies and activities on each page."
Lanor Payne, Ph.D
Director of Early Childhood

"Our students have used Keyboarding Without Tears for years. This program goes beyond nurturing students' typing skills. It gives them the confidence with technology they need to truly succeed today."
Mary Toomey
Assistant Superintendent