Streaming Music Access Trial
Streaming Music Access Trial
Take the ho hum out of handwriting by adding music to your lessons for spark and snap. With the right music, you can emphasize fundamental skills including rhyming, counting, and letter and number formation.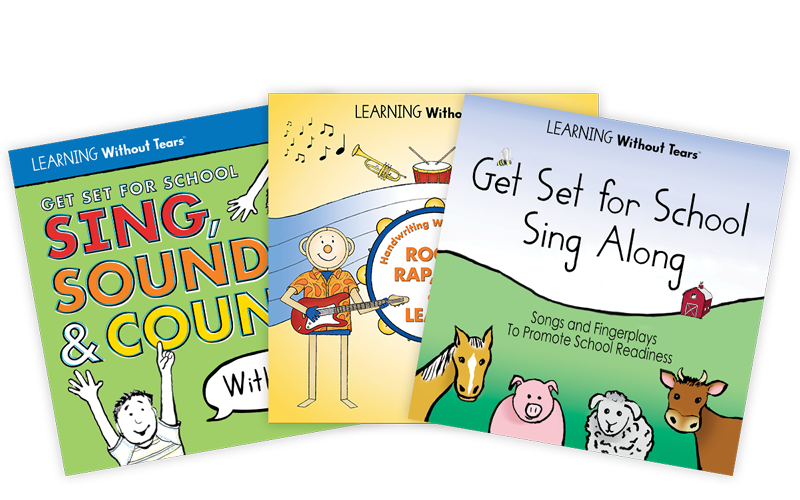 Activate your workshop code now and get three months of free access to a Learning Without Tears digital album.
Gain Access to Streaming Music
If you already have an account on our website, login here. You will also need the access code you received at your workshop.


If you do not yet have an account, click the Log In button and sign up for a new account.