What's New?
The learners might be little, but the possibilities are big!
Get Set for School has expanded the Pre-K possibilities with a new and complete Pre-K program. 
New and Exciting
Multisensory and developmentally appropriate lessons that address each learning area children need to get ready for kindergarten
Specially-designed and unique manipulatives to actively engage little learners in lessons
Easy-to-learn and easy-to-teach activities that provide a scaffolded approach for deeper understanding
Teacher's guides and student editions to bring learning to life with targeted, explicit instruction
Digital apps to appropriately introduce little learners to technology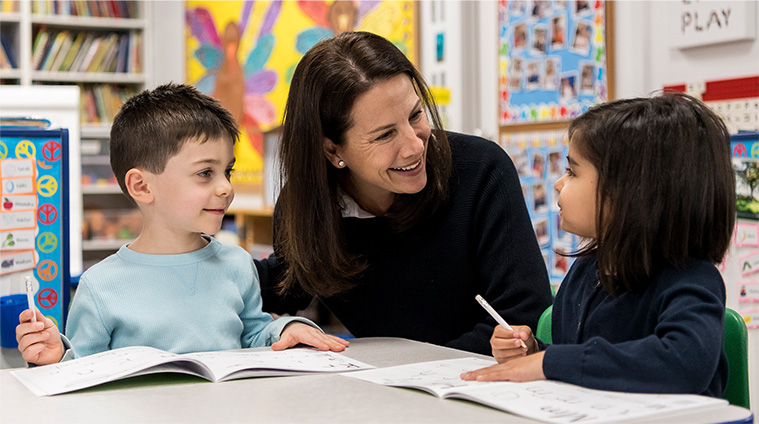 Learning Domains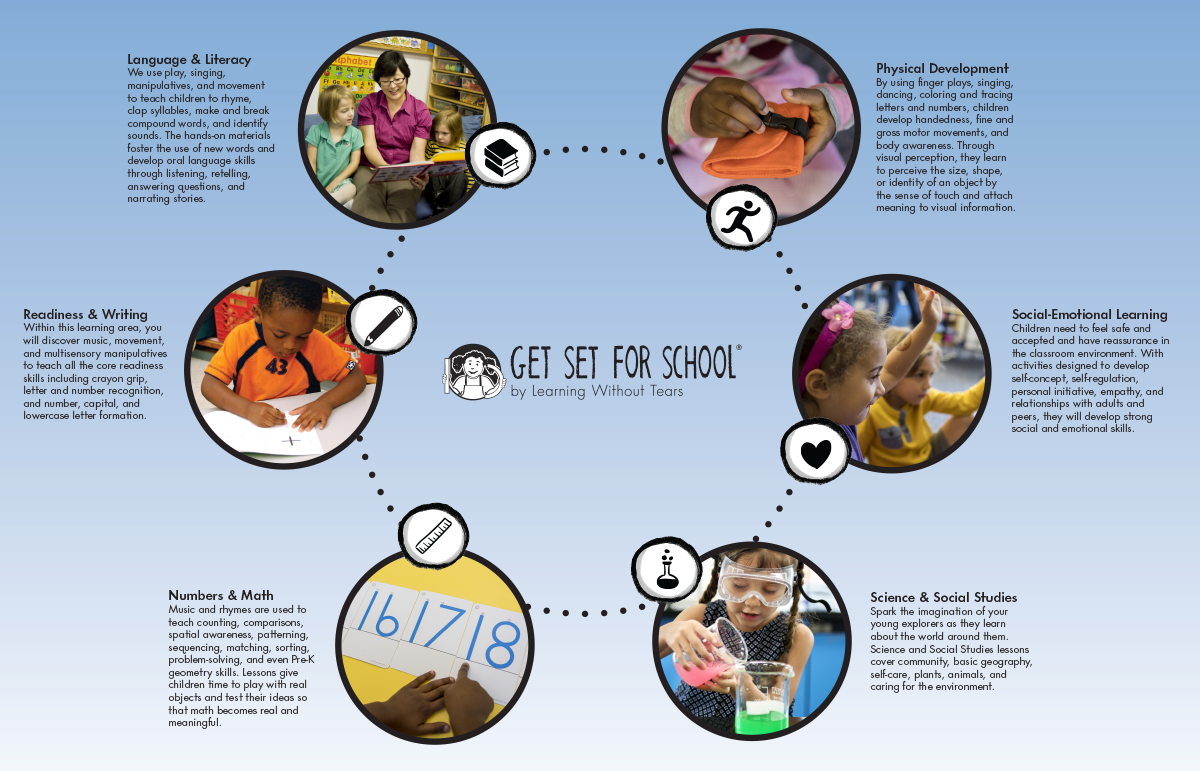 Explore the Possibilities
Check out how the Pre-K possibilities are endless and how Get Set for School will get your students moving and learning toward success in our Oh, the Possibilities video!