What Drives Us at Learning Without Tears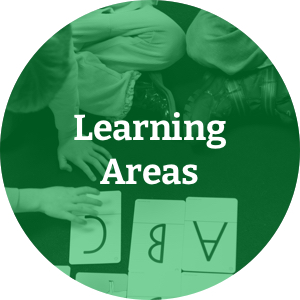 INNOVATION
We have grown from one amazing entrepreneur to a team of many. ​We are fueled by the simplicity and intentionality of our products. ​We draw on our collective strength and talents to continuously improve and better serve the needs of our students and learning community. ​Harnessing the history that got us to where we are today, we are in a constant state of evolution, striving to support more students through our exceptional products and offerings. ​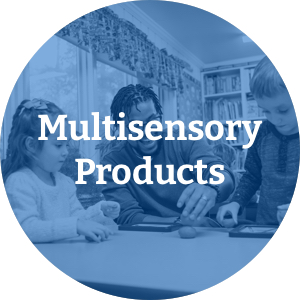 ​DEIB​
We are committed to nurturing a culture of diversity, equity, inclusion, and belonging. We strive to improve our understanding of the communities we belong to and serve by seeking input from our team and our customers. Throughout our history, we have worked to ensure that our products reflect diverse cultures with integrity. We want students, educators, families, and our team members to see themselves in our products and offerings so they know they are respected, valued, and included.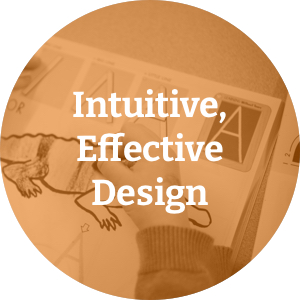 COMMUNITY
We are more than the sum of our parts, and our workplace reflects that. Fostering a fun and collaborative environment is necessary for the pursuit of excellence. We respect each other's uniqueness and expertise. If we are not the experts, we seek partnerships with those who are. We are committed to supporting and growing with our partners in education. We value feedback and are positive contributors to all communities we impact. Together our accomplishments are limitless.​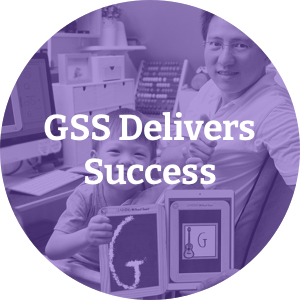 STUDENT ACHIEVEMENT
We are where the joy of teaching meets the joy of learning. Success looks different for each student, and we are proud to empower young learners to achieve their individual best. We celebrate the daily victories that pave the path for greater achievements. We want to be the favorite part of every student's day as they each learn and grow on the path to success.​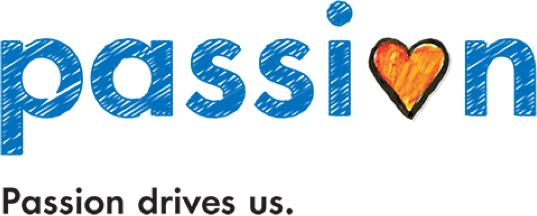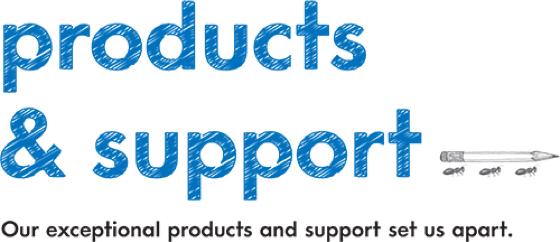 At Learning Without Tears, we believe that a diverse, equitable, and inclusive organization is critical to our mission of providing the highest in class educational tools for all children. We strongly believe diversity is multi-dimensional, encompassing not just race and ethnicity, but gender, sexual orientation, religion, experience, age, ability, class, education levels, and more. We believe in embracing individual differences and fostering equity by eliminating barriers that prevent the full participation of everyone we support.




We are a growing, thriving business. We live change. In all cases, we resist becoming comfortable with the status quo.
We drive change by having the courage to change course. Sometimes we change to improve something—our products, our relationships, or our efficiencies. Sometimes we change to pursue a new opportunity or to meet a market challenge. When the opportunity or need for change comes our way, we work to embrace it.