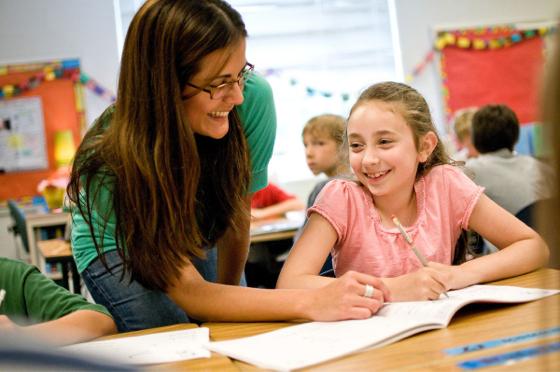 When you work for Learning Without Tears™, you make a difference in the education and lives of children. Learning Without Tears is a fast-growing and innovative company striving to provide the best possible products, training, and materials for students and educators. We are searching for talented individuals who can help us transform our great ideas, well-designed materials, and dynamic training into successful education programs.

We give our employees the tools and resources they need and provide a professional, casual, and hassle-free work environment to excel and thrive in their position each and every day. We welcome innovation and provide professional development opportunities.

The Learning Without Tears offices are located in Cabin John and Gaithersburg, Maryland; and Omaha, Nebraska.
Learning Without Tears™ is an equal opportunity/affirmative action employer and does not discriminate on the basis of race, color, religion, sex, national origin, age, disability, sexual orientation, gender identity or expression, or veteran status or any other protected class as defined by law. This policy applies to all areas of employment including recruitment, hiring, training, promotion, compensation, benefits, transfers, and social and recreational programs.