Testimonials
Hear what our employees have to say about us!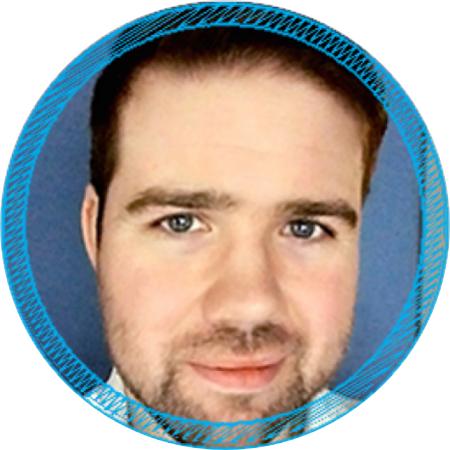 Be An Integral Part of Shaping the Company's Digital Products
Two things that stand out to me are the opportunity you have to play a big role in shaping the company's digital products and the encouragement you're given to innovate and explore new ideas during development.
I was able to 'own' an integral application service from the ground up: brainstorming its initial design, leading the development effort, and working with others to help integrate it with our products. To finally see it go live and benefit users was something that I found really rewarding.
In another instance, we took an idea that our team prototyped during a hackathon session and with full support at all levels of the company we were able to release a fully-fledged product to the marketplace in about 4 months.
Zak Balash
Information Technology, Sr. Software Engineer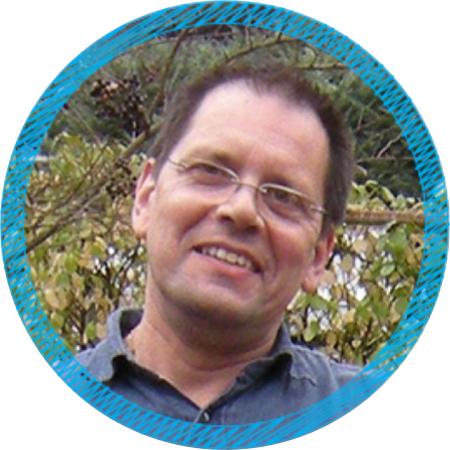 Diverse in Cultures and Backgrounds
I work in the Operations division of Learning Without Tears, in our Gaithersburg, Maryland office. As Order Processing Supervisor, I manage a small, talented team that with passion and efficiency processes orders and works with other areas of the company facing diverse customer's situations.
In this unique team environment, I practice critical thinking, decision making, organizational skills, and effective communication to improve the process.
Our team is very diverse in cultures and backgrounds. I find interest and love in this company that helps customers with educational material and promotes an equal opportunity and future for all employees. My role as a supervisor has many faces, but the most important is keeping the spirit of unity. I make sure that everyone has support and feel they are an important part of Learning Without Tears. Helping us to grow personally and improving our careers plays an important part in helping expand the organization.
It was a pleasure to start helping with something that has to move forward and doing any task big and small. The time, the positive thinking, the virtues of the people that put together the strategies, the faithful customers and advocates, helped the program be a valuable tool for education.
Sergio Martinez
Operations, Order Processing Supervisor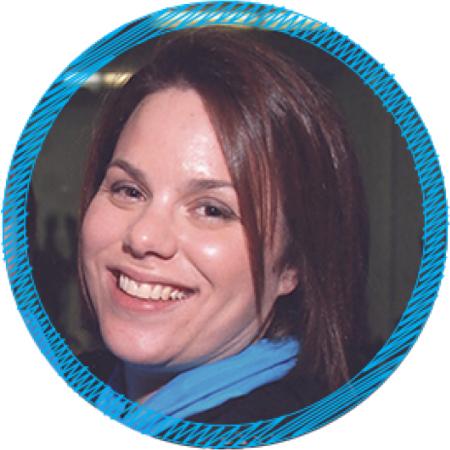 Daily Enthusiasm
Learning Without Tears is truly a labor of love! I began working for the company in May of 2010. Since that time, I along with the company have grown and changed. One thing that remains the same is our collective desire to help children, from Pre-K to 5th grade, succeed in the classroom with one of the most fundamental skills-communication.
Fortunately, the team at Learning Without Tears is filled with incredibly dedicated and talented people who truly love what they do and enjoy coming to work every day. I am always blown away by the talents of my co-workers. I will never forget my very first Pre-K and Handwriting Without Tears workshop in Houston. I can truly say it was the most exciting professional development I had ever attended. I went right back to the hotel room that night to work with my own little girl, Sophia, a PreK student at the time. The proof as they say was in the pudding. Sophia couldn't wait to touch and play with every product I showed her. Needless to say I was hooked.
Currently, as the National Sales Manager of our New Business team, every day is truly a new adventure and sometimes I have to pinch myself because I can't believe how lucky I am to wake up and do what I do every day.
Tara DeSantiago
Sales, National Sales Manager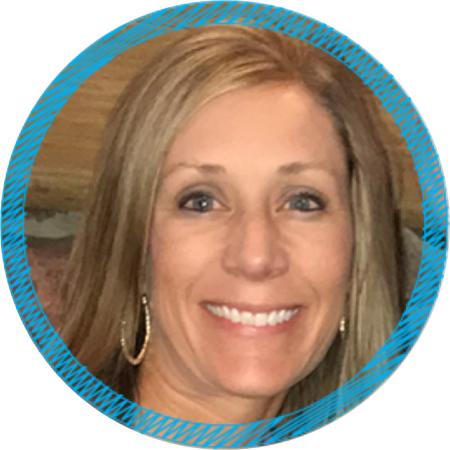 Great Company to Work for and Grow With
I began working at Learning Without Tears (LWT) in 2003. LWT offered me the flexible scheduling that I was looking for to find balance between my career and my young family. It was not long after I began working at LWT when I really started believing in the company and the impact its products could have on children's handwriting. I also discovered that LWT was quickly catching on with its customers and audience.
When I began at LWT, I was not sure how my career path would develop and change. I started as a LWT Sponsored Workshop Coordinator, which meant that I researched and booked workshop at various destinations (e.g., hotels, universities, conference centers) across the United States where LWT held its workshops.
After a few years of being a LWT Sponsored Coordinator, I had the opportunity to become a School Sponsored Coordinator. In this position, I was able to work directly with the school sponsors to organize workshops at their schools or organizations and speak with them frequently regarding their handwriting needs.
Currently, I am the Workshop & Professional Development Operations Manager, which means I oversee the coordination and processes for both the LWT Sponsored Workshops and School Sponsored Workshops.
I am extremely grateful for the knowledge and support I have been given and glad to have been able to work on the LWT Workshop team. It has been and continues to be great company to work for and grow with, all while making a positive impact on the many schools and young students that use LWT's products.
Lori Breckenridge
Workshop Operations, Sr. Workshop Operations Manager