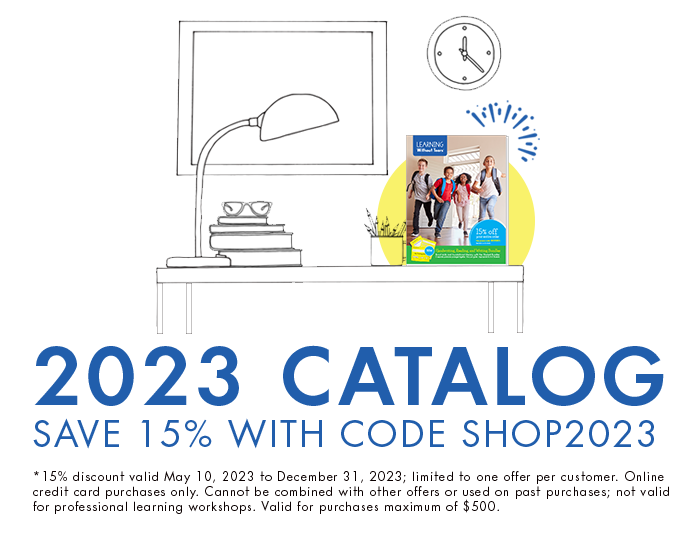 Foundational skills are the key to transforming letters into meaning. Get family-focused materials, including free downloads and lessons, designed to mold your students into joyful participants in their pursuit of lifelong literacy success.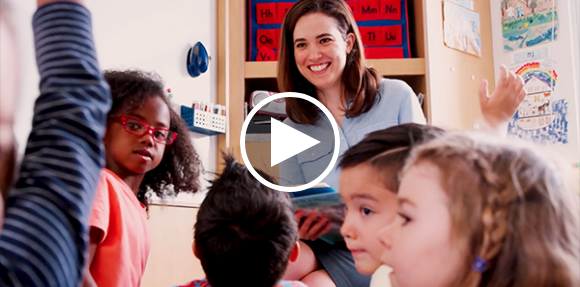 Pre-K
Help Pre-K students develop the foundation skills they need to thrive in kindergarten and beyond. They'll learn through delightful methods based on how young students learn best.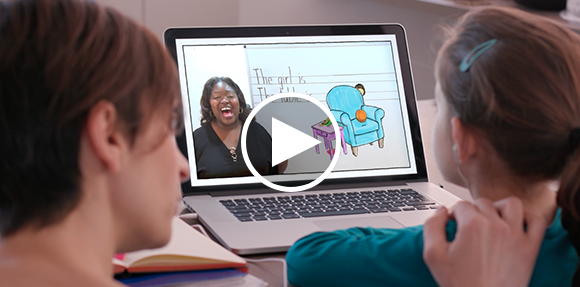 Handwriting
Get evidence-based handwriting instruction that extends learning beyond the classroom using time-tested instructional methods and interactive tools.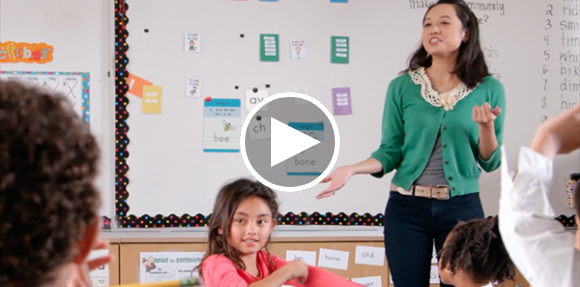 Reading
From letter learning to fluent reading, students use these programs to build foundational literacy skills while mastering alphabet knowledge and explicit, targeted phonics skills.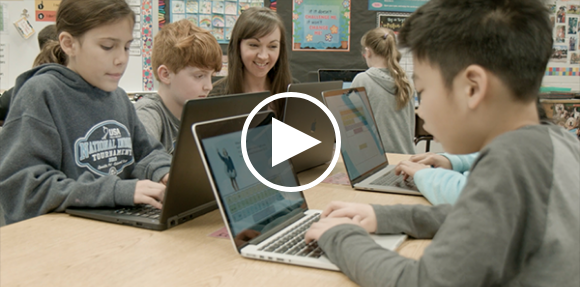 Keyboarding
This K–5 digital curriculum encourages proper keyboarding technique through multimodal lessons, leading to effective typing skills.
Check out our blog for helpful ideas
Find our latest updates on handwriting tips and techniques, school readiness, and learning at home, written by educators.
About Us
Get to know our philosophy on teaching and learning, and how we get to the heart of every letter.