Resources for Meeting Mid-Year Teaching Goals

Monet Stevens
December 31, 2019
0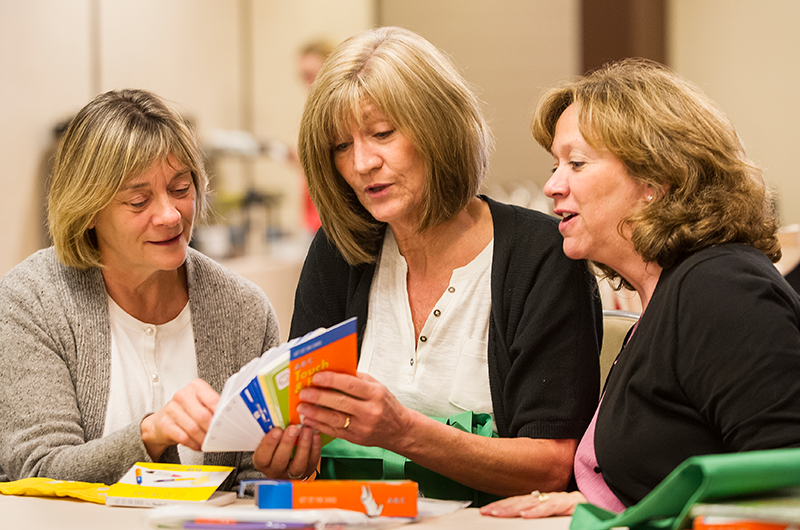 The holidays are winding down and the new year is starting up!  For teachers, that means the second half of the school year, also known as mid-year, is officially here. 
Now is a great time to start thinking about your vision for the next six months, and as always, we're here to help. Look for the areas you want to focus on and utilize the resources and materials below to get started.
For Teachers Who Want to Implement More Multisensory Instruction…
For Teachers Who Want to Teach Responsible Online Behavior….
For Teachers Who Want to Begin Teaching Cursive…
For Teachers Who Want to Focus on Remediation…
For Teachers Who Want to Strengthen Core Writing Abilities…
For Teachers Who Want to Dive into Spanish…
For Teachers Who Want to Sharpen their Skills…
NEW! For Teachers Who Want to Increase the Pre-K Possibilities…
Watch our Explore the Possibilities video to find out how!

By Monet Stevens
Monet A. Stevens is a graduate student at Georgetown University. She has interned with several organizations across the Greater Baltimore and Washington D.C. Metropolitan area including the Smithsonian and the Surety and Fidelity Association of America. Monet is passionate about strengthening communities and empowering individuals through mass communication. She recently graduated from Towson University and moved back to her hometown near Washington, D.C. where she hopes to make a positive impact.