Getting Students Tech-Ready for the 21st Century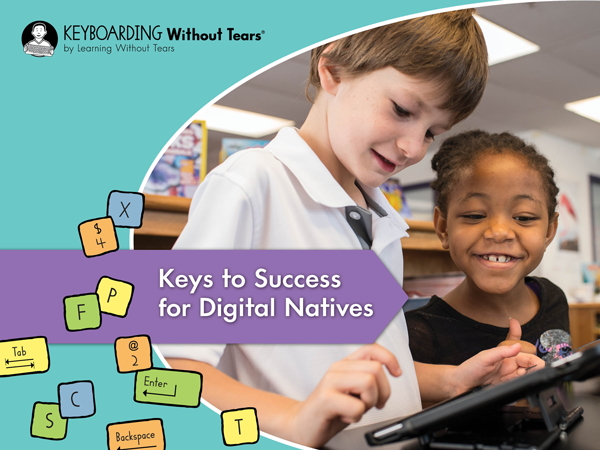 Overview
Title: Keys to Success for Digital Natives
Duration: 1 hour, 1 minute
Available On Demand
---
Get all the keys you need for teaching keyboarding and digital citizenship to children who have grown up surrounded by technology. In our Keys to Success webinar, you'll learn proven strategies for teaching technology to digital natives. Your students might have grown up with tablets, TVs, and cell phones, but are they equipped for online testing? Do they know how to be a responsible digital citizen? Register now and find out how to set your students up for digital success!
By the end of the webinar, you will be able to:
Teach digital natives new technology skills
Improve student keyboarding technique, specifically the Home Row and correct keyboard finger placement
Identify the importance of implementing digital citizenship lessons and assessments into your keyboarding program
Discover ways to bolster keyboarding skills for computer-based testing preparation.
This is an introductory webinar best suited for teachers and administrators in grades K–5.
Paula Heinricher, MS, OTR/L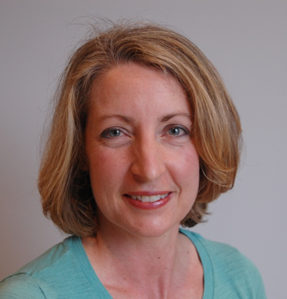 Paula Heinricher is an Occupational Therapist with 20+ years professional experience. She has worked most extensively with the pediatric population. Her experiences include working in the schools (PK though middle school), early intervention, and private practice. She has extensive experience using the HWT and GSS programs with children of all ability levels across all settings.
Paula has been a National Workshop Presenter for LWT since 2005. She also works privately with children who have fine motor, sensory motor, and handwriting concerns. Paula received her Masters of Occupational Therapy from Duquesne University in Pittsburgh, Pennsylvania, and is certified in Sensory Integration Therapy.
Tania Ferrandino, OTR/L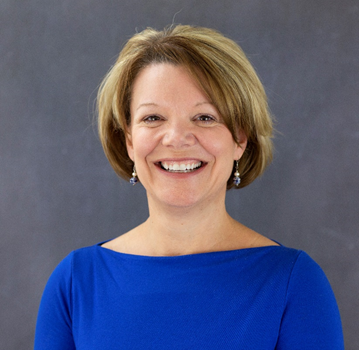 Occupational Therapist & Learning Without Tears National Presenter
Tania Ferrandino received her BS/Diploma in Occupational therapy from St. Loye's school of Occupational Therapy in Exeter, England. She lives in Dover, Delaware with her husband Rich, daughter Victoria and son Steven. Tania is employed by Learning Without Tears® as a Program Specialist and National Workshop Presenter. Prior to this position she was an occupational therapist in the school system, working extensively with children of all ages and abilities.