Getting Students Tech-Ready for the 21st Century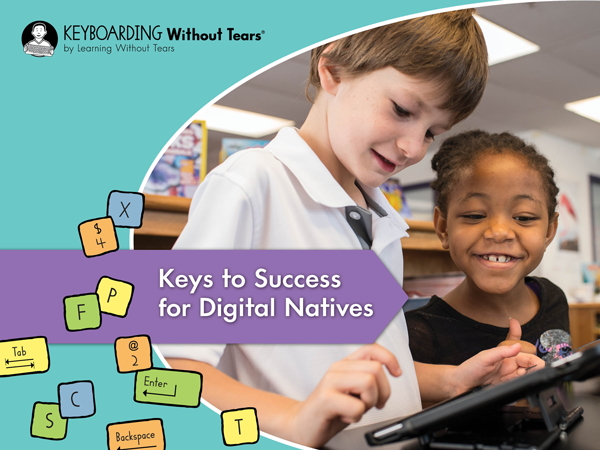 Get all the keys you need for teaching keyboarding and digital citizenship to children who have grown up surrounded by technology. In our Keys to Success webinar, you'll learn proven strategies for teaching technology to digital natives. Your students might have grown up with tablets, TVs, and cell phones, but are they equipped for online testing? Do they know how to be a responsible digital citizen? Register now and find out how to set your students up for digital success!
By the end of the webinar, you will be able to:
Teach digital natives new technology skills
Improve student keyboarding technique, specifically the Home Row and correct keyboard finger placement
Identify the importance of implementing digital citizenship lessons and assessments into your keyboarding program
Discover ways to bolster keyboarding skills for computer-based testing preparation.
This is an introductory webinar best suited for teachers and administrators in grades K–5.