Building Writers Sample Lessons
Get a preview of the new Building Writers program.
Download a grade level teacher's guide for further information on using our student editions in your classroom.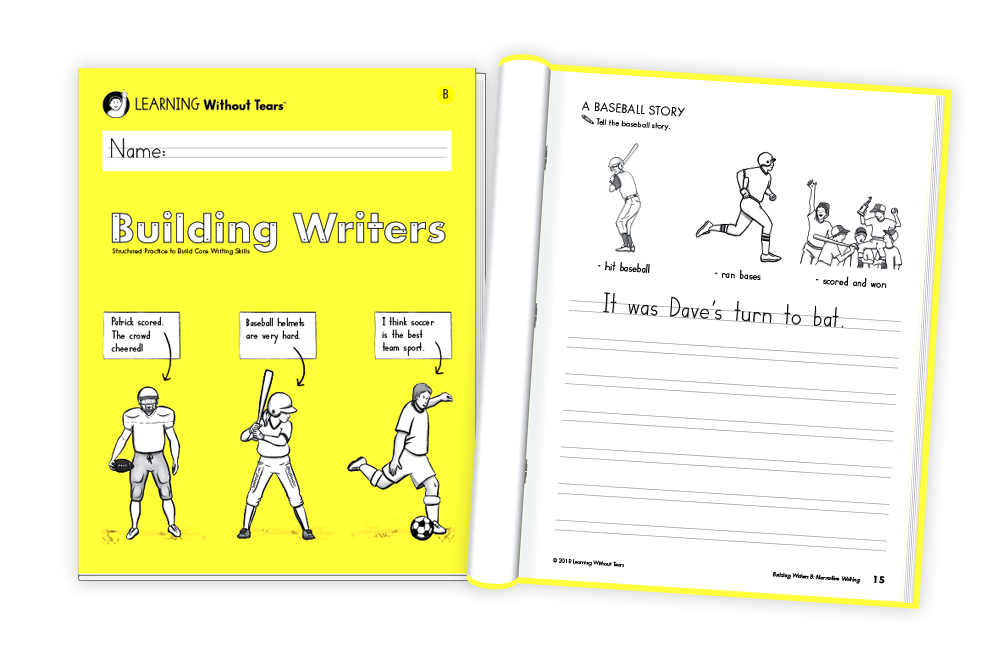 Get an inside look at the Building Writer's curriculum. Please complete the information below to view sample pages and lessons from Learning Without Tears NEW Building Writer's program.