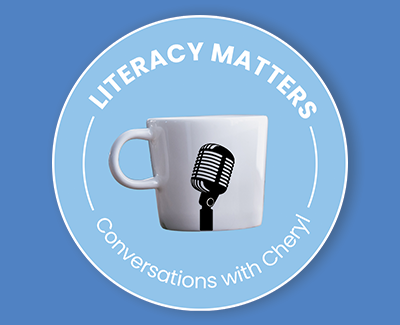 Season 2, Episode 12:
The Instructor-Student Paradox: Why We Help Children learn More When We Let Them Teach Us with Dr. Gravity Goldberg
"Seeing my students struggle can actually be a good thing?" We want our students to become confident and independent learners, and one way to help them with that is by letting them face challenges in a productive way. In our next episode, we're excited to have Author and Educational Consultant Dr. Gravity Goldberg explore how loosening our grip on teaching can actually make a positive impact.
ABOUT DR. GRAVITY GOLDBERG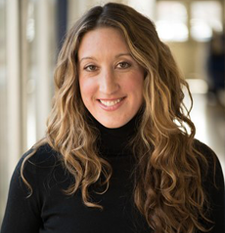 Dr. Gravity Goldberg is an international educational consultant and author of nine books on teaching, including her latest release, Active Learning: 40 Teaching Methods to Engage Students in Every Class and Every Subject (Corwin, 2023). She has over 20 years of teaching experience, including positions as a science teacher, reading specialist, third-grade teacher, special educator, literacy coach, staff developer, assistant professor, educational consultant, and yoga teacher.
ABOUT DR. CHERYL LUNDY SWIFT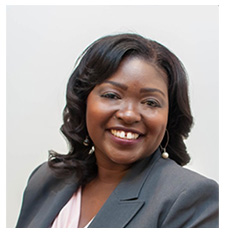 Cheryl holds a doctorate degree in Educational Leadership, distinguished educational leader, and has been recognized with multiple awards for her achievements. She served as the lead curriculum developer for Learning Without Tears' Get Set for School's Language and Literacy curriculum, which received an AEP Distinguished Achievement award. In 2017, Cheryl was awarded the Investor Bank's Educator of the Year Award.