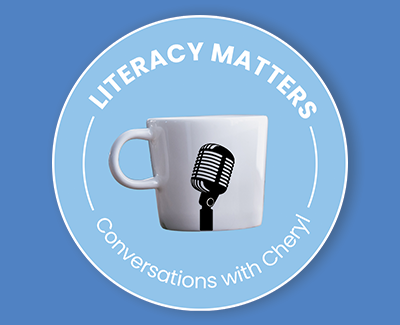 ABOUT DR. CHERYL LUNDY SWIFT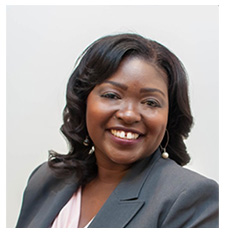 Cheryl holds a doctorate degree in Educational Leadership, distinguished educational leader, and has been recognized with multiple awards for her achievements. She served as the lead curriculum developer for Learning Without Tears' Get Set for School's Language and Literacy curriculum, which received an AEP Distinguished Achievement award. In 2017, Cheryl was awarded the Investor Bank's Educator of the Year Award.
ABOUT C.C. BATES, Ed. D.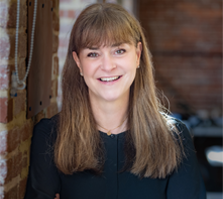 C.C. Bates is Professor of Literacy Education at Clemson University and the Director of the Early Literacy Center for South Carolina. She has written 30+ scholarly publications and developed the Record of Reading app for oral reading assessment, which has been downloaded over 400,000 times. Bates is also the author of Interactive Writing: Developing Readers through Writing (Benchmark) and the co-author of The Next Step Forward in Running Records (Scholastic). She is married and has two children.
Episode 4: How to Effectively Teach Concepts of Print
C.C. Bates, Director of the Early Literacy Center for South Carolina, joins Cheryl to explore the principles that teach young children how to decode and comprehend written text. Discover new strategies that students and families can use to effectively navigate the foundational concepts of print.