Product Tutorials
We are here to support your success. Watch one of our experts in a free, on-demand session for a complete overview of how to navigate our new digital tools.
How-To Videos
Quick tips on how to effectively use the new Interactive Digital Teaching Tool and Digital Student App.
Getting Started With Handwriting Without Tears Interactive Digital Teaching Tool
How to Use the Teacher's Guide and Student Edition
How to Access and Use Resources
How to Use the Digital Formation Tools
How to Use the Lesson Planner/Assignment Tracker
Creating Printable Worksheets using the A+ Worksheet Maker.
Digital Student App Tutorial for Educators
Digital Student App Tutorial for Families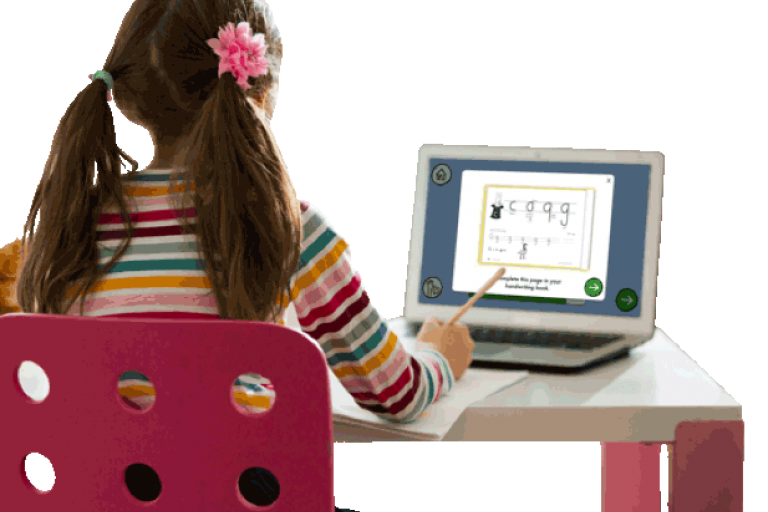 We are here to help! Visit our support page for guidance on getting started with our products, and our FAQ addresses many common questions.