Loudoun County Public Schools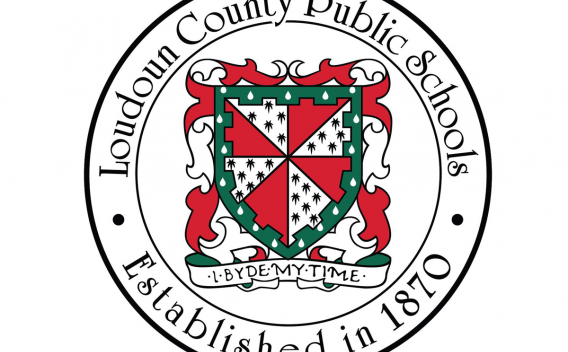 Handwriting Without Tears: Program Guide
Explore the K–5 Handwriting Without Tears program that builds confident communicators by getting to the heart of every letter through developmentally appropriate, multisensory strategies, and child friendly lessons and activities.
Learning Without Tears: Virtual Presentation
See how Learning Without Tears provides the foundation to build successful readers, writers and communicators.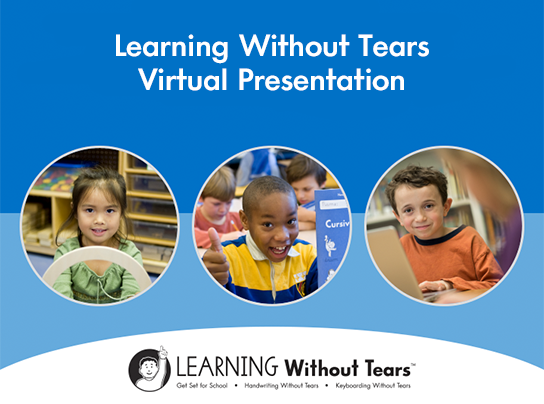 A History of Building Student and Teacher Success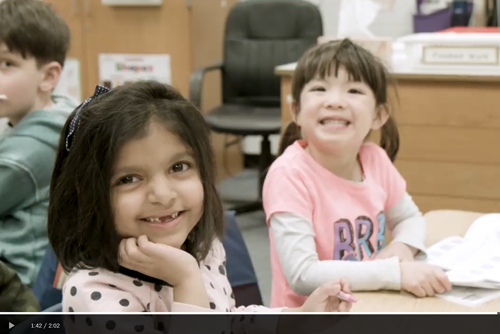 The Learning Without Tears Story
We get to the heart of every letter.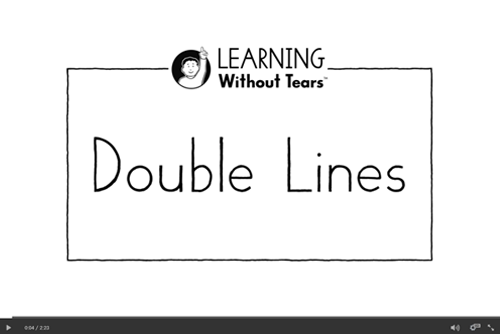 Double Lines and Why They Work!
Handwriting that is easily transferred to any type of lined paper.
Training Resources
Enter your email and password to access the training recordings.
Professional Development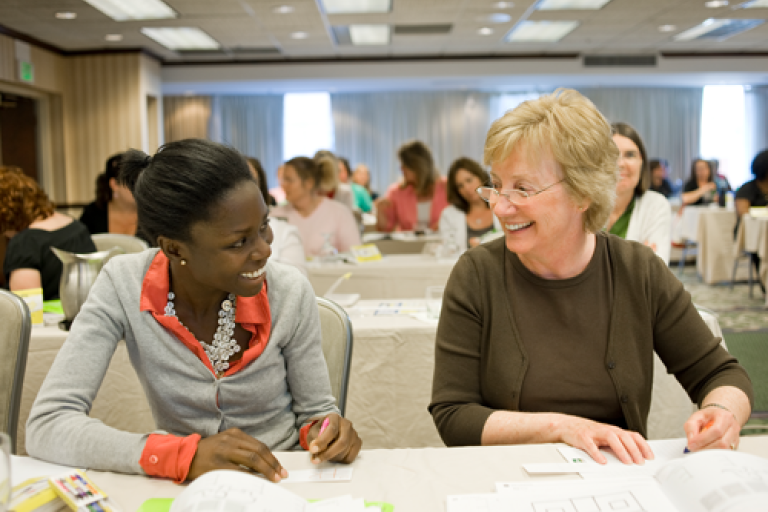 Additional On-Demand Recordings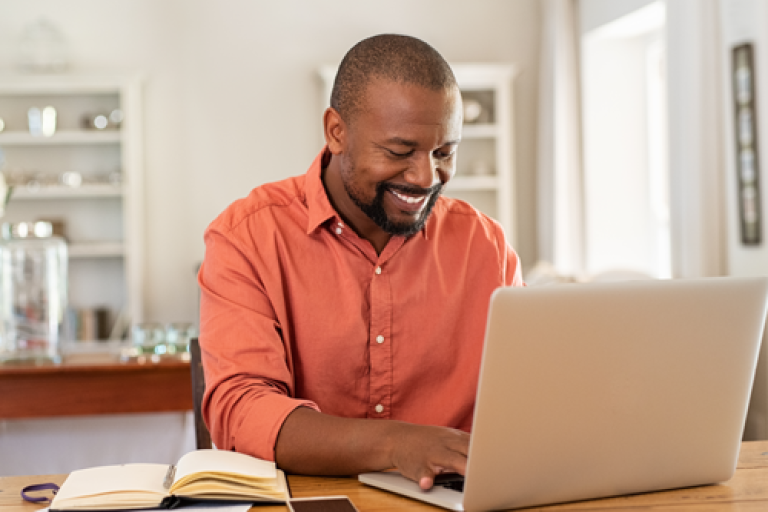 Virtual PD Hub
Access 24/7 professional development throughout the year from your classroom, office, and home!
Contact Us:
Your Loudoun County Team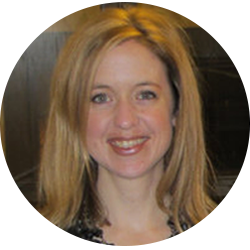 Karen Munson, M.Ed.
Karen Munson, M.Ed. is a former primary educator and holds a B.S. in Elementary Education and an M.S. in Reading. Karen has worked in the education industry for over a decade as a presenter, trainer, and sales executive. Karen joined Learning Without Tears as a Senior Customer Success Manager. In this role she helps school districts leverage the Learning Without Tears products and services to enable thousands of children to become more effective and efficient communicators, leading them to higher overall success and achievement in school.
Email: Karen.Munson@LWTears.com(link sends e-mail)
Phone: 781.658.7265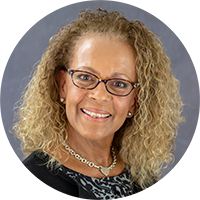 Diane Eldridge
Diane Eldridge, RN, COTA is a registered nurse, an Occupational Therapist and holds a B.S. in Communications. Diane has worked with children from Pre-K to high school incorporating Handwriting Without Tears® techniques, in addition to tutoring sessions to successfully help children of all ability levels with their writing readiness. In 2000, Diane joined Learning Without Tears as a presenter for national and local workshops as well as representing the company at trade shows.
Email: Diane.Eldridge@LWTears.com